Pop star Justin Bieber's Tuesday in Sacramento was well documented on social media. He was seen shopping at Guitar Center and having lunch at Chick-fil-A with a small entourage. 
"He had an original chicken sandwich," said Dominic Sharp, the cook who made the meal. "Our staff went a little crazy. They don't see many celebrities in here. But honestly, he was real cool. He went and sat in the corner. He didn't bother anybody. He was quiet."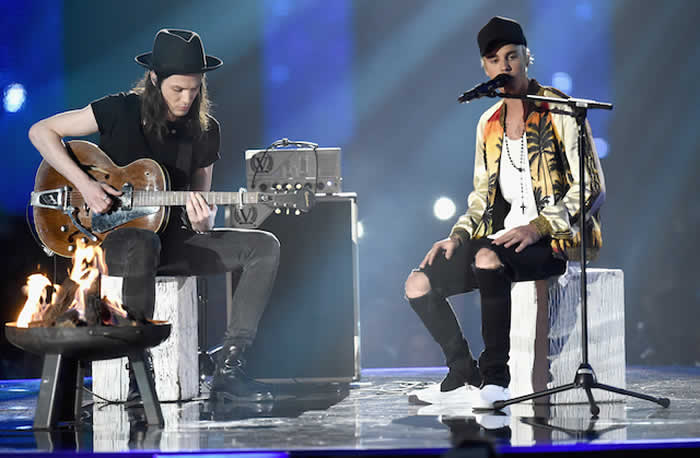 Sharp said people were coming in looking for the singer after he was long gone from the restaurant. They had learned through social media that he had been there. But this isn't just a story about a pop star eating and shopping in Sacramento. The fact that he revived a career that was heading off the rails and became arguably more popular than ever is worth examining. The 22-year-old's Purpose World Tour is selling out arenas, including his Tuesday night performance at Sleep Train Arena in Sacramento.
[contentblock id=2 img=adsense.png]
His critically acclaimed "Purpose" album has gone platinum and his songs are topping charts. All of this for a guy who, just a few years ago, was something of a pop music pariah, frequently making headlines for bad behavior including reckless driving, a DUI arrest, and reports of drug abuse. "You know, he was young, and now he's matured," said Doug Elmets, a public relations expert in Sacramento. Elmets does not work with Bieber, but he has helped a number of clients polish their public images.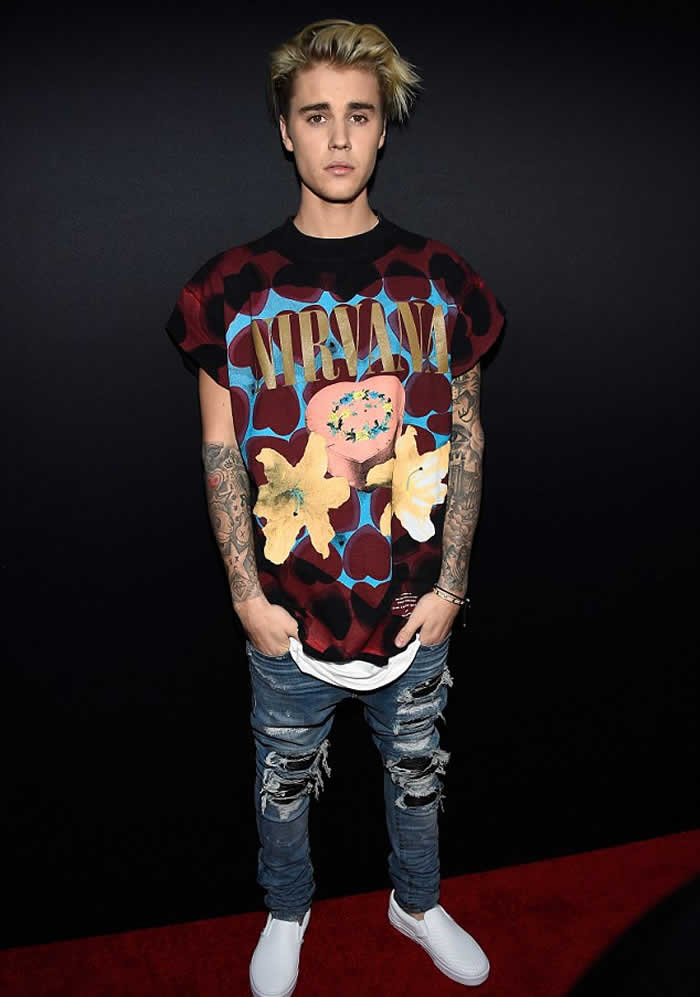 Elmets sees Justin Bieber as a crisis PR success story. "First of all, he took a leave of absence, which is always good when you've been in the eye of the storm," Elmets pointed out. "And then he was contrite when he made his reemergence. And ultimately, for a singer, he came out with some outstanding hits." The on-air personalities at radio station 107.9 The End in Sacramento tell FOX40 Bieber is now more popular than ever with their listeners. 
[contentblock id=3 img=gcb.png]
"Like yesterday, we give away meet-and-greets on the air, and we received thousands and thousands of text messages all day," said Orphan Andrew. "And (this is) probably the biggest concert of the year. Easy." "And this (Purpose) album really took it to the next level," added Christopher K. "I mean, really, it's a career album for him." "People love to see people trip," Elmets explained. "But they also want to see how they get back up. And his reemergence was one that was designed by a lot of really, really smart people who have seen people trip and get back up."