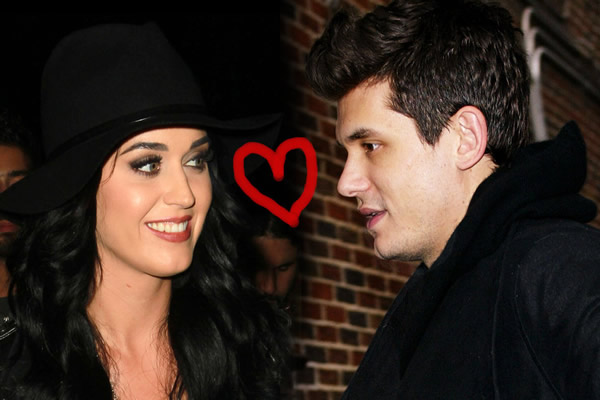 Katy Perry and John Mayer's friends want them to get engaged and predict he will propose to her very soon Mayer 36 is expected to propose to Katy who split from British comedian Russell Brand in December 2011 after 14 months of marriage, in the near future A source told E! News: "It's inevitable.
The couple is "very serious" and everyone wants them to get engaged. They are so perfect together say their friends Katy Perry recently gushed about her feelings for the singer-songwriter, whom she first started dating in June 2012 She said: "I actually am dating my crush. I had a crush on him for a long time She also insisted she loved being married even though she got a divorce.
She said: "Of course. I really loved it. It was a new, fun, exciting journey. But I like how I am now, and I think all things happen for a reason John, who previously dated Jessica Simpson and Jennifer Aniston, presented the 29-year-old star with a heart-shaped ruby ring for Valentine's Day in Santa Barbara, California, earlier this year but a source insisted at the time that they weren't ready to tie the knot.
The insider said: "It's a one-of-a-kind Daniel Gibbings ring featuring a 12 carat ruby high-dome cabochon heart shaped center, accented by two teardrop faceted sapphires and rubies, set in 20-carat gold. –femalefirst