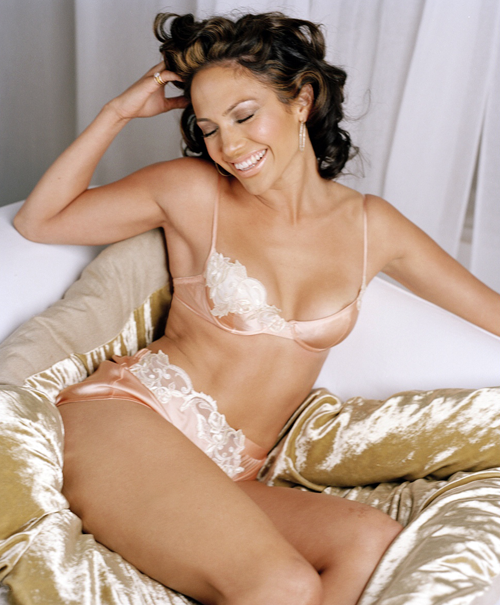 During today's March of Dimes Celebration of Babies luncheon in Beverly Hills, Lopez gushed about prepping for the holidays with son Max and daughter Emme.
"They're excited!" Lopez told E! News. "They are so excited. We're putting up our tree later today so we're excited. They see all the stuff going up around the house, all the little decorations, and they're like, 'Oh my god! I need to make my list!' They get all excited. We're looking forward to a nice relaxing holiday."Inside today's event, Lopez had beau Casper Smart by her side. While accepting her Grace Kelly Award during the March of Dimes presentation ceremony, Lopez was almost brought to tears while talking about family.
"Everybody knows I get emotional," she gushed. "I'm just going to let it flow." She continued on about Grace Kelly, one of her childhood idols, "There's one thing I know for sure about her: she experienced the joy of giving birth to her first child then her second then her third, and she had the same wishes, fears, dreams that we all do. And when she looked into that beautiful new face, maybe she realized, like I did when my children were born, it's not just about me anymore, or how I look or feel, but that there was something now, something new that defined you as a person.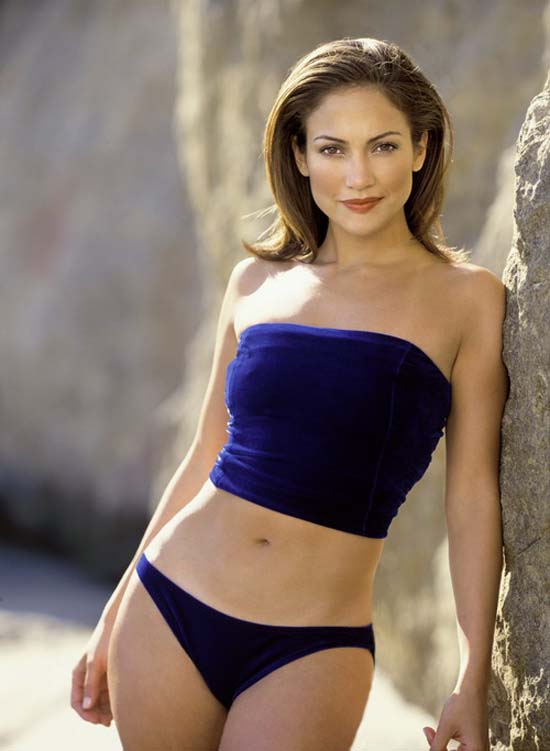 Not just that you are a mother, but that now you understood that happiness, health and the well being of another person is more important to you than anything else in the universe. That everything else simply fell away in comparison." She added, "To the world, Grace Kelly was one of the most fabulous and alluring women in the world, but now I realize that like many of use here.
She was just another mother who cared and committed to the work to ensure that everybody had a chance to be born healthy. A passion that I now understand and share." Other stars who attended today's March of Dimes lunch included Reese Witherspoon, Chris Pratt, Josh Duhamel, Tia Mowry, and Nick Cannon, who hosted the event. -Eonline