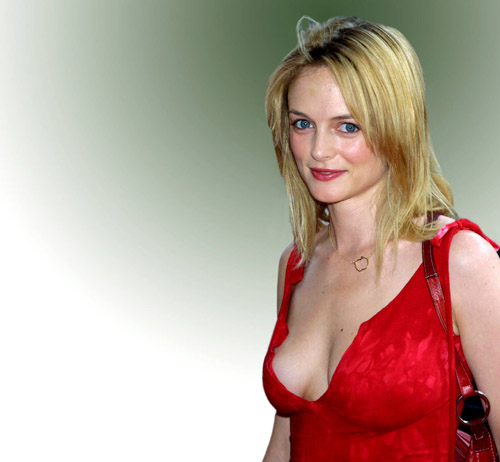 We can't decide if Heather Graham's look is insane or ingenious, but we know one thing for sure: that is a super sexy dress covered by a bonafide Bill Cosby sweater.
It's hard to see the actual '80s pattern, but those are geometric shapes in a bold color that only TV's Cliff Huxtable could pull off. Yes, his would be a crew neck fit over his adorable dad belly, but the style is exactly the same. Only, the famous puddin' salesman never wore it with a red leather mini that's quintessential streetwalker garb.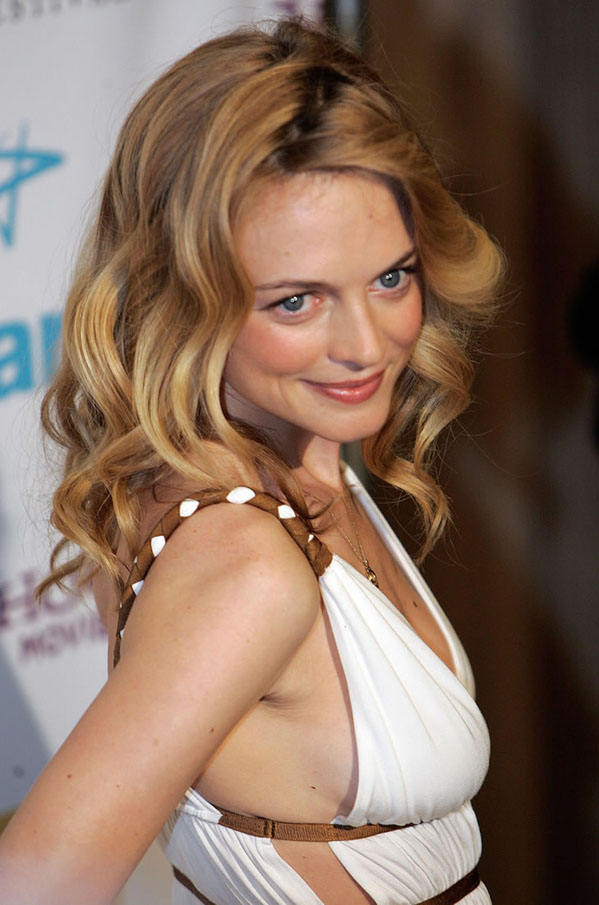 VIDEO: See the creepy trailor for Heather's remake of Flowers in the Attic Harsh but true, Heather looks like she grabbed this cardi out of a dumpster to cover up while working on the cold city streets! We can understand the need for a little sweater on a chilly winter night, but the goal is to match that outerwear to the look underneath. It feels like 85-year-old Heather picked the sweater and 16-year-old Heather picked the dress.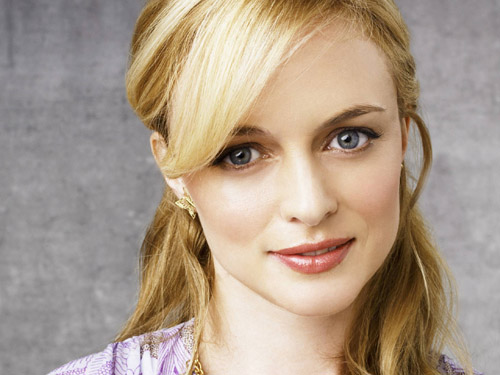 If The Cosby Show king is reading, we're sorry to bring you into this mess. And if Heather Graham is reading, we have a feeling the goal was hipster biker chic, but please know that is not now and will hopefully never be a thing. -Eonline