Gigi Hadid has reportedly defended her relationship with Zayn Malik with a number of Twitter posts that have since been deleted. 
[contentblock id=1 img=adsense.png]
The 20-year-old model took to her Twitter account to defend her new romance after a number of photographs emerged of her and the former One Direction hunk holding hands on a date night in Los Angeles.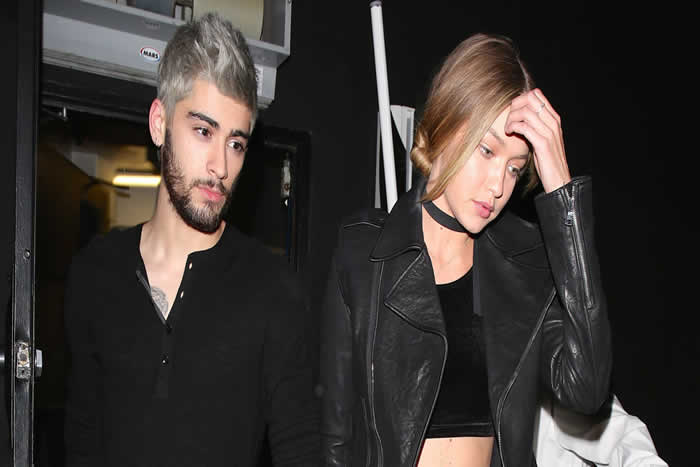 In a post that has now been deleted, she reportedly wrote: "Sometimes life happens. For whatever reason in whatever timing. And sometimes it doesn't make sense till it does. That's it. "If there was a real way to sit with each one of you and tell you my side of things, I would. But there's not, so I won't. I've found the only way to happiness is by living as though the microscope isn't there." 
[contentblock id=2 img=adsense.png]
The blonde beauty – whose ex-boyfriend Joe Jonas recently unfollowed both her and Zayn on Twitter and deleted a picture of him and the latter from his Instagram account – is also believed to have responded to a Tweet that branded their relationship "fake".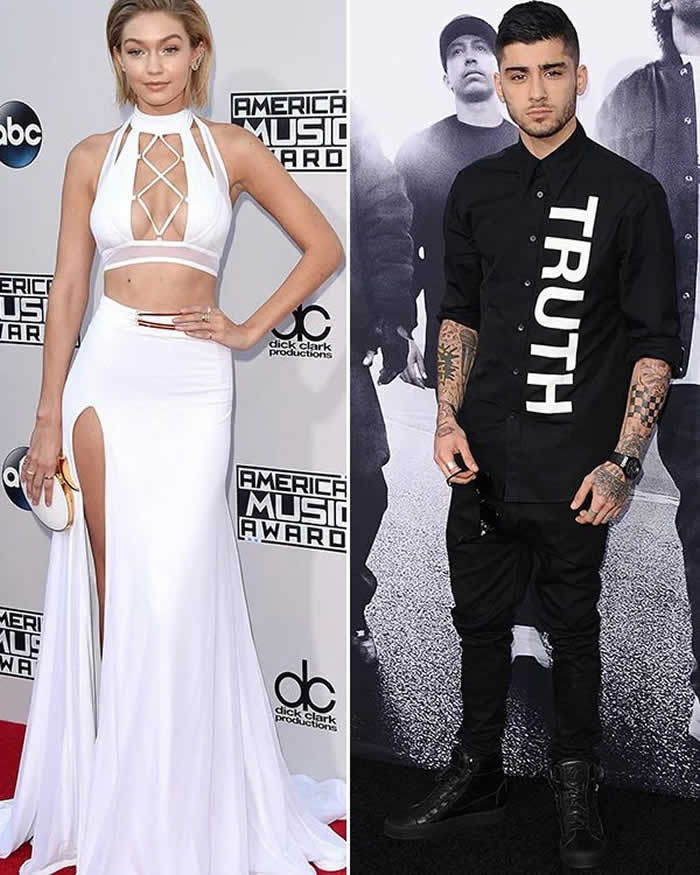 The user wrote: "You want the public to consume and believe your fake [relationship] – but don't want to be judged for it? Lol doesn't work that way (sic)." Gigi responded saying: "Who are you to say what is fake? Your comment proves my point exactly. If you don't know you don't know." 
[contentblock id=3 img=gcb.png]
She is then said to have deleted the posts before sharing a picture of a beach with the word "chill" on it.  The Victoria's Secret angel has since jetted to London with her younger sister Bella Hadid.