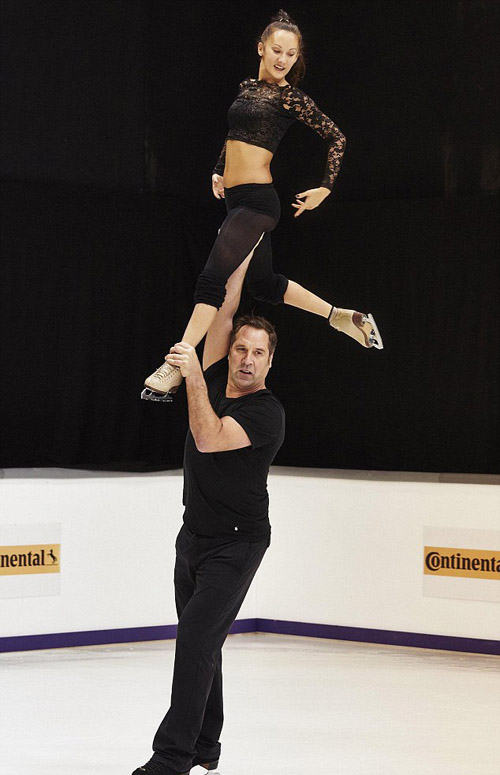 HIS reputation as the Mr Nice of football was shattered when he left his wife and children for a skater he met on Dancing on Ice.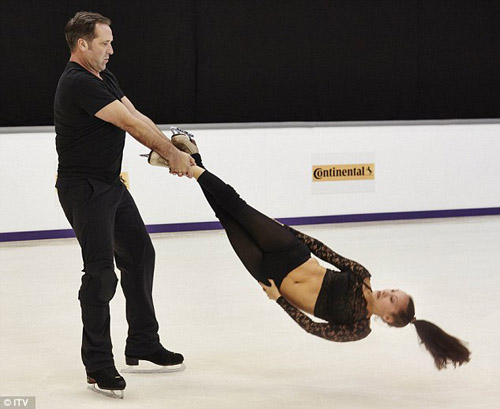 Four years on, former England goalkeeper David Seaman and Frankie Poultney have revealed they are to wed – and appear together on the ninth and last series of the ITV1 show. The 50-year-old moved in with Miss Poultney, 40, after he left his second wife, Debbie Rogers. He appeared in the first series of Dancing on Ice in 2006, while Miss Poultney made her debut a year later.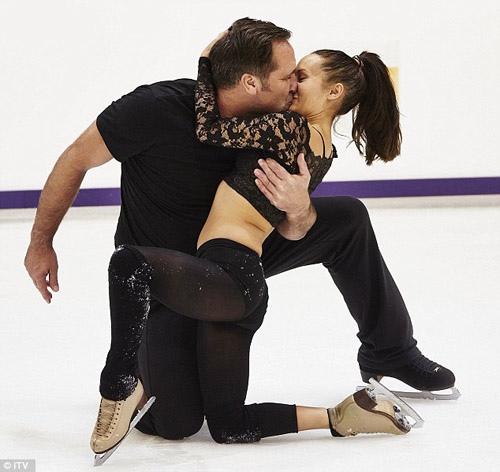 They met during rehearsals for the show's five-week live tour that began in April 2008. Seaman, who played 75 times for England, said: 'It is going to be extra special when this series starts. We are engaged now and if it wasn't for the show, I may not have met Frankie.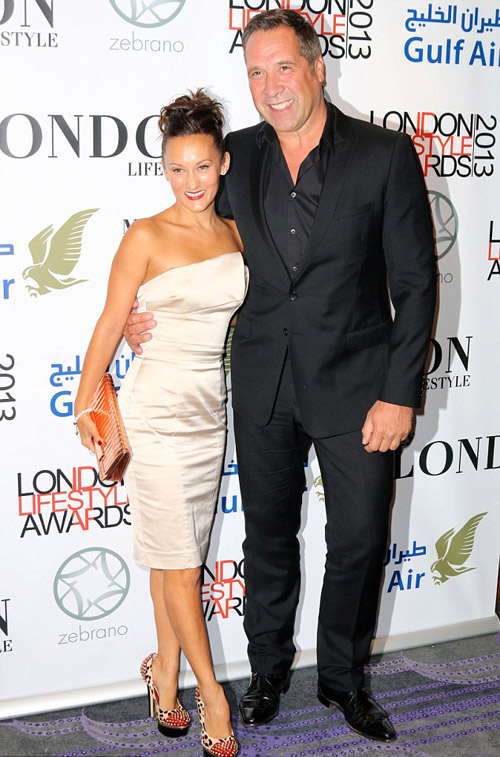 It is nice to be able to dance together.' In 1994, Seaman ended his first marriage to Sandra – mother of his two eldest children – after confessing to an affair with Miss Rogers, who was a receptionist at Arsenal. He wed Miss Rogers in July 1998 and they had two children before their divorce in 2009.