Reset and rejuvenate at the Clark Farm Silos, a set of five unassuming grain bins with a modern, luxurious twist.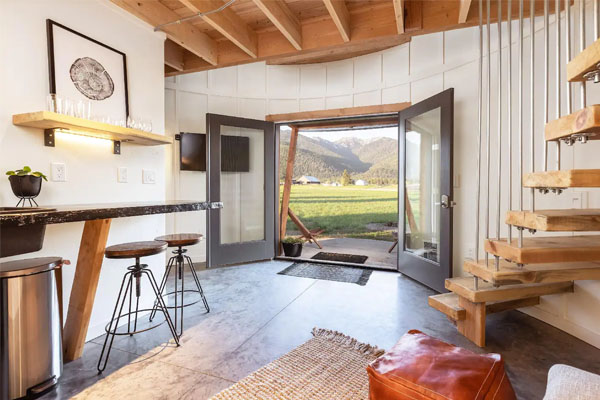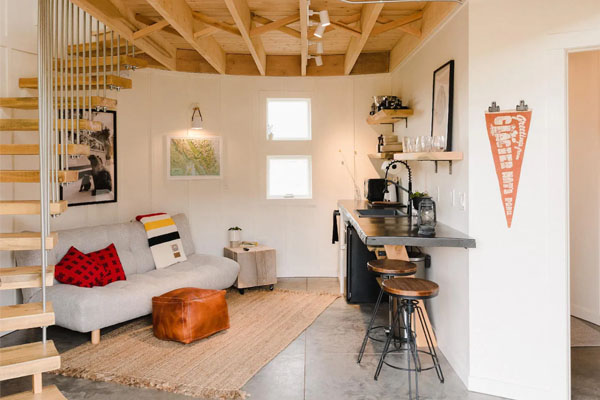 Located in northwestern Montana, the unique metal structures feature a rustic-modern-camping chic interior decor, with exposed beams, mid-century furnishings, and are equipped with fully functional kitchenettes and private amenities, such as a cozy patio and fire pit with ample seating, plus a private bathroom and spacious loft bedroom with gorgeous mountain views.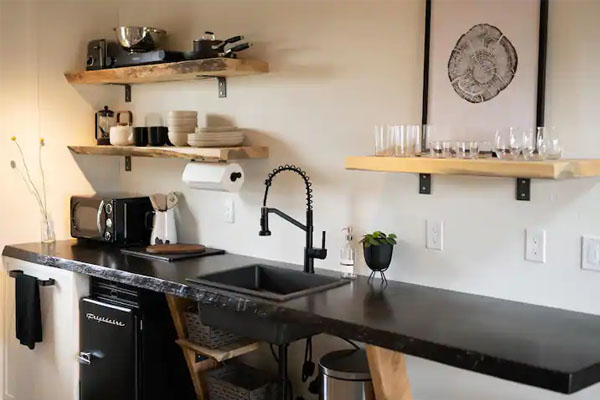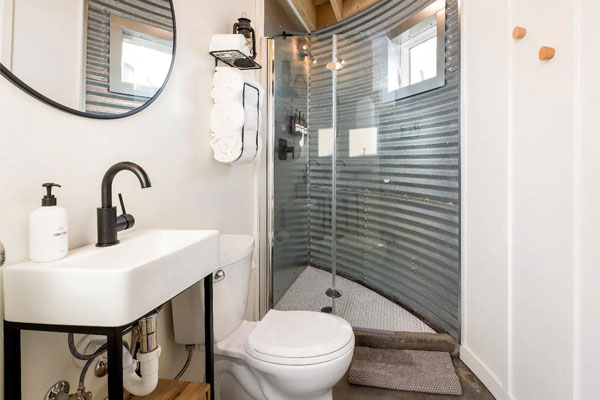 The unique property sits between Glacier National Park, Whitefish, and Flathead Lake, so seasonal activities like snowboarding, skiing, hiking, mountain biking, fly fishing, and the like are all nearby.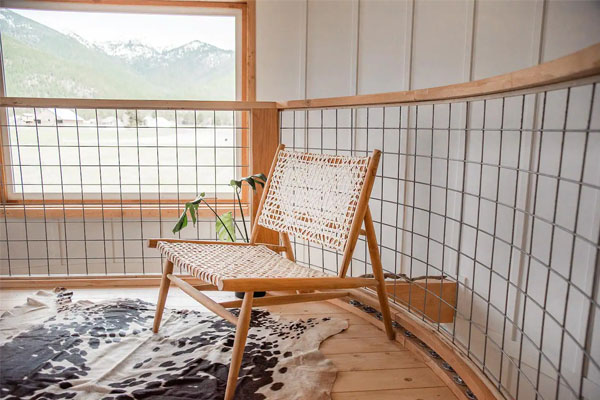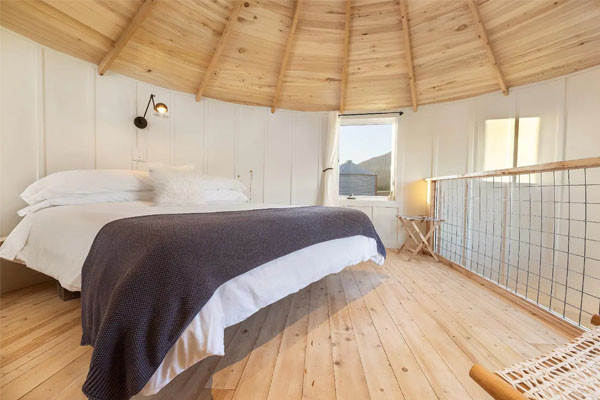 Relax after a day of adventure under the starry sky next to the crackling sounds of your personal campfire. Available now for rent at Airbnb.