Ukrainian artist Anna Paschenko creates stunning oceanic landscapes, but not only that. In her most recent pieces, she has added an amazing botanical touch. Her proposal: to create wall hangings that are both beautiful to look at, but also alive.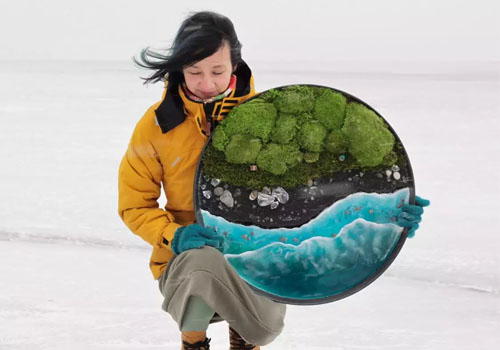 All of them are handmade with different kinds of plants. Here, no maintenance is required even though the plants kept are 100% real. They are also non-toxic and environmentally friendly. "Just hang them on your wall and enjoy," says the artist.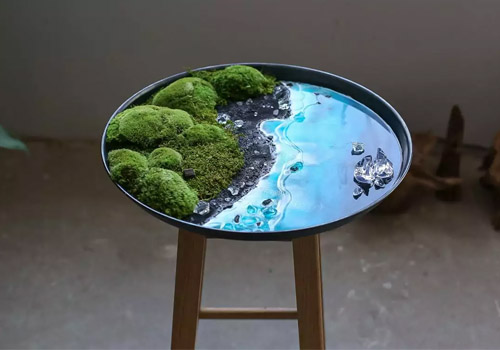 The contrast between the crystalline color of the sea and the green of the leaves and moss gives a result that recalls the wild beaches paradise.