Every year, JJJ always gets excited when the Kids' Choice Awardsnominations roll around. We're always excited to see who was nominated, who got snubbed, and who will eventually win one of those coveted orange blimps.
[contentblock id=1 img=adsense.png]
This year, John Cena will host the annual event where so many of our faves like Fifth Harmony, Selena Gomez, Dove Cameron, and Jace Norman are up for awards.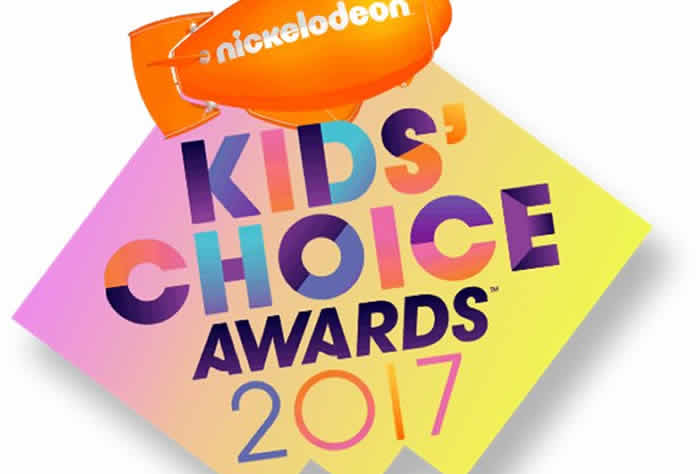 However, there were a few surprises that we weren't expecting. Check them all out inside now!
1. There are only 5 nominations for Favorite TV Show – Kids' Show. Did they miss one or something? There are at least 6 nominations per category this year
2. Speaking of the nomination amounts…how are there 8 nominations for Fave Butt Kicker and Fave New Artist? That's a LOT of nominees!
[contentblock id=2 img=adsense.png]
3. Let's assess the Favorite Cartoon situation. We all know that Spongebob Squarepants dominates this every year. The show is going to win.
4. Tyrel Jackson Williams' nomination. Not that he doesn't deserve this, because he's always had us keeling over with laughter as Leo on Lab Rats…but the show (the original) has been off the air for some time now.
5. America's Funniest Home Videos. Do kids even watch or know what that show is?
[contentblock id=3 img=gcb.png]
6. Favorite Soundtrack. WE LOVE THIS CATEGORY SO MUCH! Every nominee should win it.
7. Favorite Voice From An Animated Movie — um, WHERE IS TORI KELLY?
The 2017 Kids' Choice Awards will air on Saturday, March 11 on Nickelodeon.