Zayn Malik splashed out on a £50,000 funfair-themed party for his fiancee Perrie Edwards' 21st birthday. Edwards – who got engaged to Malik in August 2013 – celebrated her 21st birthday yesterday surrounded by her band mates and close friends at a lavish party complete with a Ferris wheel, trampoline and twisters.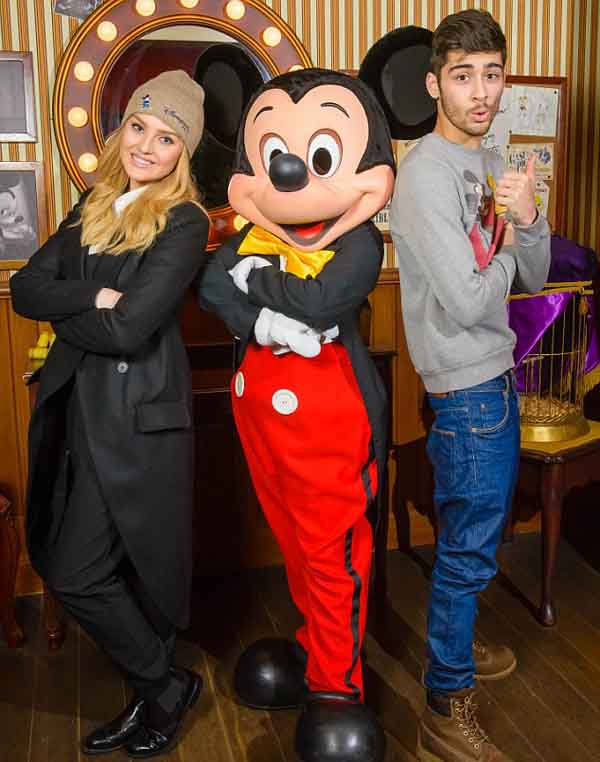 A source told The Sun newspaper: "It was incredibly romantic. Zayn and Perrie were really enjoying each other's company. It shows how in love they still are." The party took place on an estate in Hertfordshire and the romantic pair allowed themselves private use of all the rides for an hour before the rest of their guests arrived.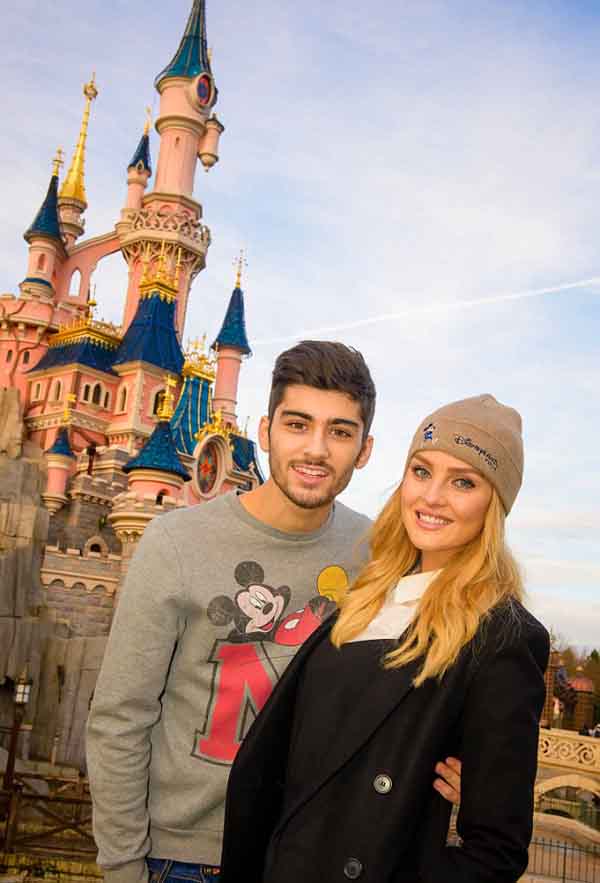 In keeping with the theme, Perrie – who wore a catching metallic headband, a nose ring and decorated the side of her face with little flowers and hearts using make-up – cut into a carousel-inspired cake. The stunning cake three-tier cake was adorned with the words 'Perrie 21' and featured flower petals with smiley faces. Perrie wrote on Twitter: "Best cake ever! So beautiful and better yet delicious! Thank you the cake storeuk Perrie.