Selena Gomez has quite the potty mouth in The Fundamentals of Caring, out June 24 on Netflix. The film, based on Jonathan Evison's 2012 novel, also stars Paul Rudd and Craig Roberts and premiered at Sundance Film Festival last January.
[contentblock id=1 img=adsense.png]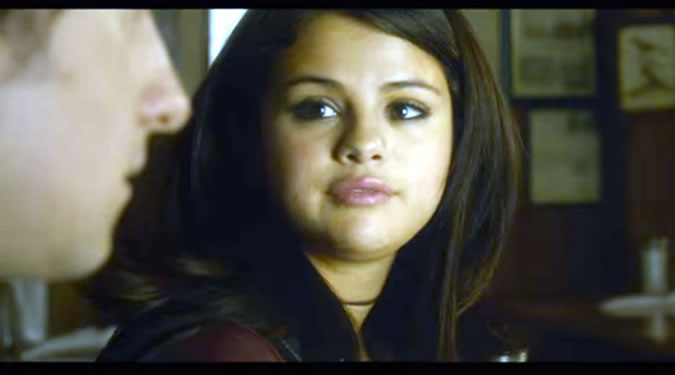 The Revival singer plays Dot, a runaway who meets up with Rudd's and Roberts's characters mid-road trip.
[contentblock id=2 img=adsense.png]
Roberts plays an 18-year-old living with muscular dystrophy, and Dot's got some very invasive personal questions about his body in the clip below. 
Dot has zero filter as she bluntly interrogates him, asking everything from "Does it hurt?" to "Does your penis work?" over the dinner table. Gomez's wild Spring Breakers crew would surely approve.