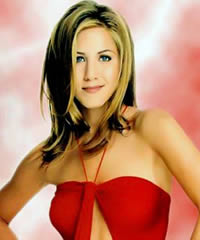 Rupert Everett sparked when a question about stardom was asked to him but this time Jennifer Aniston was the victim of outspoken actor after many Hollywood actors.
Everett named the actress specifically when discussing how Hollywood promotes people it considers stars, despite failures at the box office. He remarked, "Jennifer Aniston will just have one too many total flops, but she's still a member of that club."
Jennifer Aniston is current celebrity to face harsh side of Rupert Everett's tongue when he bashed about Jennifer's tasteless movies.