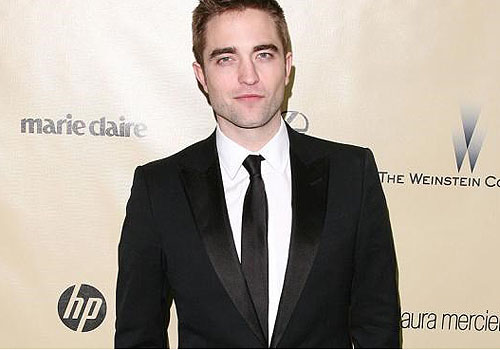 The 'Twilight' hunk – who dumped Kristen Stewart after discovering she cheated on him with married director Rupert Sanders – admits he's not a forgiving person and prefers to cut people from his life that do him wrong than be humiliated by their actions.
Speaking to Australia's Sunday Style magazine, he said: "I don't ever feel the need to forgive or expect people to be. I judge people on their actions. I don't really care if it's wrong or right, I give them the benefit of the doubt. If they do something I can't be bothered to deal with, I just cut them out.There's not very much that really bothers me."
However, the heartthrob insists he always goes out of his way to ensure he gives the best gifts for Christmas because he likes to show the good people in his life just how much he appreciates them through his pocket of cash.
He explained: "I'm quite sensitive, and I do like a bit of grand gesturing, but that's just my ego. I like to give people presents and I think of myself as the best gift giver, but only because I get stuff for myself and then make it work for the other person."
via – femalefirst