There is a downside to being so famous you can cause a ruckus even in a cemetery, there is no way you can move about in a city without getting mobbed by people. This is the conclusion that the boys from the famous boy band One Direction are having to find out by themselves.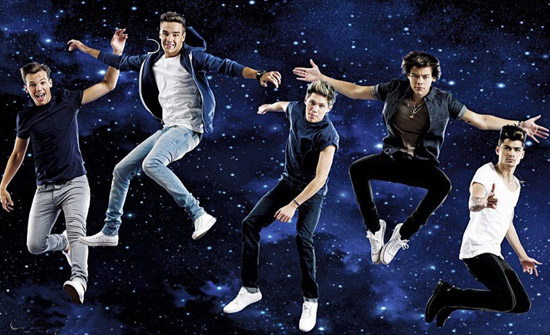 Reports indicate that the One Direction security team is now looking to correct the issue by hiring a couple of decoys, boys that look similar to the singers, in order to channel some of the attention away from them. The attention Niall Horran, Harry Styles, Zayn Malik, Louis Tomlinson and Liam Payne are receiving is getting ridiculous and it's become so bad that they boys are becoming more and more afraid to step out. An insider with the tour said that "Having 1D lookalikes on hand would be great for distracting the fans. At the moment it seems to be the only way forward for security and safety on this tour.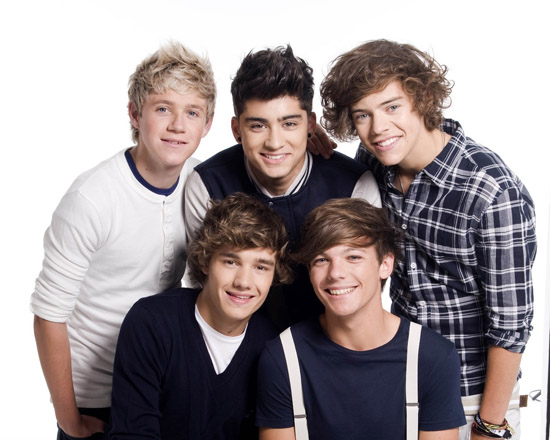 The band already have an unbelievable amount of bodyguards and protection around them but the risks are getting extreme." Fans may not realize this but "The boys can't sleep and are nervous about going out. They only feel safe in their private jet," according to the same source. Just yesterday, the One Direction members found themselves in a bit of trouble when fans literally assaulted their hotel in Peru and forced them to change locations to another venue in order to prevent a riot. Meanwhile, the police were trying to cope with the unruly fans who seemed determined to storm the singer's sleeping accommodation as the Palacio Nazarenas in Cusco. An eyewitness describes the scene: "There were hundreds of screaming girls outside the hotel.
Police were struggling to keep them back and keep them off the road. The fans with their posters nearly filled the entire square." Things didn't turn out better at the One Direction concert in Peru where over 40 fans had to be later taken to the hospital where they received treatment for asphyxia on Sunday. "We treated 47 children aged 12 to 15 for symptoms of asphyxia," said the head of the Peru fire service later after the concert was done. The crowd was so wild that the boys had to warn their audience that they would stop performing if people sitting in front of the stage didn't stop pushing forward. The boys are expecting similar welcomes as their world tour continues its South American leg. -softpedia