Was Justin Bieber's One Direction diss actually a jab at Niall Horan? A source tells HollywoodLife EXCLUSIVELY that the 1D member is convinced that JB only made those comments to get back at him for his relationship with Selena Gomez and let's just say, he's not too happy about it!
[contentblock id=1 img=adsense.png]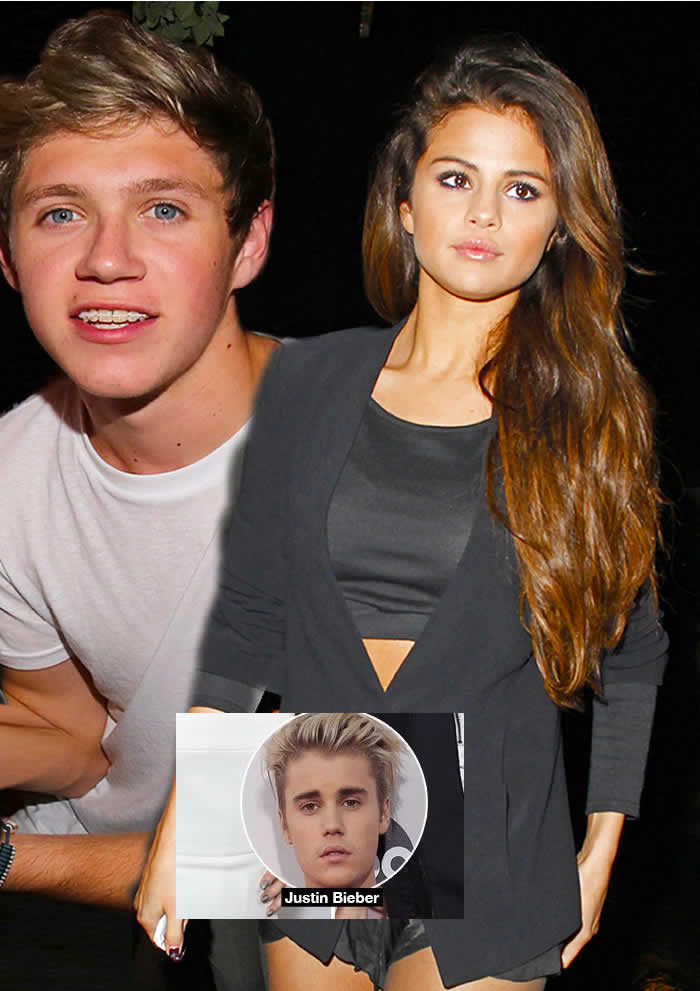 After Justin Bieber, 21, said that he's famous for his talent, which is better than being "put together on X Factor" on Jan. 6, the One Direction fellas have been far from thrilled with the Biebs —and that goes for Niall Horan especially! HollywoodLife has EXCLUSIVELY learned that the 22-year-old boy bander isn't buying Justin's comments about the band and is actually convinced that they were aimed at him specifically!
[contentblock id=2 img=adsense.png]
The reason? Selena Gomez, of course! "Niall is certain that Justin's comments about One Direction are aimed at him," a source tells HollywoodLife EXCLUSIVELY. "He thinks Justin is taking a jab at him because of Selena. Neither of them have spoken since the American Music Awards. Niall has respected Selena's wishes for him not to engage in any communication with Justin."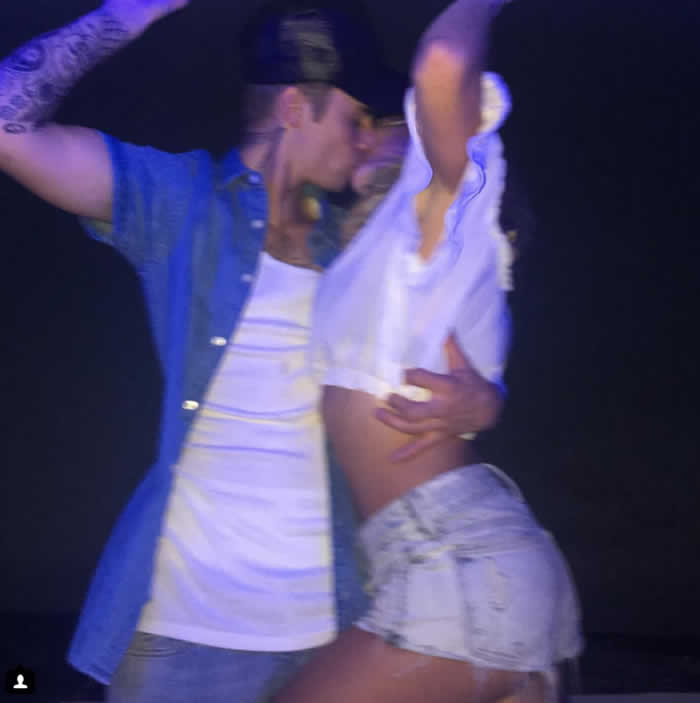 As HollywoodLife previously reported, Justin caused some major tension between him and the 1D guys when he said something that felt like a major diss on The Bert Show on Jan. 6. "I think people understand and know I was found on YouTube for my talent and not put together on X-Factoror something like that," he told the host, before quickly trying to say he didn't mean anything by it. 
[contentblock id=3 img=gcb.png]
Needless to say, Niall was not pleased with the Biebs' comments, and thought it was total "rubbish" that he took a shot at them out of the blue like that. "Niall thinks it's funny what Justin said because when their respective albums were being released on the same day, Justin felt so threatened that 1D would surpass his sales," our source added. "If Justin thought One Direction had no talent then why did he make such a big deal about it in the first place?"