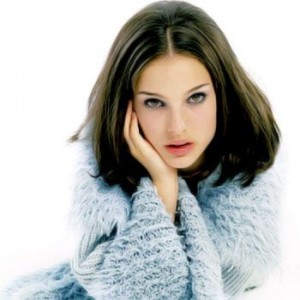 Natalie Portman expresses her hard time during dance drama Black Swan shoot.
She says, "I began training a year before we started, and continued all the way through filming, too. After 15- and 16-hour days onset, I was training before and after work. It was extreme."
With her recent role in ballet-themed Black Swan Natalie won Golden Globes best actress award last Sunday. She expressed that her role in Black Swan was physically much demanding and put her on more practice and dancing. Hanging up her ballet shoes, Black Swan nearly killed her.