If you thought Little Mix's 'Shout Out To My Ex' was a straight up diss track to Zayn Malik and Gigi Hadid, just wait until you hear the reported ORIGINAL version! The girl group calls out a guy, who is assumed to be Zayn, and seems to reference Gigi in a harsh way! See the lyrics that fans think are a major slam to the couple!
[contentblock id=1 img=adsense.png]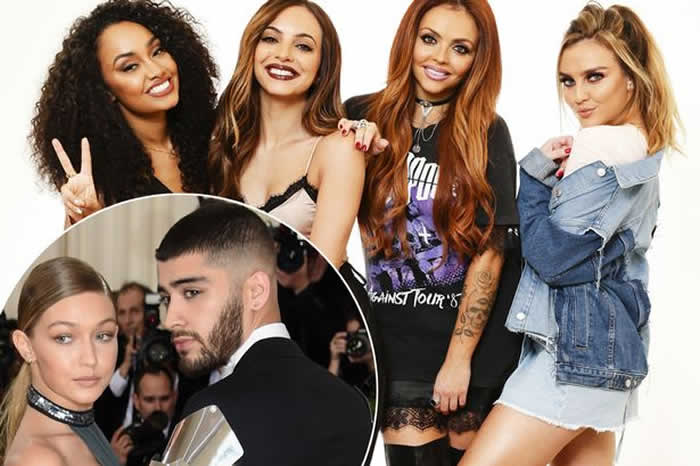 Little Mix Jesy Nelson, 25, Leigh-Anne Pinnock, 25, Jade Thirlwall, 23, Perrie Edwards, 23 is NOT messing around! The outspoken girl group released their hit "Shout Out To My Ex" in mid Oct. 2016, and fans immediately speculated that it was about Perrie's ex, Zayn Malik, 23. While she may have thrown a lot of subtle shade his way, Perrie's dodged a lot of questions and hasn't admitted that the track is about him. However, there is a reported original version to the song that highlights a lot more shade.
[contentblock id=2 img=adsense.png]
Here are the lyrics that caused chaos when the girls first released the song: "Heard he in love with some other chick, yeah yeah that hurt me I'll admit, forget that boy I'm over it" WOW! Well, the two lines are quite different. You can obviously tell that the alleged original version is more harsh than what was actually released. If these lyrics are real, we're wondering if that "model chick" reference was a major dig at Zayn's girlfriend Gigi Hadid, 21. It very well could be seeing as Zayn broke off his engagement to Perrie via text.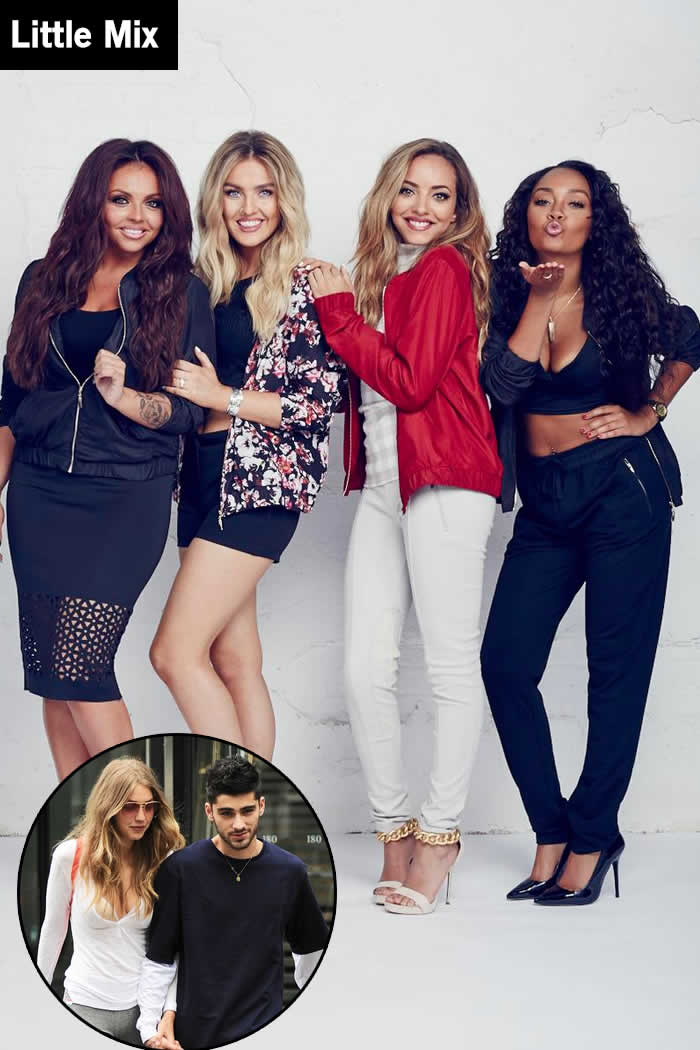 [contentblock id=3 img=gcb.png]
While the girls have yet to publicly speak out on the reported news, the site mentions that Perrie claims the original version didn't make it to the final debut because, "We had to make it clean." She reportedly said, "We didn't want to have the parental advisory sticker on our albums and singles. Even though our fans are our age, 20 or over 18, we still have a lot of young fans. But it does feel good to swear, doesn't it?" Interesting…