Orange Is The New Black writer Lauren Morelli files for divorce from husband after realising she was a lesbian on set and falling in love with one of the show's stars. Piper is not the only woman making a serious journey in Orange Is The New Black as she goes from the suburbs to a jail cell. TMZ reports, one the hit show's head writer Lauren Morelli has just filed for divorce from her husband of two years Steve Basilone. Lauren and her follow television writer husband split after she realised she was gay while writing for OITNB.
[contentblock id=1 img=adsense.png]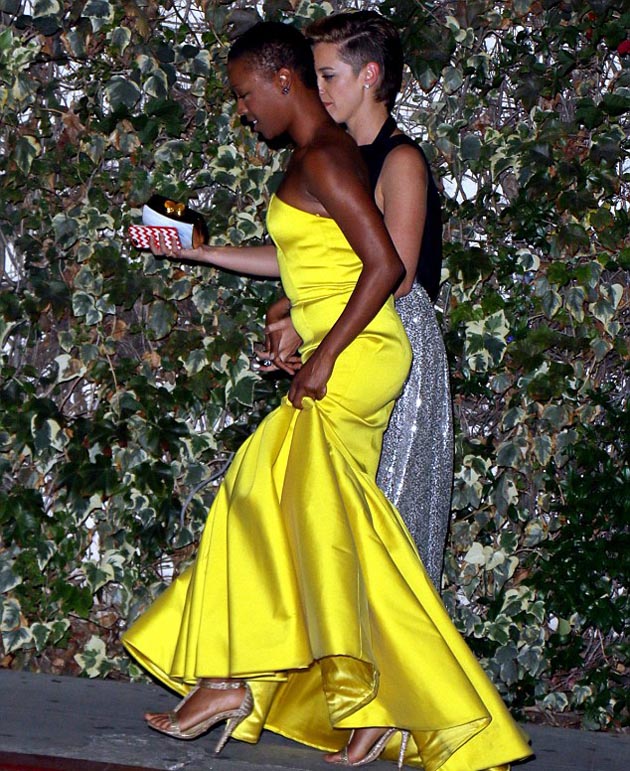 Lauren and the 27-year-old actress did not make a big announcement but rather were each other's dates for the night and walked out from an after party at the Chateau Marmont hand-in-hand. While it may seem like Steve – who produced the now defunct Michael J. Fox Show – may be bitter, the former couple remain friends.
[contentblock id=2 img=adsense.png]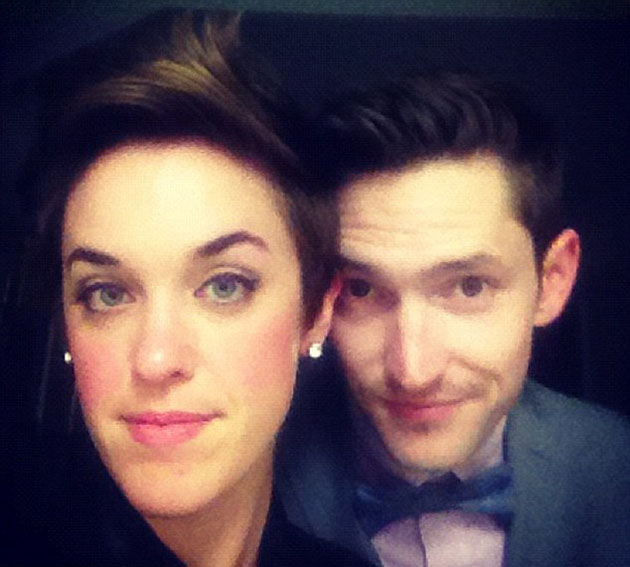 Steve – who had battled a life threatening illness until just before their wedding – often describes his soon-to-be ex-wife as his 'best friend' and encourages people to tune into the show that helped her realise her true feelings.
[contentblock id=3 img=gcb.png]
According to TMZ, the divorce is very amicable with documents sighted by the website showing that they have already divided up their property – she gets her Lexus, her apartment and her sapphire engagement ring.  While Steve retains their other car, the Mazda hatchback.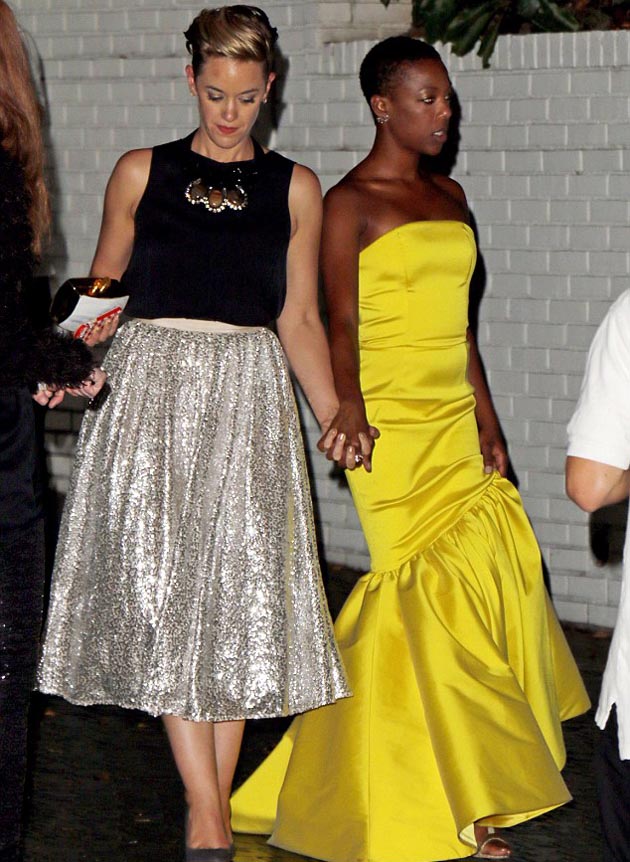 Lauren came out publicly in May writing on Mic .com that as she wrote scenes where Piper – played by Taylor Schilling – falls back in love with her college girlfriend  Alex – Laura Prepon – she started to use the storyline to explore her own feelings and intimately realise she was gay. She wrote: 'In Piper and Alex, I'd found a mouthpiece for my own desires and a glimmer of what my future could look like.'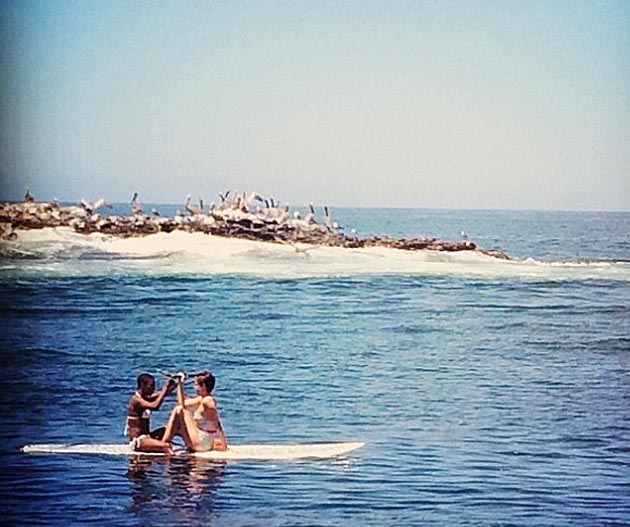 And once the show actually started filming, there was no question how she really felt. 'I realized I was gay in fall 2012, one of my first days on the set. 'I went through it all on set: I fell in love with a woman, and I watched my life play out on screen. And now, as we are gearing up for the release of Season 2, it feels liberating and appropriate to live my life in front of you.'