The problems and the drama just don't seem to stop for Lamar Odom. Khloe Kardashian's husband is being sued by a photographer over a violent incident in July. He's accused of taking the shutterbug's equipment out of his car and destroying it by throwing it into a roadway.
At the time of the incident, the photographer (Stefan Saad) was questioning Odom about rumors he'd been cheating on his wife. Saad is now suing the NBA player for more than $565,000 in damages.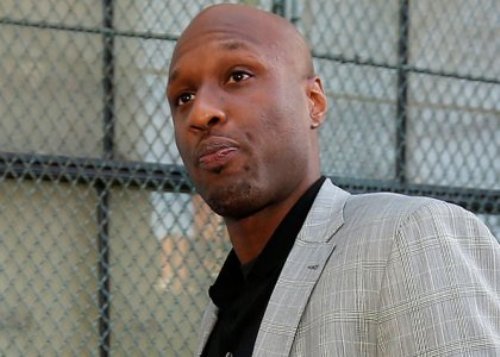 In court documents, Saad states, "The Kardashian clan has apparently come to believe that it is above the law, and has some exceptional privilege to disregard the rights of others."
Saad also says that Khloe K has defamed him on Twitter, by posting online that he broke into "our gated area and violated our private property." Saad denies that claim.
Source:celebrity-gossip