By now you'll be fully aware of the sad news that Keeping Up With The Kardashians has been cancelled, with the final season set to air in early 2021 after 14 years and 20 seasons of the show.
While Kris Jenner has previously explained the reason behind cancelling the show she has since revealed that the decision to cancel the show was "kind of sudden".
Speaking to Ellen on Wednesday's episode of The Ellen Degeneres Show Kris explained, "We were talking about signing with our network for another couple of years, but we all came to the decision as a group, it just all came to us after 20 seasons and 14 years.
"It's so weird to think that when we started the show, there was barely Twitter and no other social media sites, no grandchildren, people weren't married or divorced," she continued. "It's amazing to think that I have the best home movies in the world."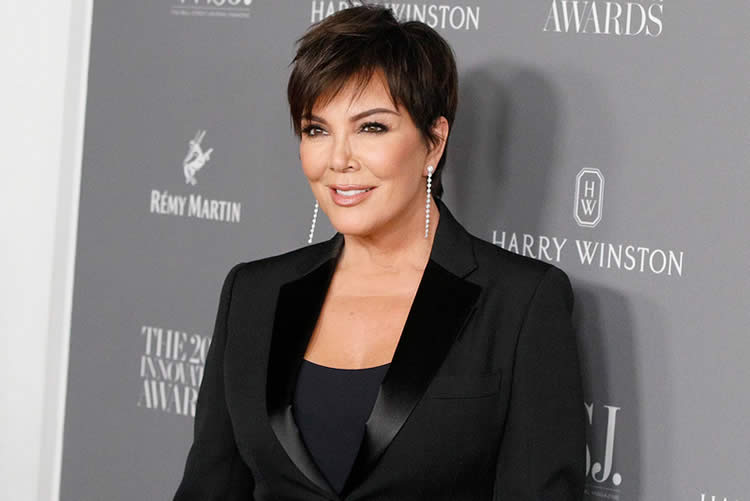 Kris also told Ellen that Khloé was the most affected by the decision and was "pretty torn up" by it.
"The most emotional is Khloe, we all got emotional when we had to break it to the crew," she said. "We've been with the same crew since the start, they are now like extended family to us… Khloe was the saddest, she stayed with the crew for hours reminiscing about old times."
Earlier this month in an appearance on Ryan Seacrest's radio show, On Air With Ryan Seacrest, Kris explained the family's reason for calling quits on the show, saying that it was "the right time".
Elsewhere fans and friend of the Kardashian-Jenners have taken to social media to post tributes to the long-running show and to relive some iconic moments from over the years.
All we can say is, "You're doing amazing sweetie."
and via Readly. You can also SUBSCRIBE HERE or read on Apple News+. Find our podcast 'All The Way With…' on Spotify, Apple Podcasts and the Acast app.
Like this article? Sign up to our newsletter to get more articles like this delivered straight to your inbox.