When it comes to maternity wear, Kim Kardashian is the undisputed leader in breaking the rules. On Tuesday – despite earlier complaining about morning sickness –
[contentblock id=1 img=adsense.png]
The pregnant 34-year-old squeezed her incredible figure into a skintight latex dress by Atsuko Kudo to promote an energy drink in Nashville, Tennessee.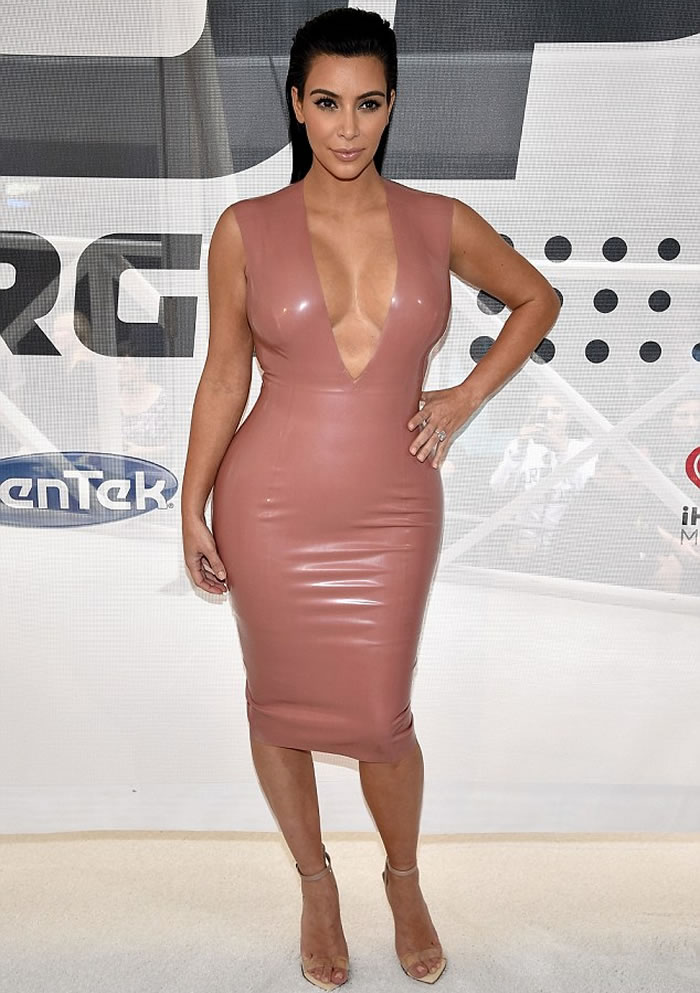 Kim revealed on Sunday night that is expecting her second child with husband Kanye West, but it seems the self-confessed workaholic is in no rush to put her feet up, or tone her racy wardrobe down either. The reality star had flown south from New York to attend the launch of Hype Energy Drinks. 
[contentblock id=2 img=adsense.png]
Earlier in the day however, Kim seemed less than impressed after going on the rampage on Twitter to moan about lies being spread about her pregnancy.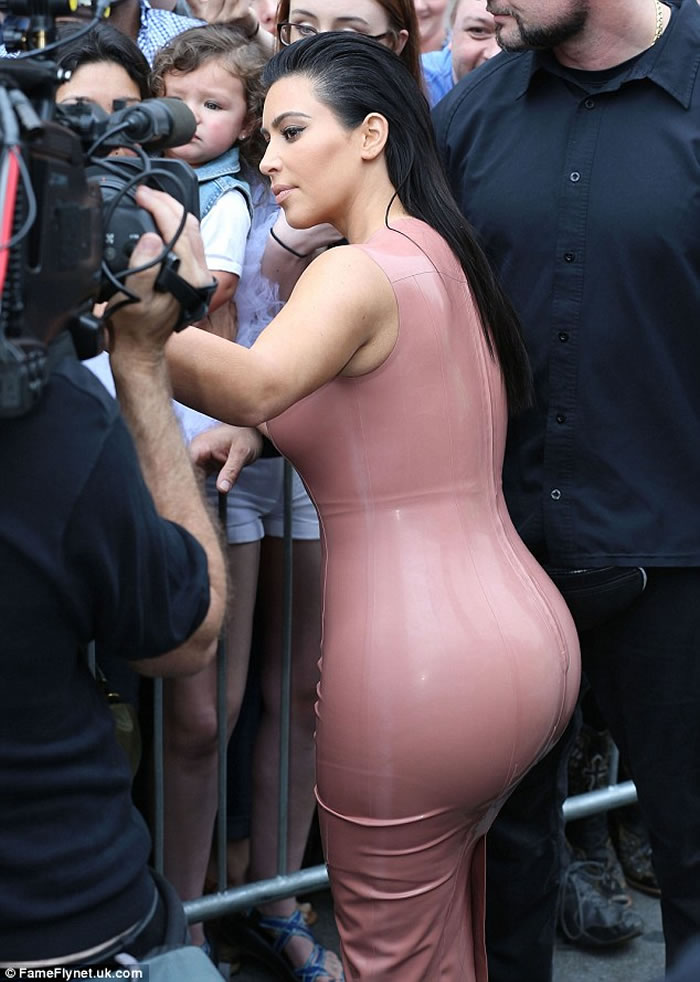 It seemed so out-of-character for the star that she later revealed Twitter had got in touch to check if her account had been hacked.  'Pregnant KiKi does not play!!!! *BLOOP!*' Kim began, as she prepared to get a few things that had been bothering her off her chest.  
Kim – who announced that she was expecting her second child on Sunday – ranted to her 32.3million followers: 'Can't wait til my website is active! I'm gonna do live video streaming so every time someone talks s*** I can go blast the f*** outta them.'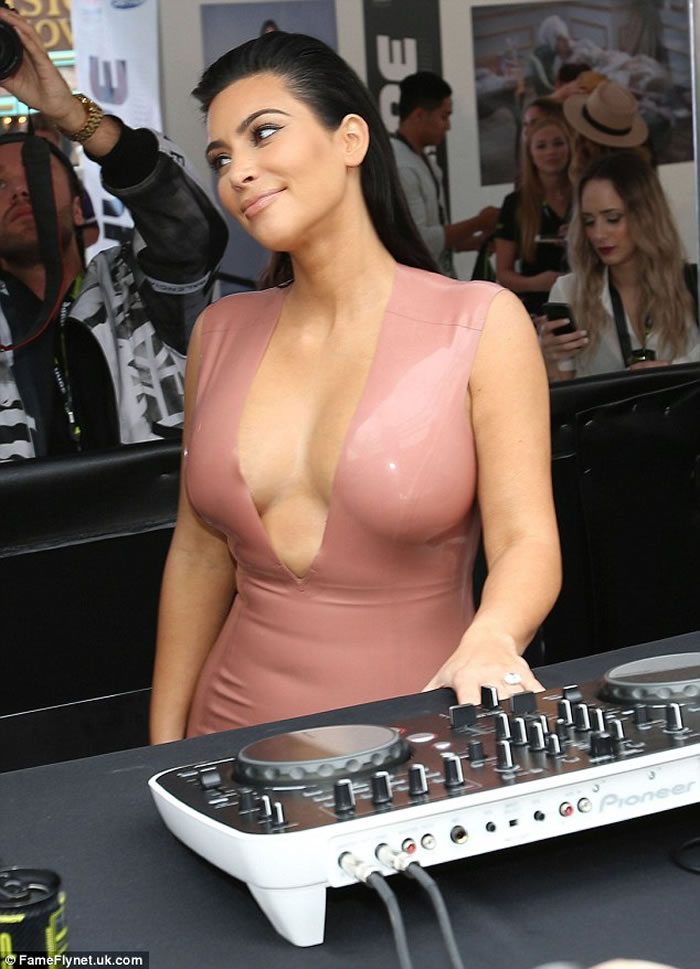 It was not clear exactly what had prompted Kim's anger, but she then replied to a fan who told her that talk show host Wendy Williams had speculated she was going to use a surrogate and fake her pregnancy with a prosthetic belly. 'Please!' Kim responded.
[contentblock id=3 img=gcb.png]
'This is the type of stuff I will address. If I got a surrogate I would say I did! Thankfully I didn't have 2.' When another fan asked Kim why she would give negative people the satisfaction of responding she said: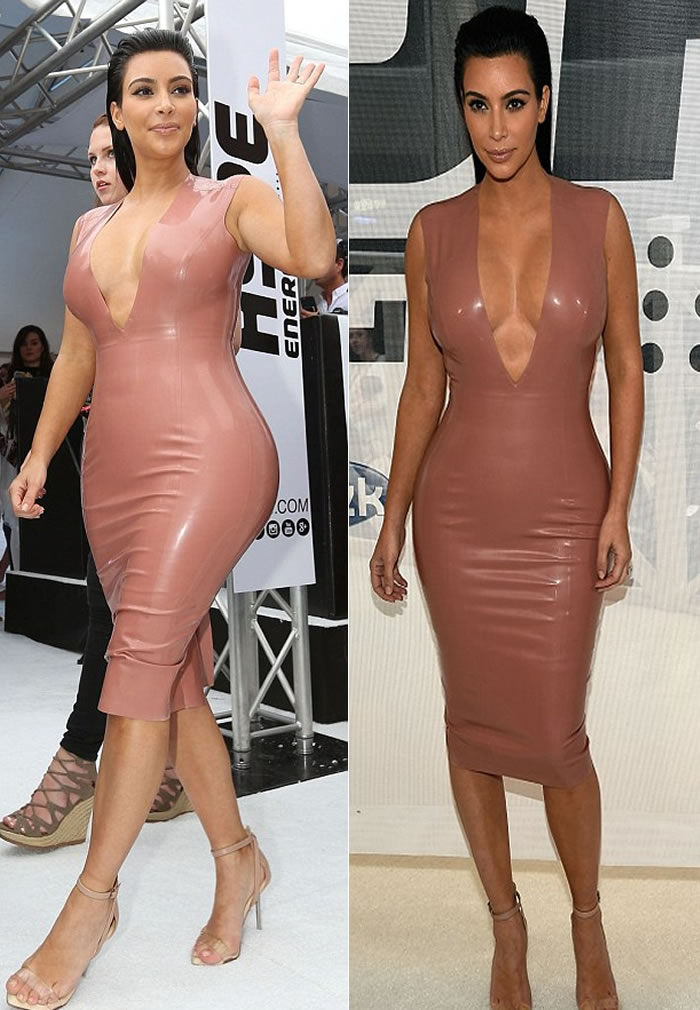 'I just mean rumors or lies. People make up so much even people close who u think are legit. Truth time.' It seems Kim's anger appeared to be so unlike her, that she later revealed Twitter had got in touch to check if it was really her sending the heated tweets. She explained: 'Hahahaha Twitter just contacted me to see if I've been hacked LOL Just Pregnant Keeks'