Kerry Washington says she feels "really, really blessed" after welcoming a baby daughter, Isabelle Amarachi. Washington has spoken for the first time about seven-week-old daughter Isabelle Amarachi – her first child with husband Nnmadi Asomugha – admitting she is overjoyed with her new arrival.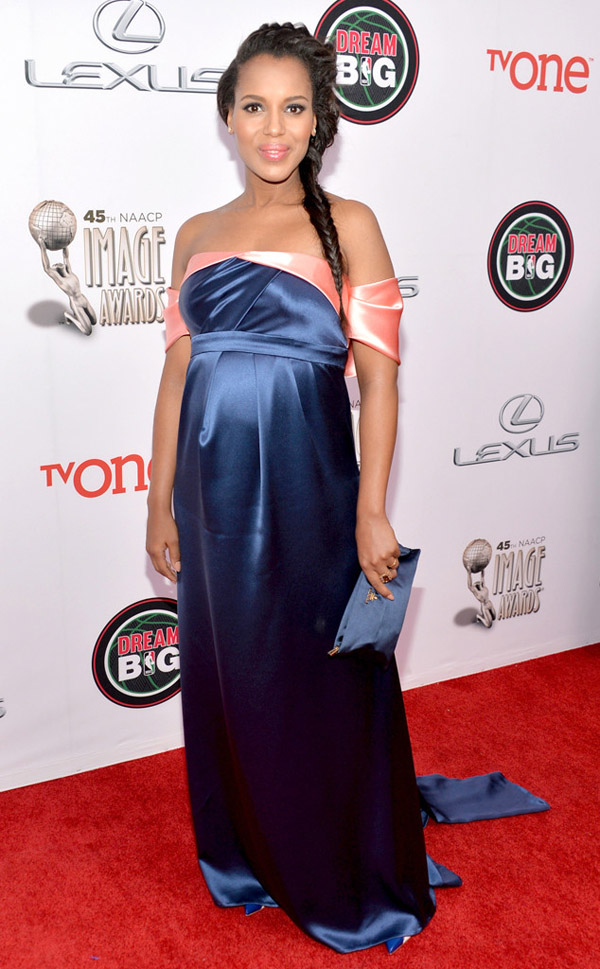 The notoriously private star rarely comments on her personal life and played coy when a fan asked her if it was bittersweet to return to work after becoming a mother. In an online fan Q&A with the Los Angeles Times newspaper, Kerry Washington diplomatically responded: "So tricky because you know I don't talk about this stuff. But I will say I feel really, really blessed. I just feel really blessed that I'm kind of living extraordinary dreams come true in my work life and in my personal life."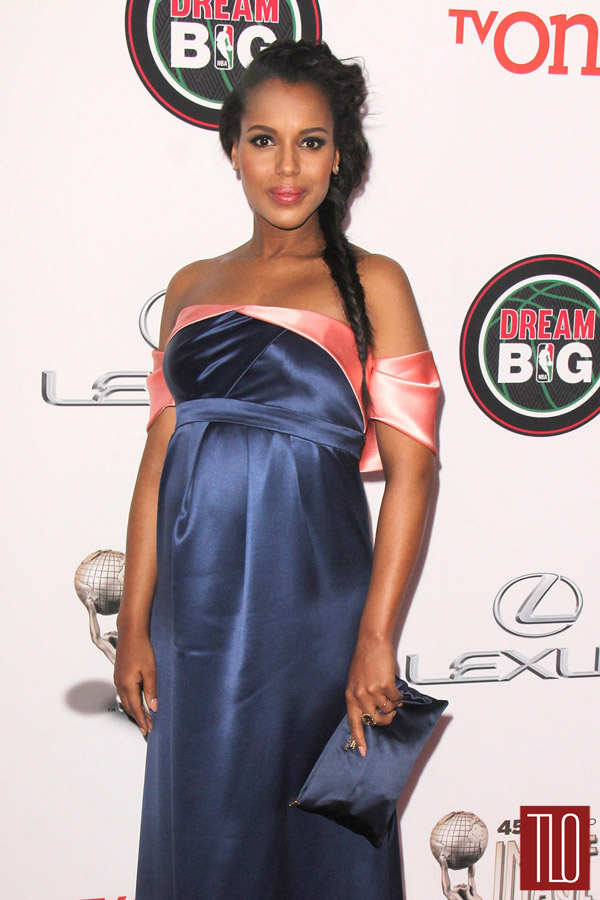 The 37-year-old star was first rumoured to be pregnant in October 2013 but didn't acknowledge the speculation until January's Golden Globe Awards, where she sported a large baby bump. Likewise, Kerry Washington remained mum on the birth of baby Isabelle, with details only emerging weeks after she was born, but the actress acknowledged fans' Mother's Day well-wishes last month. She wrote on Twitter: "Well…I still wont talk about my personal life on here But…I see your tweets. And I am filled with gratitude! XO Happy Mothers Day.