Talk show host Kelly Clarkson revealed what she's learned in 2020 and seemed to explain the big takeaway from her divorce from ex-husband Brandon Blackstock.
Kelly Clarkson is keenly aware that what doesn't kill you makes you stronger.
The musician is reflecting back on her tumultuous 2020, which she previously called a "dumpster fire" and an "emotional roller coaster," to put it lightly. And it seems that one of her lowest points of the year—divorcing her ex-husband Brandon Blackstock—has, in fact, made her stronger by teaching her an important life lesson about personal growth.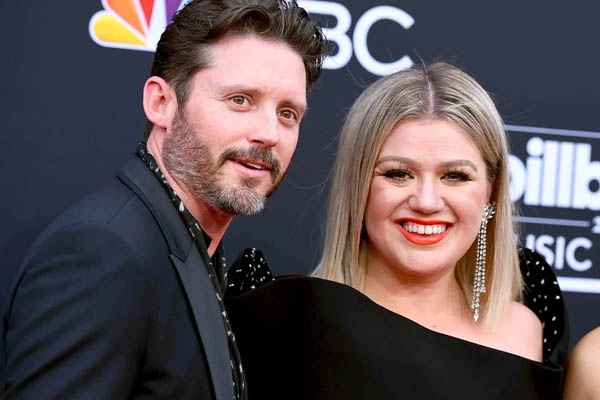 On her talk show on Tuesday, Nov. 24, Kelly answered the prompt, "I'm grateful in 2020 for the lesson I learned about…" with the response, "myself." She went on to give a candid explanation that alluded to a possible reason why she divorced Brandon in June.
"Even at 38, I feel like I'm always changing and progressing in a good sense, in a good way. And I always want to make sure I'm being the best version of myself," Kelly told viewers of The Kelly Clarkson Show.
She explained that her mom Jeanne gave her invaluable advice that she's kept close to her heart during the fallout.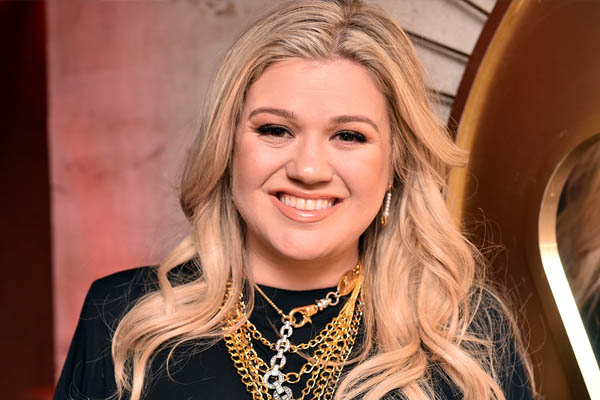 "My mom has been telling me since I was a kid: You are who you surround yourself with," Kelly said. "You want to make sure you're surrounded by people that also want to be the best versions of themselves and also want a good common goal for everyone, not just themselves, right?"
She continued, "People, like, could be bad for you in a certain time. And I think that everybody just goes, 'Oh, well that means they're bad.' Well it doesn't necessarily mean that, it just means that you're on different paths. And I think that that's okay." The mom of two added, "Everybody's on a different learning curve."
Kelly shares 6-year-old daughter River Rose and 4-year-old son Remington Alexander with Brandon, whom she married in 2013. She told fans in September that her children are the reason she wouldn't be "truly open" about her breakup, in order to protect them: "I'm a mama bear and my kids come first."
In the season premiere episode of her show, the "Breakaway" singer said she "didn't see" her divorce coming, but acknowledged that "2020 has brought a lot of change also to my personal life." She's since described the split as the "worst thing ever."
And at the time of the separation, her inner circle was just as "shocked" to hear the news. An insider told E! News, "They were always such a loving family. It never seemed like they had any issues."
Now it appears they were simply "on different paths," as she said this week.
As if that wasn't enough heartbreak, Brandon's dad Narvel Blackstock managed Kelly throughout her career and, after the split, sued the three-time Grammy winner over unpaid commissions. Her former father-in-law alleged in September that Kelly owed $1.4 million to Starstruck Management Group.
She's been trying to put the pieces back together and is channeling some of her emotions into songwriting. Clearly, she's coming out of 2020 "Stronger."