It's long been rumored that Katy Perry was considering recording a response to "Bad Blood," Taylor Swift's song which is widely accepted to be about her feud with Perry.
[contentblock id=1 img=adsense.png]
Well, it looks like that's going to become a reality soon. Perry has registered a song called "1984" with her music publisher, BMI.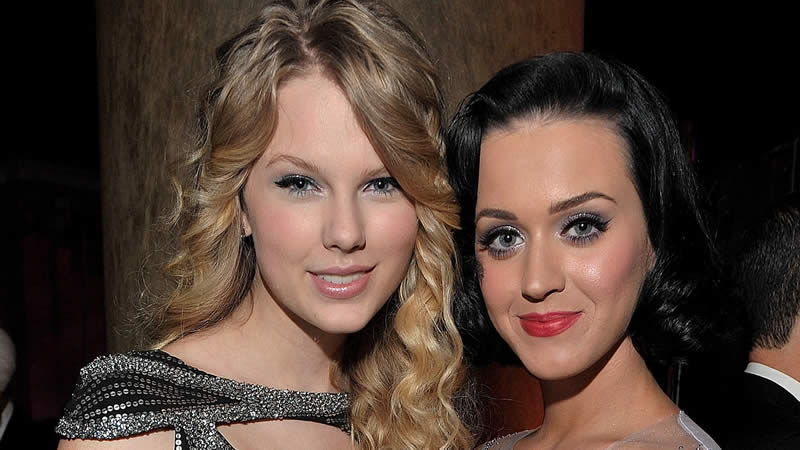 Either Katy Perry is writing a concept album about George Orwell's seminal work of dystopian fiction or it's a direct reference to1989, the title of Swift's most recent album. (1989 is Taylor Swift's birth year, 1984 is Perry's.) 
[contentblock id=2 img=adsense.png]
While Swift has never directly confirmed that "Bad Blood" is about Perry, she did tell Rolling Stone in an interview before 1989 was released that the song was about another female performer, describing their relationship as "straight-up enemies." While Perry and Swift have both dated John Mayer, the feud is generally presumed to have begun as a dispute over backup dancers.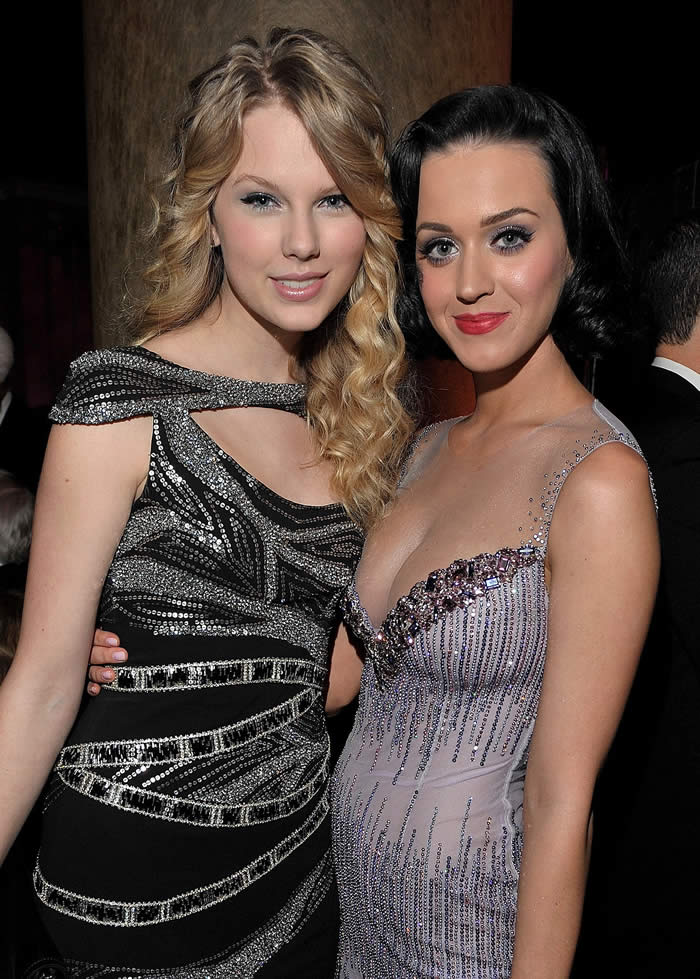 On the BMI registry, the song's writer/producers are Dallas Austin, Andreas Carlsson, Patrick Collier, and Nazerine Tokio. Carlsson previously wrote "Waking Up in Vegas" from Perry's first album One of the Boys. 
[contentblock id=3 img=gcb.png]
"Bad Blood" was released as the fourth single from 1989 with a music video featuring more celebrity cameos than the entire series run of Entourage. It hit number one on the Billboard Hot 100 and currently sits at number two. So there's really never been a better time to issue a response.