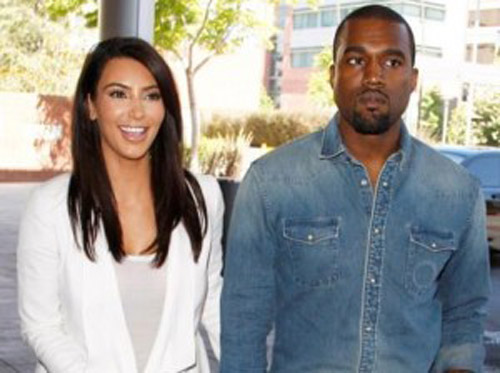 Kanye West has vowed his wedding to Kim Kardashian will be the "biggest show on earth" The rapper recently proposed to the reality star – with whom he has four-month-old daughter North – and plans to spare no expense when it comes to celebrating their nuptials A source said: "Kanye wants it to be the greatest show on earth. He wants fire-eaters, acrobats and special performances from his musical friends, including Jay-Z.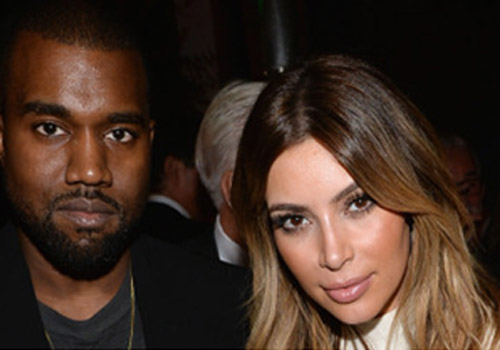 "He's even suggested hiring elephants for him and Kim to ride on and handcrafted jewels Maison Martin Margiela masks for them to wear at the altar Kanye known for his lavish gestures when it comes to his romance with Kim, proposing at the AT&T baseball Park in front of 50 of Kim's loved ones complete with a 50-piece orchestra – plans to celebrate his union with Kim with three lavish bashes and has already hired five new members of staff to help organize the wedding.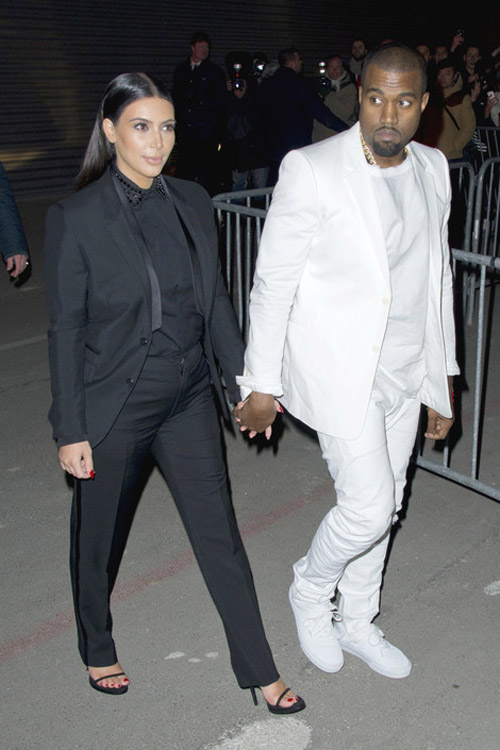 The source added: "Kanye will spare no expense when he and Kim marry. He wants the main event in LA, as well as huge parties in New York and Miami. He's already hired five assistants to help with the planning and has joked he wants it to be bigger than the royal wedding."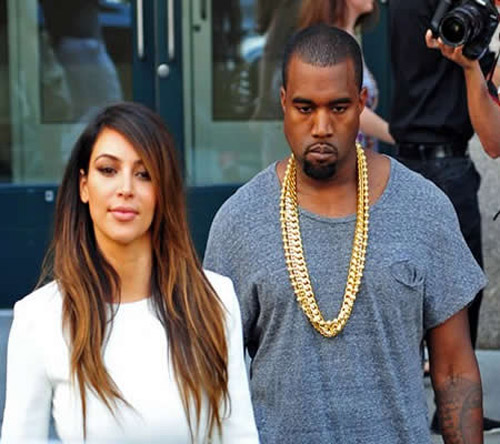 And though the pair will have a lavish wedding, Kim – who is expected to wear "up to four" wedding dresses designed by Ricardo Tisci or Valentino – and Kanye West won't allow it to be filmed for her reality show 'Keeping Up With the Kardashians', much to the annoyance of her mother and manager Kris Jenner The source said: "Kris wants it to be documented on the show but Kanye is not persuaded. Contactmusic.