Justin Bieber is being sued for allegedly crashing into a pedestrian last year. The 20-year-old singer, who was cleared of hit-and-run charges in connection with the same incident last summer, has been named in a new lawsuit by photographer Walter Lee, who claims he suffered severe injuries after being struck by the 'Baby' hitmaker's white Ferrari on the Sunset Strip in Los Angeles last June.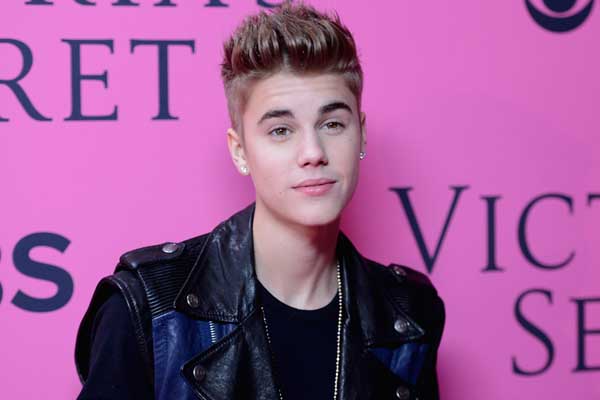 According to court documents, obtained by gossip website TMZ.com, the plaintiff is seeking damages to cover his medical bills and says he may never fully recover from the injuries, including lacerations, haema tomas, deep abrasions on his left leg and deep venous thrombosis. Police officers investigated the incident last July after the photographer claimed he was caught between Justin Bieber Ferrari and a parked vehicle, as he took pictures of the singer leaving the Laugh Factory in West Hollywood, and accused Justin of driving away from the scene.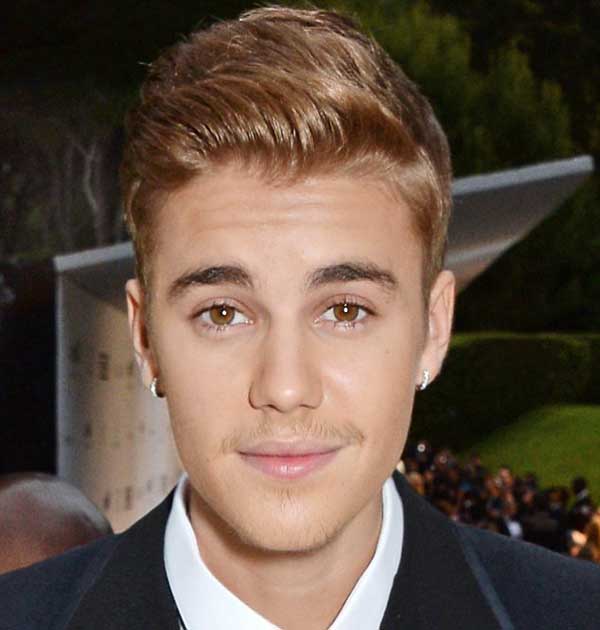 The Canadian star was questioned, but released without charge and a law enforcement source previously said: "Prosecutors say there was insufficient evidence to prove that [Justin] knowingly left the scene of a collision in which someone was injured." News of the civil case comes just days after Justin, who recently rekindled his relationship with Selena Gomez, was involved in a minor collision in Beverly Hills on Tuesday.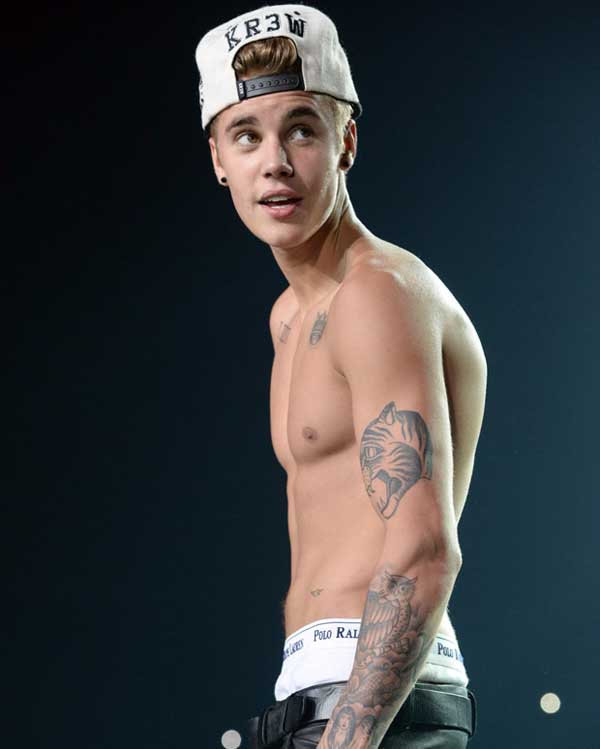 The singer was travelling in an Escalade when it was hit by a BMW that was pulling out of a parking garage, but no one was injured. An eyewitness said that the 'Confident' hitmaker – who wasn't behind the wheel – was unfazed and almost immediately jumped out of the SVU and into another vehicle to continue his journey. –femalefirst