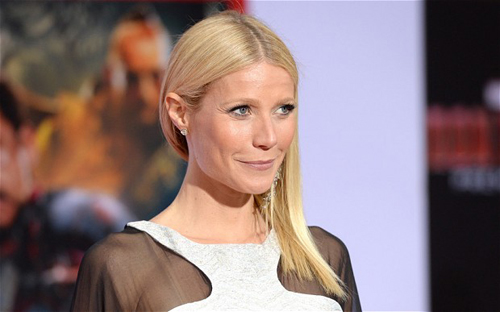 When Gwyneth Paltrow found out that Vanity Fair was planning to run a feature about her, she wrote to her friends, saying: "If you are asked for quotes or comments, please decline."
The actress is reportedly annoyed that the magazine was looking into her friendship with Jeff Soffer, a Florida-based billionaire.
Paltrow, 41, who has two children with her husband, the Coldplay singer Chris Martin, is said to have become close to Soffer, 43, in 2008, when he reopened the the Fontainebleau hotel in Miami.
Her spokesman has said any suggestion of an affair is "one big lie" and that Soffer is nothing more than a long-term friend.
Soffer married Elle Macpherson, 49, the supermodel turned businesswoman, earlier this year.
Via- telegraph