Eddie Murphy Quits Oscars Hosting Job: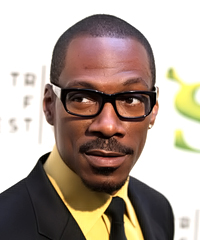 Hollywood star Eddie Murphy has quit the job of hosting Oscars this year. He is announced to be replaced by Brett Ratner.
The Norbit star Eddie Murphy will not be seen hosting the Oscars this year as the show's producer has resigned due to an anti-gay comment. Eddie Murphy says, "First and foremost, I want to say that I completely understand and support each party's decision with regard to a change of producers for this year's Academy Awards ceremony."
"I was truly looking forward to being a part of the show that our production team and writers were just starting to develop, but I'm sure that the new production team and host will do an equally great job," he added. Brett Ratner has now stepped down as producer of the awards.