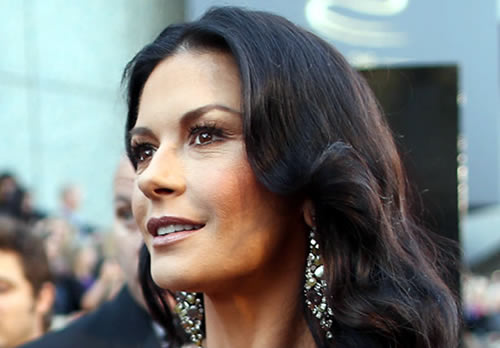 Catherine Zeta-Jones has checked in to a treatment center to get more help for her Bipolar disorder … TMZ has learned. We've learned … the 43-year-old Academy Award winner checked in to the treatment center Monday … and is expected to complete a 30-day program.
Sources connected to the actress tell us … Jones' stint in the treatment center is a proactive measure. As one source puts it, "It's maintenance." FYI — Jones completed a stint at a treatment center in 2011 — at the time, her rep said Catherine had "made the decision to check in to a mental health facility for a brief stay to treat her Bipolar II disorder."
Zeta-Jones was last seen in public on April 22 — when she hit the red carpet at the 40th Anniversary Chaplin Award Gala at Lincoln Center looking healthy … with her husband Michael Douglas by her side.
Source: TMZ