Bradley Cooper will not be ending up on any of Taylor Swift's breakup songs anytime soon. The 40-year-old actor did not mince his words when addressing a persistent rumour that he had caught the eye of the younger singer.
[contentblock id=1 img=adsense.png]
Speaking on the Howard Stern Show on Tuesday, the American Sniper star revealed he never got a chance to even be inspiration for one of the 25-year-old's songs as she never approached him. Howard said on the show the rumour was, 'Taylor Swift wanted to meet you, she was interested in you as a potential boyfriend, you said she was too young for you'.
[contentblock id=2 img=adsense.png]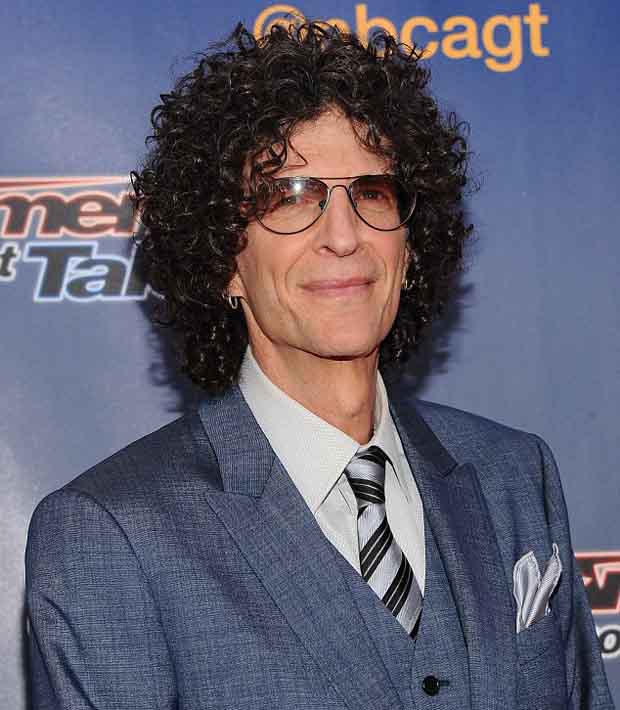 Bradley made it clear this was not the case: 'Complete horses**t. I never got a call – nothing.' Reports that Taylor had asked Bradley's Silver Linings Playbook co-star Jennifer Lawrence to introduce her first arose in RadarOnline in 2013 and rumours have continued to boil away.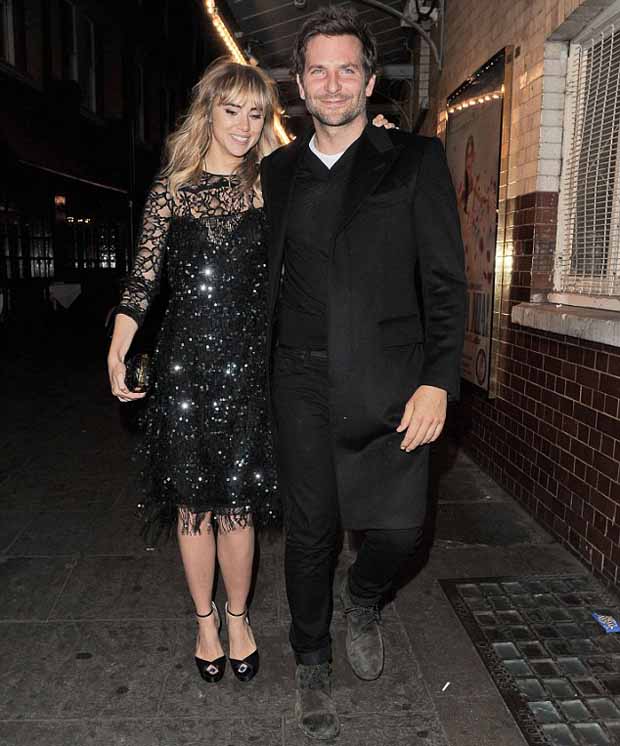 Howard – clearly not realising the star's current girlfriend Suki Waterhouse is 23 – asked if there was an issue with Taylor being younger. Bradley replied: 'I don't even know how old she is.' The radio show host told the American Hustle star: 'You could date a 23-year-old [thinking that was Taylor's age].
[contentblock id=3 img=gcb.png]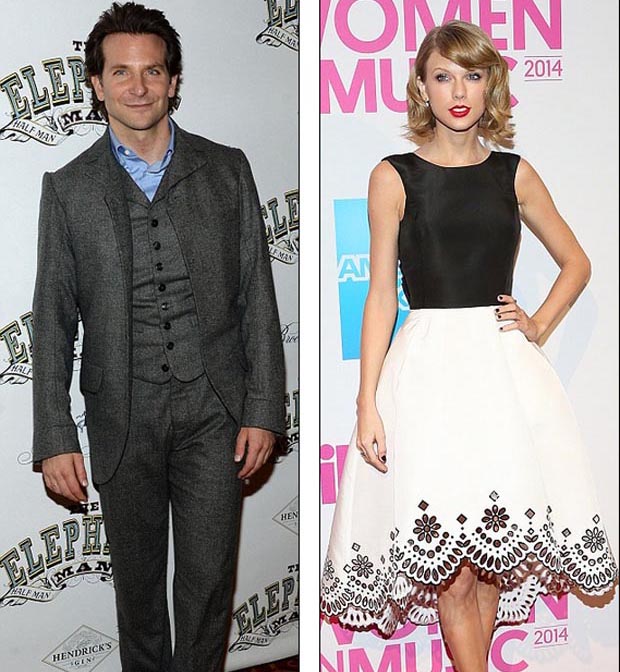 Howard declared that Taylor and Bradley could be a Hollywood 'power couple'. The actor was not so convinced: 'You would like to see that, you think me and Taylor Swift?' At least from a genetic point of view Howard replied: 'I can tell physically you would make beautiful children together.'