Angelina Jolie has always been thin, but lately she is looking more frail than ever. Her hubby Brad Pitt has taken notice, and supposedly if things don't change, he could be calling it quits! Read more about his ultimatum here! 
[contentblock id=1 img=adsense.png]
Brad Pitt is getting more and more concerned with how skinny his wife Angelina Jolie has gotten, which is making him worry for both her and their kids.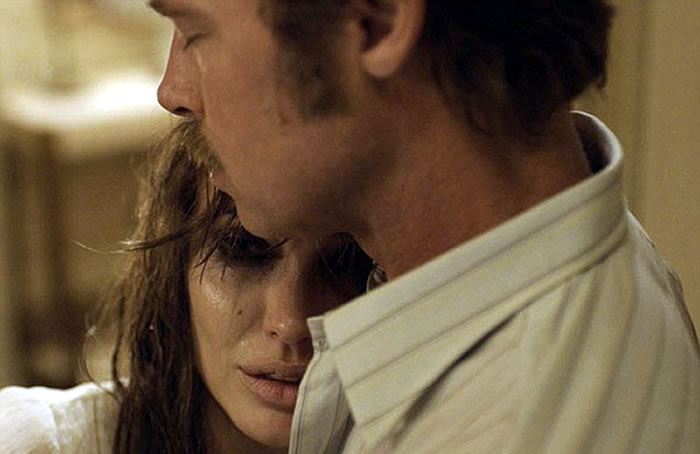 Although Brad has apparently encouraged Angelina encouraged her to get help, she doesn't seem to be listening. A new report says that Brad has reached the end of his rope — could we be seeing an end to one of Hollywood's most powerful couples? Brangelina already faced divorce rumors in June when a report surfaced that tensions were flaring between them, but there was no mention of Brad's health concern for Angie.
[contentblock id=2 img=adsense.png]
Recently the too-skinny actress has reached a scary-low weight of just 83 lbs, a source told Star magazine, and once again, their marriage is supposedly on the rocks. After Brad has tried to help for months, the source said he feels he has no other option than to give Angelina a divorce ultimatum.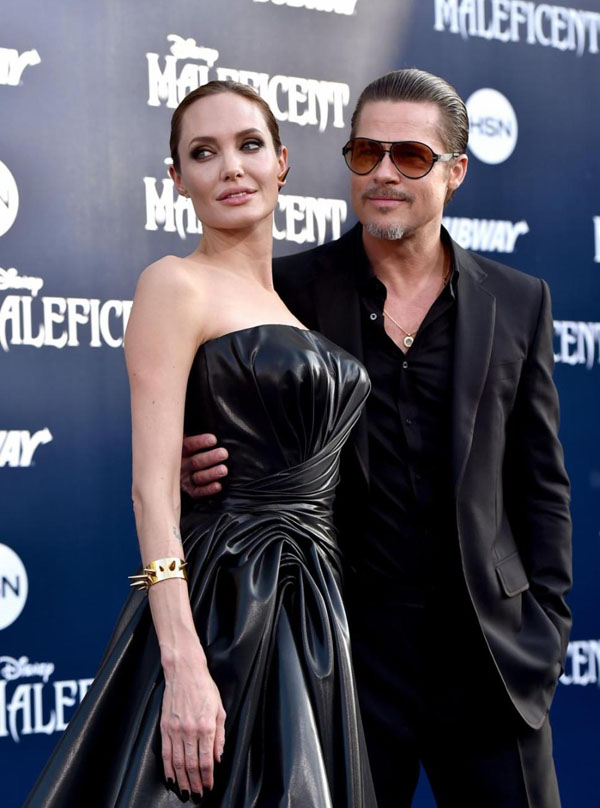 "He told her if she doesn't check into rehab for her eating disorder, he's leaving and taking the kids with him," the insider revealed. While this may sound harsh, the source added that Brad needs Angelina to realize the effect her unhealthy weight is having on their family. 
[contentblock id=3 img=gcb.png]
"He wants Angie to focus on herself and her family, before it's too late. Brad told her he doesn't want their kids exposed to this situation any longer, and he's not going to stand by and watch while the mother of his children kills herself."