Leonardo DiCaprio, who has been entertaining the audience with his stellar on-screen performances for over two decades, turns a year old today. While the talented actor celebrates his 46th birthday today, fans have already flooded social media with adorable birthday wishes for their favourite star.
the Oscar-winning star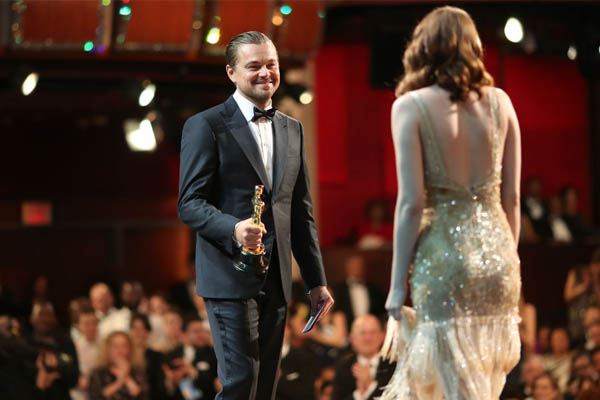 Not just an actor but DiCaprio is also a known environmentalist, who has come out in support of organizations and initiatives dedicated to securing a sustainable future. While the birthday boy has worked in several iconic films like 'Titanic', 'Inception' and many others, we decided to share a few lesser-known facts about the Oscar-winning star which is sure to grab your attention instantly.
The artist-ic connect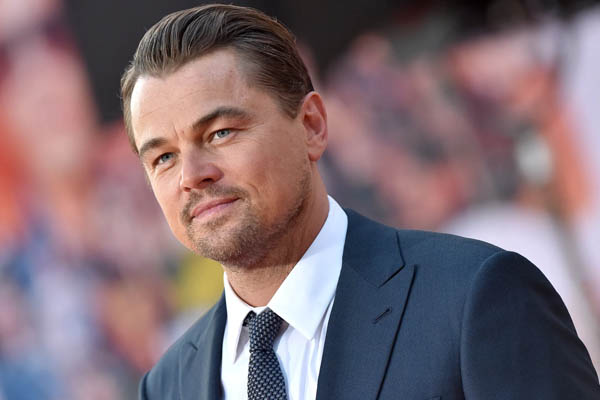 Did you know Leonardo DiCaprio was named after the famous painter Leonardo da Vinci? Yes, you heard it right. Leo's mother's Irmelin Indenbirken named the actor 'Leonardo' as she felt the unborn actor's kick for the first time while looking at the artwork of the renowned painter. Well, just like da Vinci, DiCaprio has also immortalised his name in history with his great artwork.
Nolan's first choice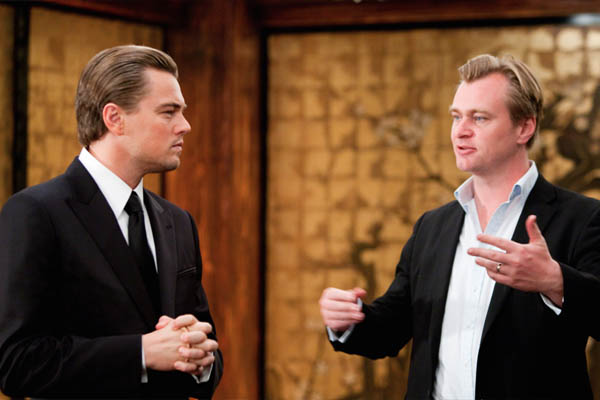 Christopher Nolan's 2010 sci-fi flick 'Inception' which received a lot of critical praise in several departments, featured Leonardo DiCaprio in the lead role. The renowned filmmaker, who wanted DiCaprio to be the face of the film, in an interview, had also said that he was trying to cast people in the film, who would fit perfectly around Leo, making the project a DiCaprio special.
The 'Model' affair
Apart from his on-screen performances, the birthday boy's relationship status has also been the talk of the town for quite some time now. DiCaprio has dated some of the biggest names in the world of fashion which includes Gisele Bundchen, Eva Herzigova, Bar Rafaeli and many more. Meanwhile, the 'Gangs of New York' actor is reported to be dating American model Camila Morrone currently.
Another close miss
Filmmaker Quentin Tarantino, who is known for his unique interpretation of cinema, gave the audience an entertaining war drama 'Inglourious Basterds' in 2009. Tarantino wanted to cast Leonardo DiCaprio as the face of the Nazi Colonel Landa in the film but DiCaprio turned it down. Well, post that Christoph Waltz stepped into those shoes and took home the prestigious Academy Award.
Perfectionist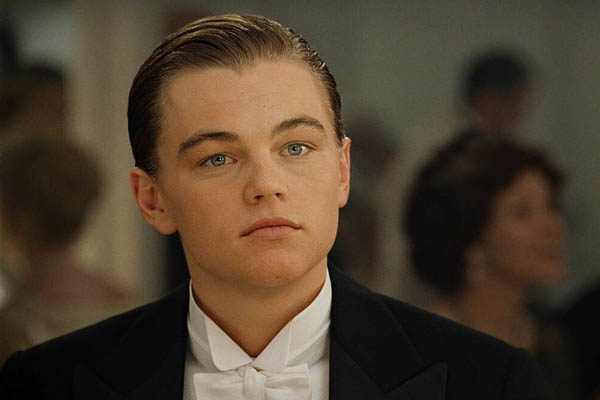 Known for getting into the skin of his character, Leonardo DiCaprio not only shot for seven months in the gruelling climatic conditions of Alberta in Canada but even went on to eat an actual raw bison liver as well. As tough as it sounds, Leo did give a soul-stirring performance in 2015 film 'The Revenant' which even helped him bag his first-ever Oscar.