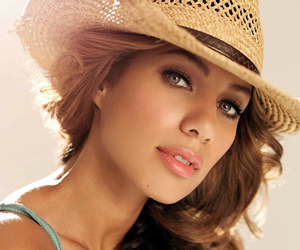 Leona Lewis is a British singer as well as a song writer. She became popular when she won the British series called X factor three times. She is a brilliant singer and was nominated for Grammy Awards thrice. Her song Bleeding Love was one of the best ones and it was on number one in around thirty countries.
Billboard magazine called her the top new artist in 2008. Leona Lewis has produced two albums so far and both have been bestselling and did hit the records. Leona took formal education in guitar playing and piano. Leona is also compared with Celine Dion, Mariah Carey and Whitney Huston when it comes to her singing. Leona is also a vegetarian ever since she was a kid.
Wishing Leona Lewis a very Happy Birthday once again from all her fans across the globe and more success to come her way.