Jnnifer Lopez is a singer, dancer, actress, fashion designer, and even has her own production company and clothing line. She has one set of twins with ex-husband Marc Anthony, a girl and a boy who were born on February 22, 2008: a son, Maximilian David, and daughter, Emme Maribel.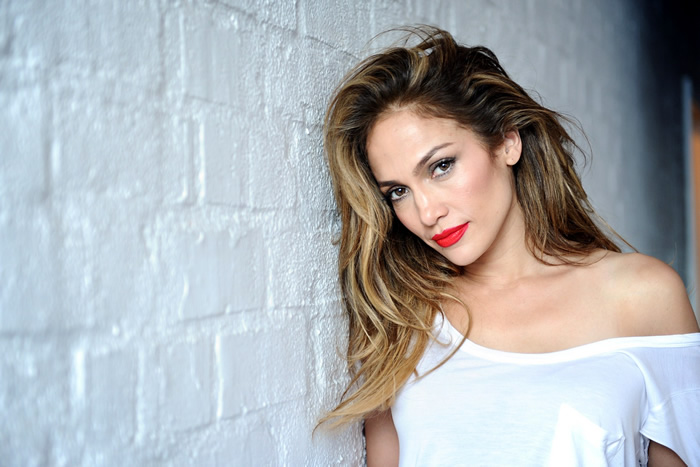 She was a judge on "American Idol" for seasons 10, 11, and 13. Many of her fans might think they know everything there is to know about her but there are some things even her most die-hard fans haven't heard yet. Here are 5 things you didn't know about Jennifer Lopez.
[contentblock id=1 img=adsense.png]
She started out singing for the group One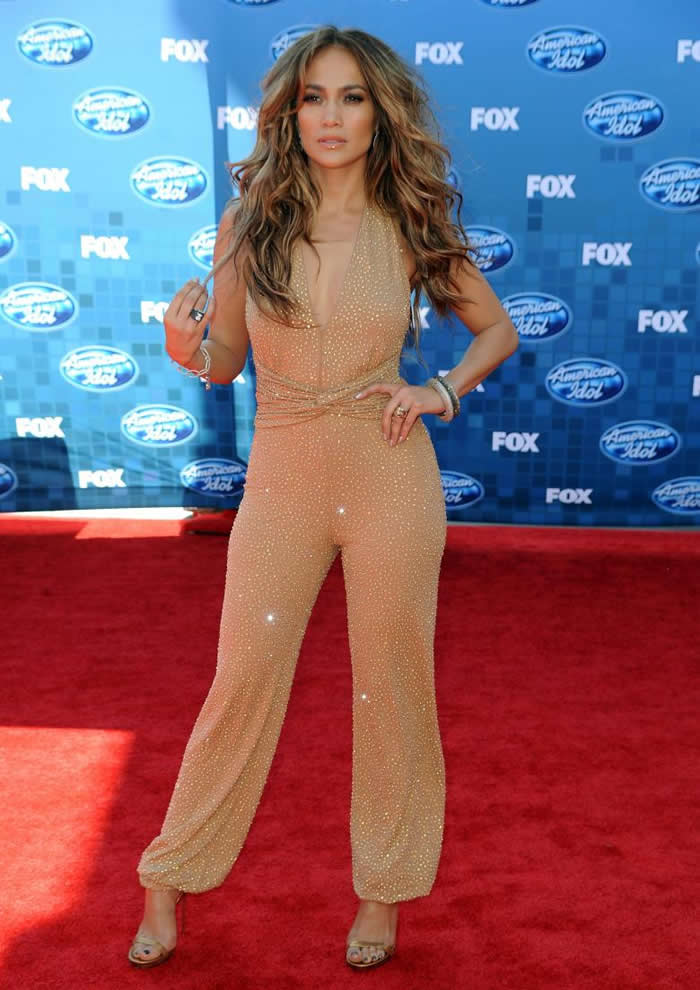 During Lopez's early days in her career, she started singing for a group called, "One." She would later become one of the Fly Girls on "In Living Color." You may also remember her as a backup dancer for the New Kids on the Block and she was in the Janet Jackson video, "That's the Way Love Goes" while Jackson was on tour. She has done a lot of singing and dancing during her entertainment career and started taking singing and dancing lessons when she was just 5 years old.
She has had some interesting nicknames throughout her life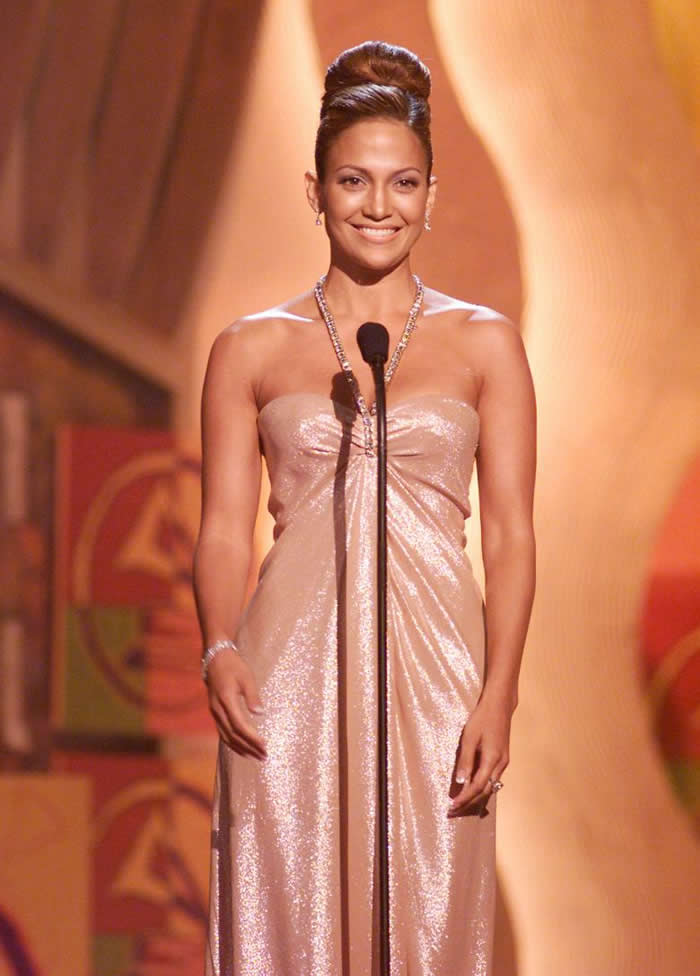 Although now everyone either calls her "J-Lo," she had some interesting nicknames before this. One nickname used to be "La Guitarra" because everyone said she was curvy like a guitar. Her childhood friends who all admired her called her "The Supernova."
[contentblock id=2 img=adsense.png]
She doesn't smoke or drink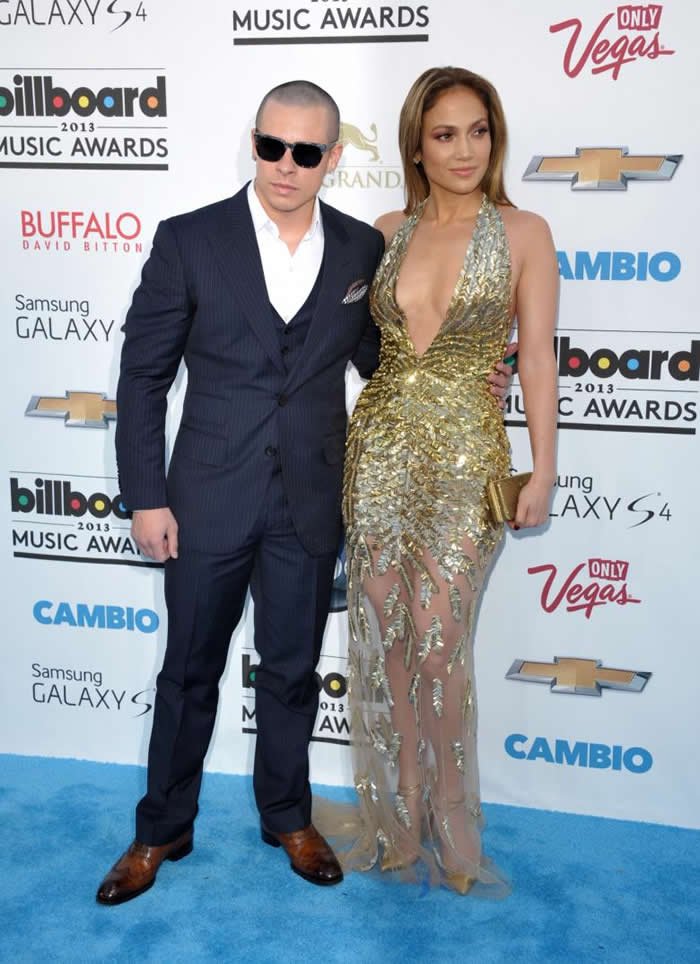 Lopez says both of these bad habits ruin the skin. She stays fit and active to help keep herself looking young and feeling great, and she says because she has always avoiding cigarettes and alcohol, which has helped keep her younger looking. Even when friends are making a toast and ask her to join them she only takes a sip of alcohol.
She was on the first cover of Latina Magazine in 1996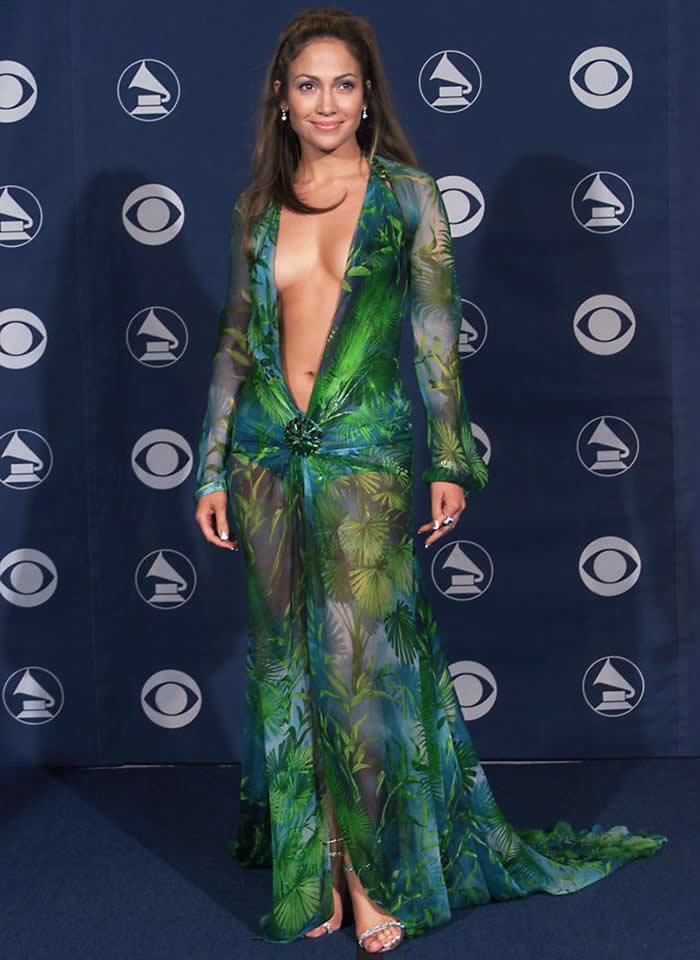 She was on the very first cover of Latina Magazine in 1996 and since then has been on a few more magazine covers. Since having her twins in 2008, she was featured on the cover of People Magazine with her twins in March 2008 when they were just 6 weeks old. She was also the only woman to be voted twice by FHM as The Sexiest Woman in the World and featured in the magazine. She also has been featured in In Touch, and got the number one spot for their countdown of Top 10 Best Bottoms in Hollywood in 2007.
[contentblock id=3 img=gcb.png]
She has been hit on several times during movies she played in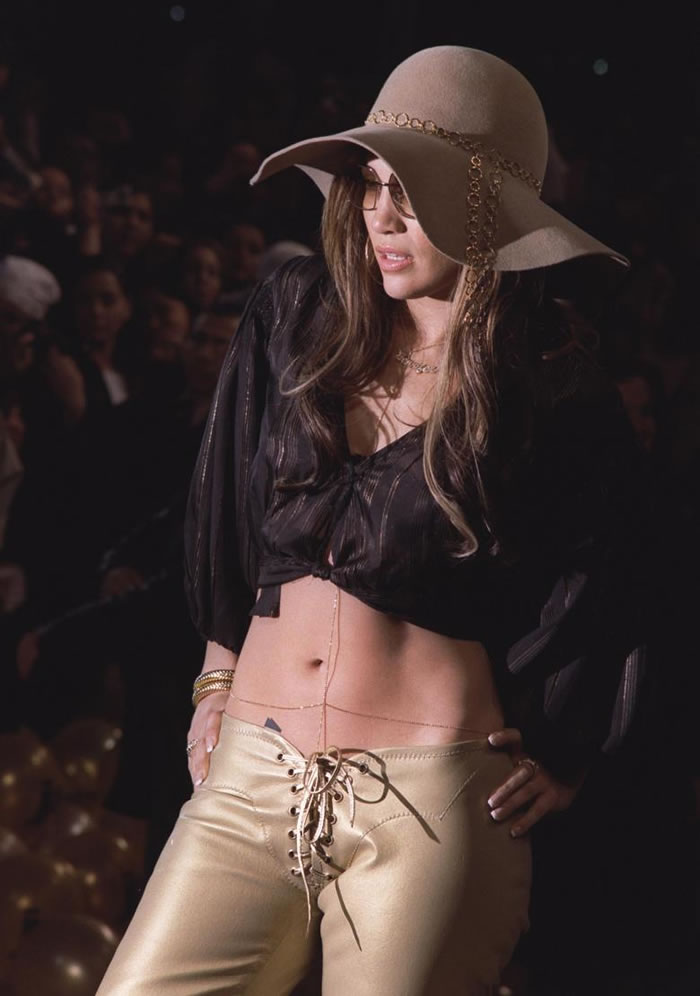 When she was filming, "Money Train" with Wesley Snipes and Woody Harrelson, they both hit on her. She turned them both down and Snipes didn't talk to her for two months after. After that, while filming the movie, "Blood and Wine" with Jack Nicholson, Stephen Dorff hit on her and she turned him down as well. She told him,