Jemima West might not have it all, but she's coming dangerously close. You'll soon catch the Anglo-French, bilingual, wildly talented, and drop-dead gorgeous (life is so unfair!) actress in one of summer's most hotly anticipated films, The Mortal Instruments: City of Bones.
[contentblock id=1 img=adsense.png]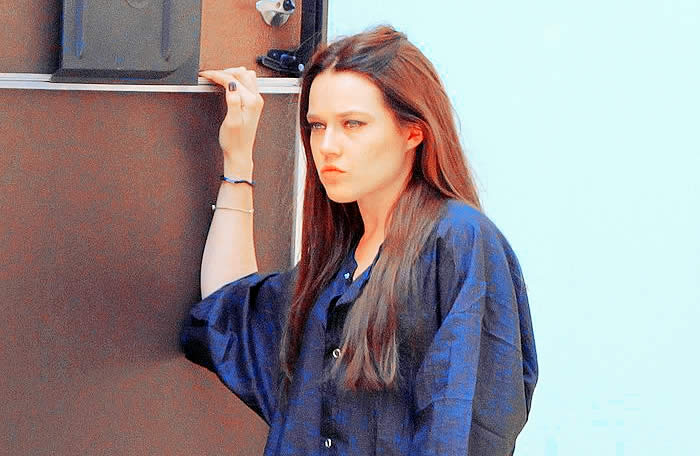 As equal parts gorgeous and formidable Shado whunter Isabelle Lightwood, we'll witness West kicking ass, taking names, and rocking the heck out of long, dark locks (a far cry from her usual blonde mane). Without further ado, here are 25 facts about the all-around fabulous Jemima West.
1. Bonjour! West was born on August 11, 1987 in La Ville-Lumiére (or Paris, France).
2. The 26-year-old star speaks French and English fluently. She also knows some German and Spanish. Impressive, no?
3. At the ripe old age of 10, West nabbed a role in 1999 film The Messenger: The Story of Joan Of Arc.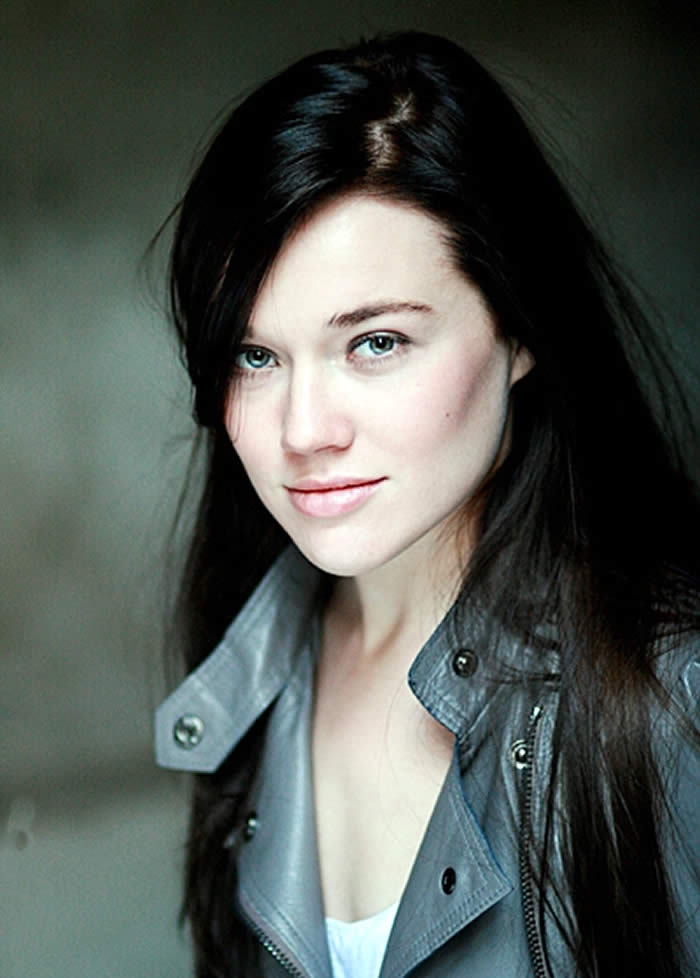 4. West started taking acting classes as a teen, though she has said that her "desire to perform was always there."
5. West may have chosen the creative route, but she was raised by an accountant father and business interpreter mother.
[contentblock id=2 img=adsense.png]
6. Though she's an established actress today, West balanced attending the prestigious Sorbonne, where she studied History of Art, with evening acting classes.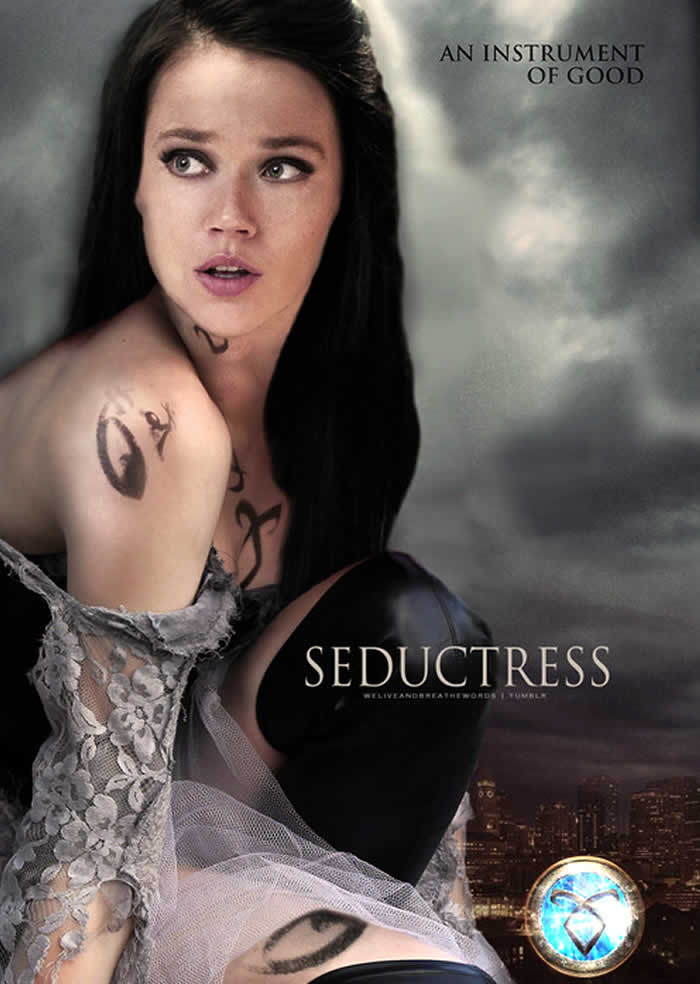 7. West adores Paris' rich, lively cultural scene (and who could blame her?). The exhibitions, travel, and the cinema are always on her to-do list. So what piques West's cinematic interests? Try Scorsese, British independent directors, and Italian classics. And as a student, the Louvre was one of her favorite Friday spots. Talk about refined tastes.
[contentblock id=3 img=gcb.png]
8. While Mortal Instruments fans know West as Isabelle Lightwood, the actress made her name playing a young prostitute in the French mini-series Maison Close. Of her role, she said, "If you want to make your mark then sometimes you need to go for something different to showcase your abilities. I think Maison Close has helped me do that."
9. West traveled to Lisbon, Portugal to film Maison Close.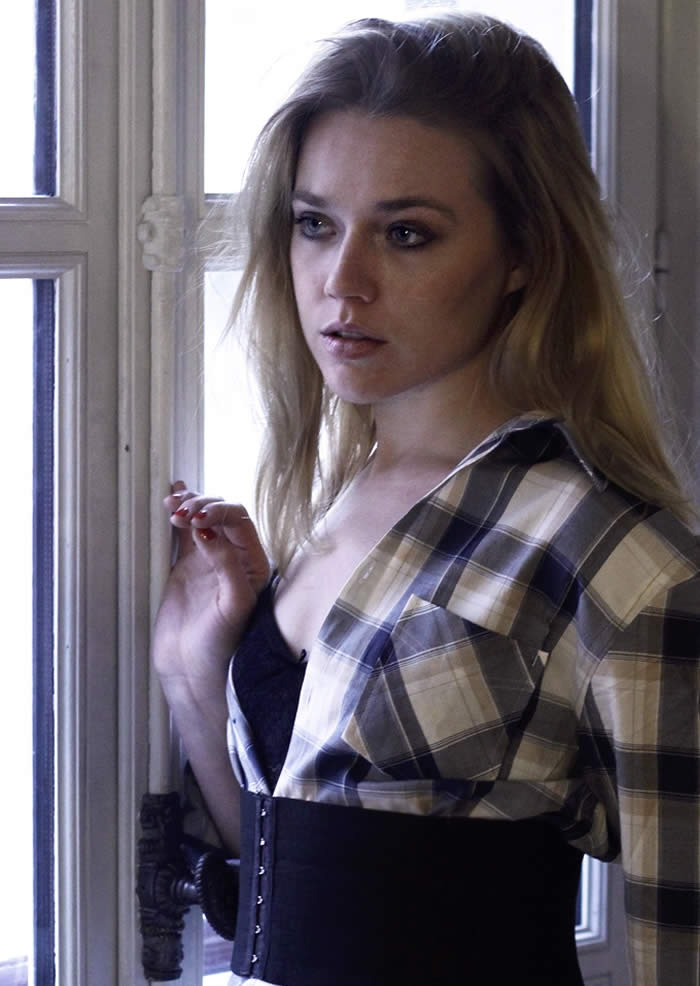 10. Initially, the young actress worried that taking on such a sensitive subject in Maison Close "could have really been a disastrous flop." It wasn't (thank goodness).