If you haven't yet fallen head-over-heels in love with Halsey and her music, get ready to meet your new favorite artist. You may recognize the catchy melody of her first hit single, "Ghost," but don't be fooled — Halsey is far from a one-hit wonder. More recent releases like the modern anthem "New Americana" or slower "Hurricane" prove that she's not just here to stay, she's here to turn heads.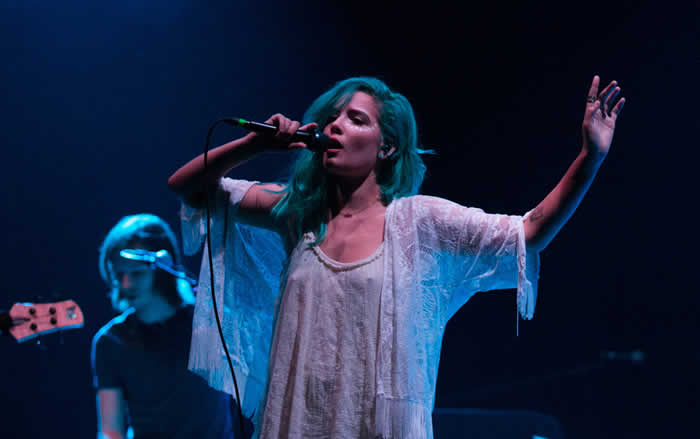 With the recent release of her first album, Badlands, she's quickly on her way to becoming a full-blown star. Her music's unique combination of pop beats and indie/alternative vibes has garnered comparisons to everyone from Lana Del Rey to Lorde. But one thing's for certain: there is nobody quite like Halsey. Read on for 10 things you should know about this rising star.
[contentblock id=1 img=adsense.png]
1. Her Real Name Isn't Halsey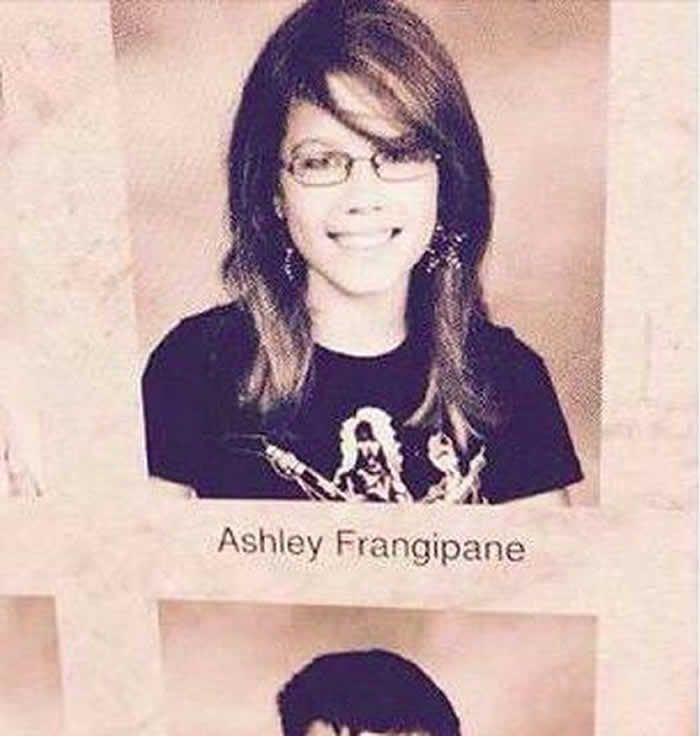 As you might guess, Halsey's stage moniker channels the likes of Madonna and Drake. Her real name is Ashley Nicolette Frangipane; Halsey is both an anagram of her given name and an ode to a street she once lived on in Brooklyn.
2. She's Got Kickass Hair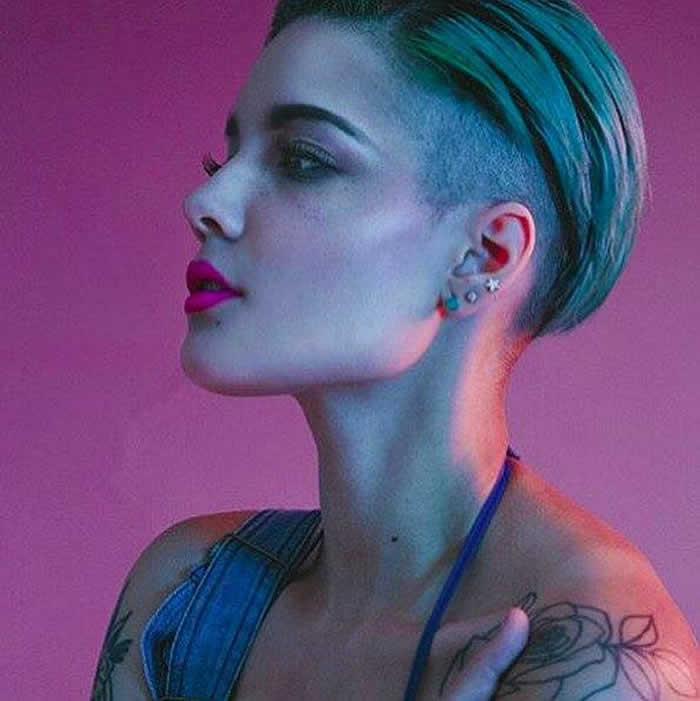 Seriously, this girl has some amazing locks. Whether she's borrowing the colors from the neon rainbow or the cut from Ruby Rose, she's proven she not only can pull off virtually every 'do — she can own it too.
3. Her PR Is Off the Charts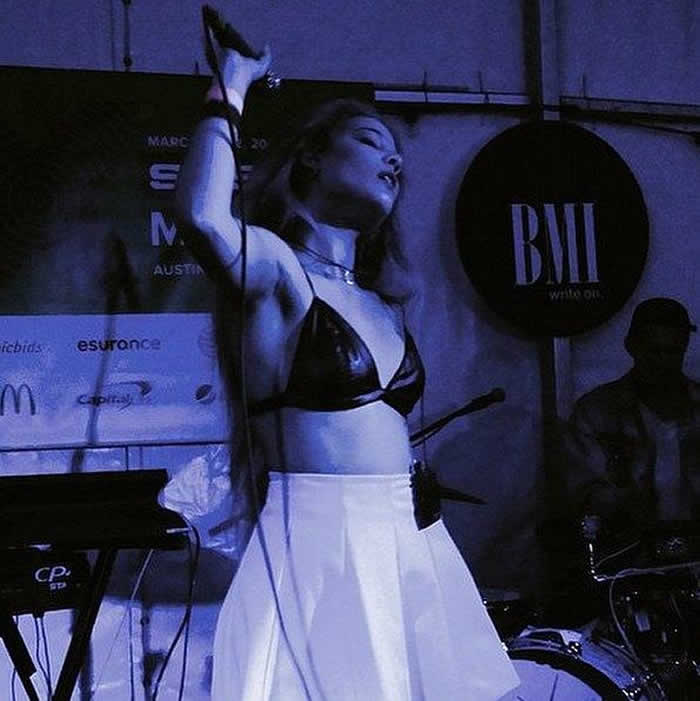 And by that we mean her word-of-mouth PR, mostly. At this year's SXSW festival, Halsey snagged the top spot on the lists for two important Twitter statistics: most-mentioned artists and most-mentioned emerging artists. Let's face it, people simply cannot stop talking about this up-and-coming star.
4. Her First Album, Badlands, Was Released in August
Though we've been hearing about Halsey for a while, her first album was only just released on Aug. 28. While last year's EP, Room 93, held us over, we now (finally!) got a full album to put to this burgeoning star's name.
[contentblock id=2 img=adsense.png]
5. She Had No Representation When She Released "Ghost"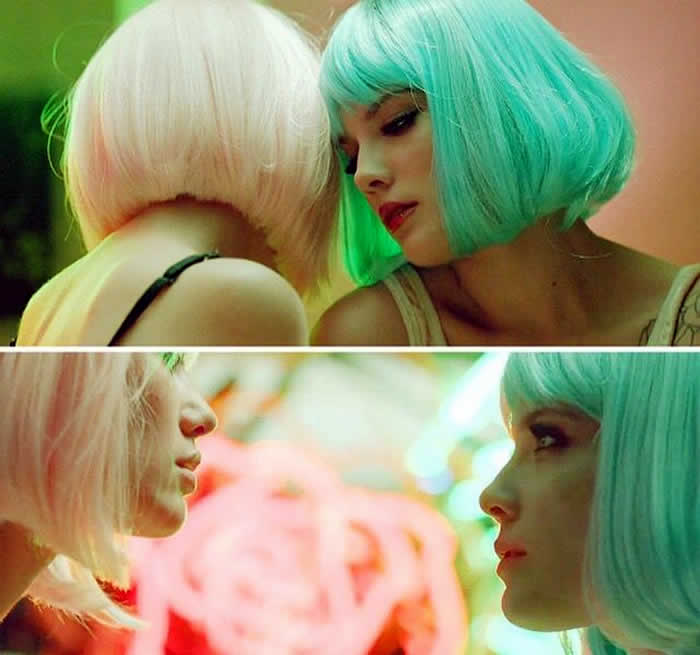 When she independently released "Ghost" in 2012, it essentially became a hit overnight. She was suddenly being chased by multiple record labels and had to enlist a friend to pretend to be her manager while shopping offers.
6. It Takes Her 20 Minutes to an Hour to Write a Song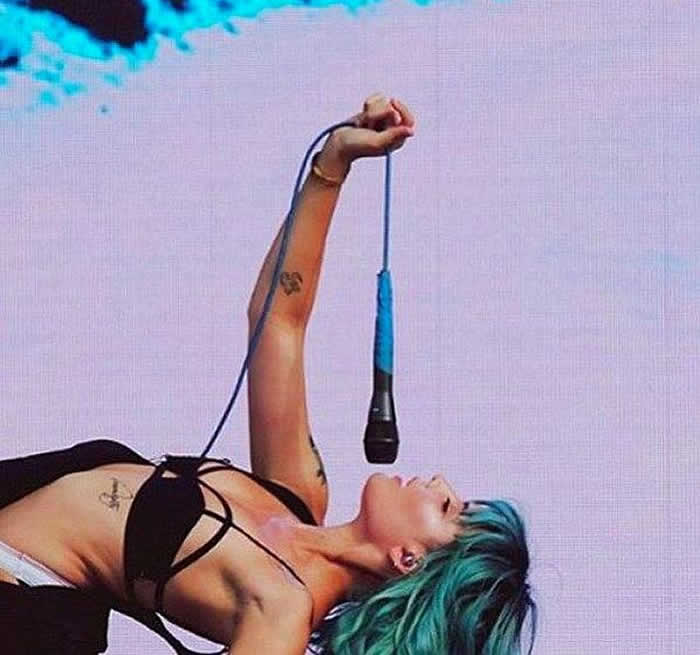 There's no way to talk about Halsey without mentioning her sheer, raw talent, and writing any song this quickly is an accomplishment of its own. As she explained in a recent interview, she writes so quickly because "once [she] starts, [she doesn't] stop."
7. She Rocks Tattoos Like a Boss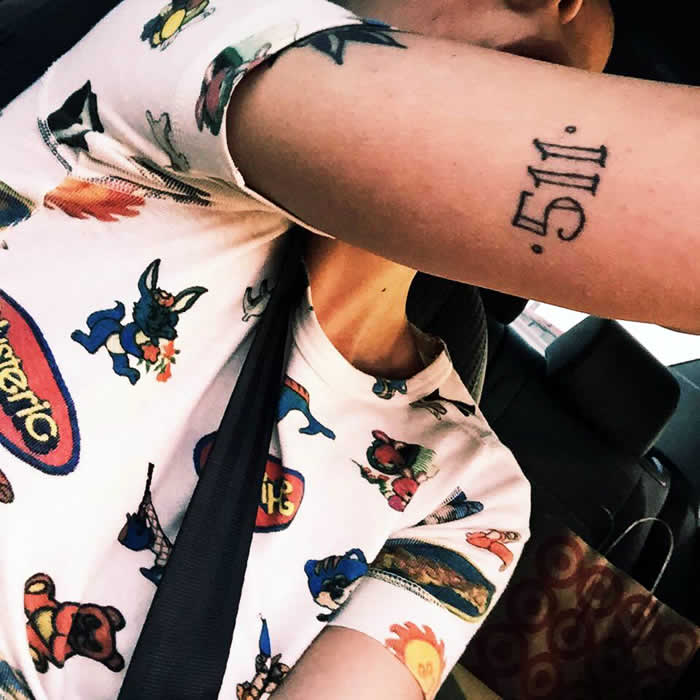 Adding to her completely badass look and attitude, she has an impressive amount of tattoos. While she's got quite a few to brag about, one of our favorites is the "511" tattoo on her arm — in honor of her brother's birthday.
8. She Knows Her Junk Food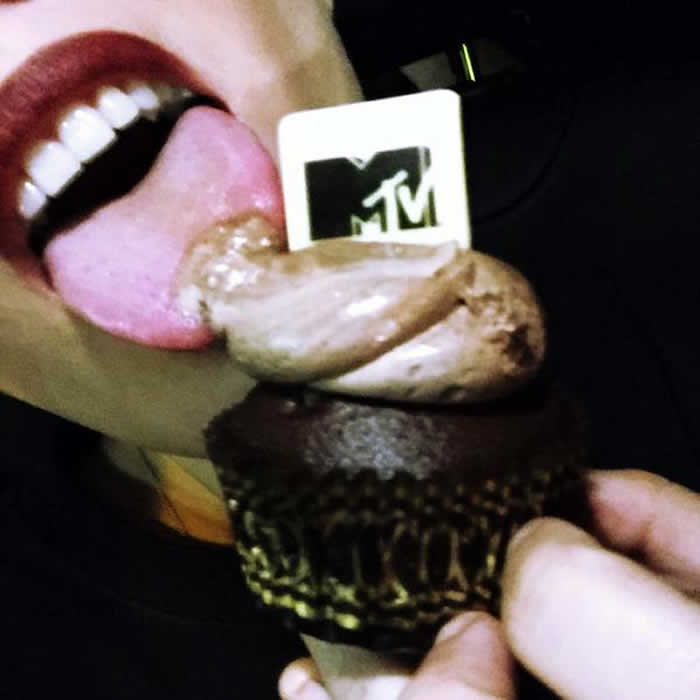 Whether she's posing with a cupcake or tweeting about her obsession with Shake Shack, Halsey loves her junk food. Old-school sodas, Slurpees, and lollipops have all made appearances on her Instagram feed — just another reason we like to think of Halsey as our spirit animal.
[contentblock id=3 img=gcb.png]
10. She's Not Afraid to Take Chances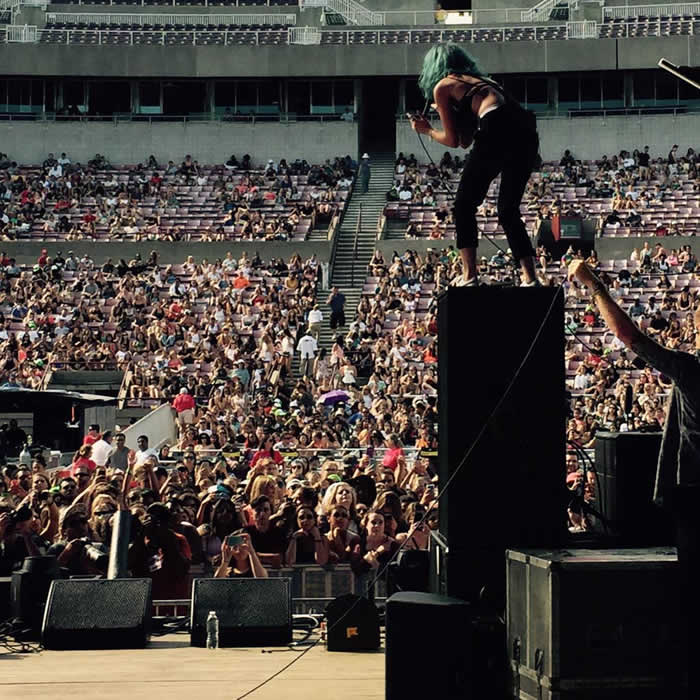 Whether it's on stage, in her writing, or with her style choices, we wouldn't be surprised if Halsey's personal life motto is "take chances." Seriously, there's no artist on the scene right now who is quite as willing to take risks as Halsey, a maverick in her personal style and her musical choices. We can't wait to see what she comes up with next.