With vaccine programmes underway the world over and the UK on track to have all adults vaccinated before the end of summer, we take a look at the places allowing unrestricted entry to vaccinated travellers…
Things to remember before booking your flight
This list is based on UK travelers. Please note that some countries will offer unrestricted entry for people who have been vaccinated from some countries and not others.
Other entry requirements may be in place and the situation changes quickly, so always double-check the government advice before traveling and stay up to date with the latest border information with our Covid travel update.
Current lockdown measures mean traveling outside of the UK is currently against the law. At the moment, UK travelers cannot leave the country for a holiday until 17 May at the very earliest.
Don't forget about restrictions on travelers to the UK! Currently, anyone entering the UK has to either quarantine at home or go into hotel quarantine, depending on where you are traveling from. While the UK government is discussing a vaccine passport, for the moment these travel restrictions remain in place.
You may not have to have a vaccine to visit a country. Some countries are open or are planning on opening, to travelers regardless of whether they have a vaccine or not – measures similar to last summer such as providing proof of a negative Covid-19 test are still being used by some countries. See details on our Covid travel update.

Where can you travel if you have had a Covid-19 vaccine?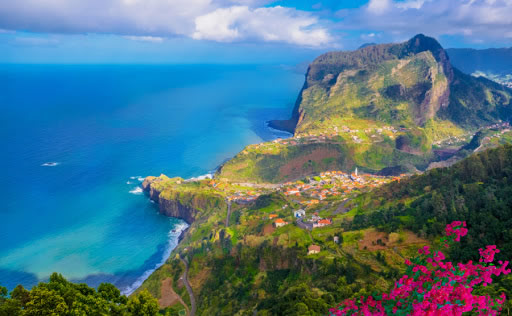 Countries in Africa allowing vaccinated visitors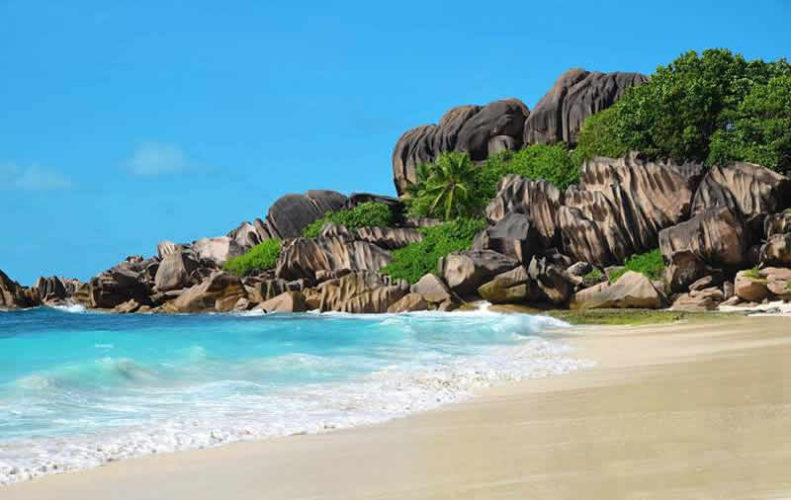 Seychelles
Travelers who have completed a full course of a Covid-19 vaccination at least two weeks before travel can enter Seychelles as a visitor. You do still need a negative PCR test result from within 72 hours of travel.
Countries in Asia allowing vaccinated visitors
Lebanon
Travelers who have proof of a vaccine will be exempt from quarantine in Lebanon. You will still need to take a Covid test on arrival.
Countries in Europe allowing vaccinated visitors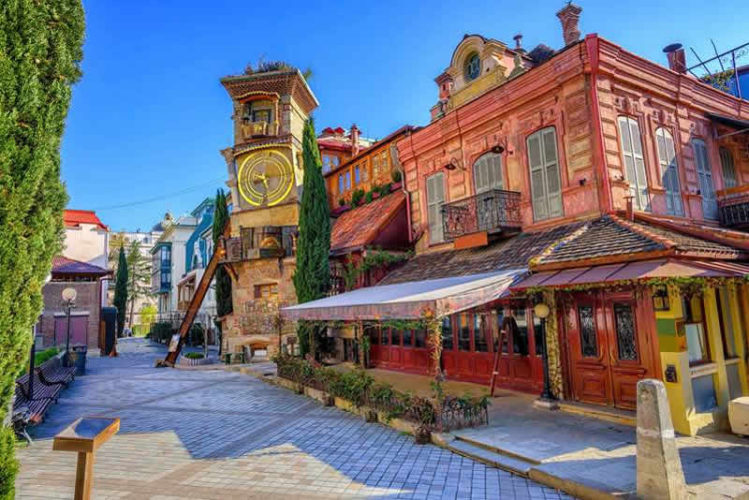 Cyprus
Cyprus plans to open its doors to UK travellers with the vaccine from 1 May.
Estonia
People who have had the Covid-19 vaccine or have recovered from the virus within the last 6 months will be able to avoid Estonia's 10-day quarantine and testing requirements.
Georgia
Those who have had the full course of the Covid-19 vaccine and can prove it will be granted unrestricted entry to Georgia.
Iceland
Those who have immunity from the virus or who have been vaccinated will be exempt from border measures.
Madeira and Port Santo
The regional government of Madeira and Port Santo is allowing anyone who has had both doses of the vaccine or has recovered from the virus in the past 90 days to enter without the need of a negative test result on arrival.
Moldova
Those who have a document to confirm they have had both doses of a Covid vaccine will not need to quarantine on arrival in Moldova and will not need proof of a negative test.
Montenegro
Montenegro is allowing vaccinated travellers who have had the second dose at least seven days before arriving to enter the country. Non-vaccinated travellers can also enter but will need proof of a negative test no older than 48 hours.
Poland
If you have been fully vaccinated against Covid-19 you can avoid quarantine in Poland.
Portugal
Portugal is planning to open to vaccinated British travellers from the 17 March. You will need proof of a vaccine or proof of immunisation.
Slovenia
UK travellers can avoid quarantine in Slovenia if they have had the second dose of Pfizer/BioNTech seven days before arrival, the second dose of Modern 14 days before travel or a second dose of Oxford/ AstraZeneca 21 days before arrival.
Romania
Those who have had both doses of the vaccine or have recovered from the virus between 14 and 90 days before travel will not have to isolate in Romania.
Countries in Latin America allowing vaccinated visitors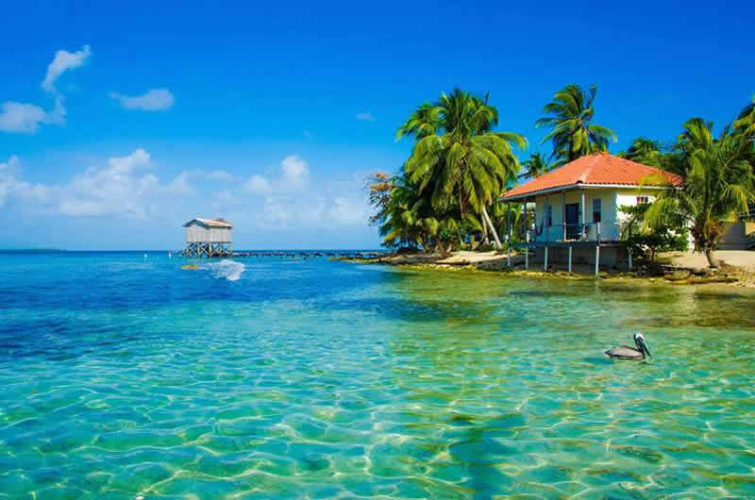 Belize
If you have had two doses of a Covid-19 vaccine then you will be exempt from any of the airport testing in place at the airport.
Ecuador
Those who have had two doses of a Covid vaccine will not need proof of a negative test and will not need to quarantine on arrival in Ecuador.
Ones to watch
In Europe, Greece has announced they will be allowing unrestricted entry for vaccinated British tourists, hopefully from 14 May. Hawaii is reportedly looking to allow vaccinated travelers to avoid quarantine, starting with easing restrictions on domestic visitors first before opening the option up to international travelers. Over in Thailand, the country has already introduced a system allowing visitors to quarantine on yachts and is now making plans to allow vaccinated visitors to avoid quarantine altogether.