Gaming has been rapidly becoming a passion in our youth. Video games particularly FPS (First Person Shooting) games have a kind of addictive quality. It becomes difficult to stop once you wage a war with the enemy. No matter how many times you fall, the obsession and willpower to overcome the enemy never falls down. Here are the Top 10 FPS games of 2011 given below. 
Ace Combat Draw the Horizon
The environment in which the game is set is based on some real satellite. The latest Ace Combat has changed the modes of combat game. Instead of holding the trigger and shoot down the enemy, it has introduced different other formulas. It makes you care about choosing your enemy and fighting squad.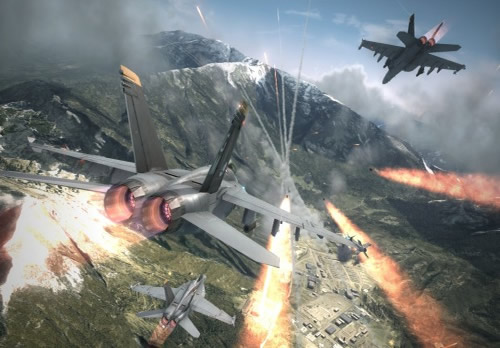 Batman Arkham City
It is one of the top 10 action-adventure games released in 2011. This is a sequel to Batman Arkham Asylum. In the new Batman Arkham City, the gadgets are largely improved and four new gadgets are also revealed.
Infamous 2
Along with several other interesting and unique features, best thing about this game is that it provides a complete set of mission tools with which you can create your missions yourself. It allows you to do things your own way.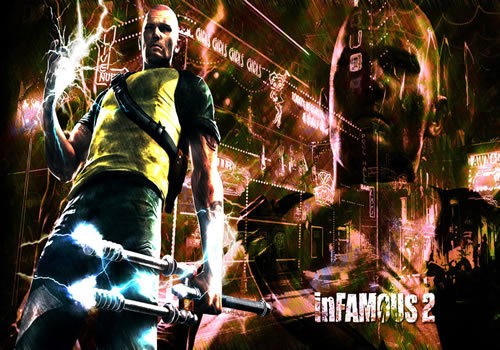 Darksiders
Originally known with the subtitle of Wrath of War, Darksiders is one of the top 10 games in 2011. According to Metacritic, this game holds a score of 82 for Play Station 3 and 83 for XBOX 360. it has sold over 1 million units worldwide.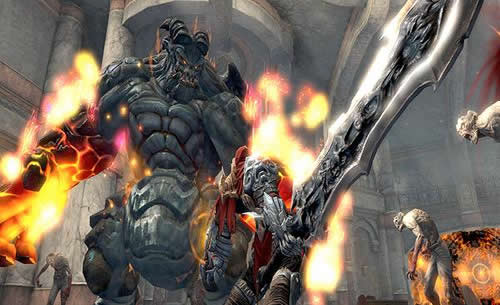 Dark Souls
Dark Souls are the spiritual successors of Demon's souls released by Namco Bandai Games. It offers a large variety of weapons, spells and classes and it is also considered harder then the previous sequels regarding encounters with the enemies. It also offers a new co-op system, player vs. player and several other new features.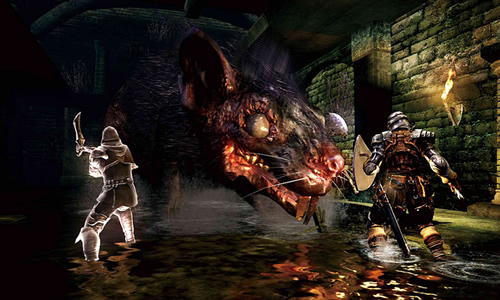 Battlefield III
Battlefield III is one of the most renowned games this year. Players adopt the role of US Elite Marines and do operations in different parts of the world. The battlefield in the game is more alive with the chaos of aggression, whizzing bullets, crumbling walls and a lot more. The battle is not only with the enemy but with natural disasters as well. It's a complete living experience of battlefield.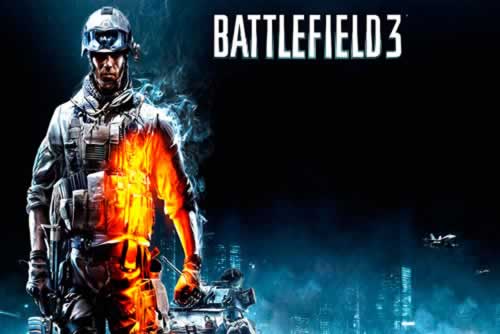 Homefront
Homefront is one of the top 10 first person shooting game of this year. The design director of the game has stated that it is based on the guerilla style tactics. Players also get a chance to earn battle points in order to buy weapons and vehicles with those points. Homefront is a totally new and well researched plot.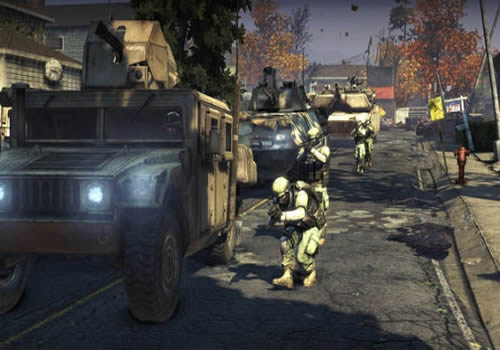 Rage
Rage, the FPS game has a distinct quality that along with the fighting, shooting and war elements it is deeply influenced by car racing games hence there is a variety of high tech cars. Players can upgrade their cars by using the certificates won in races.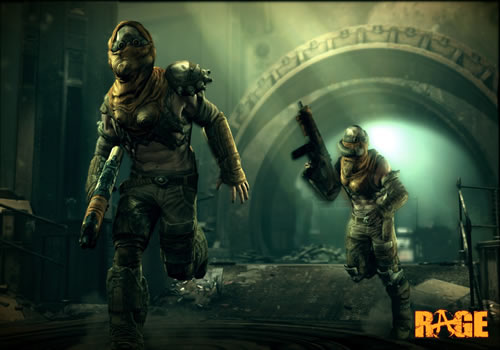 Killzone 3
Killzone 3 is the fourth sequel of Killzone FPS game. It is also included in the top 10 games of 2011. in Killzone 3, the features have improved. There are more advanced weapons and vehicles and controls are also better then before.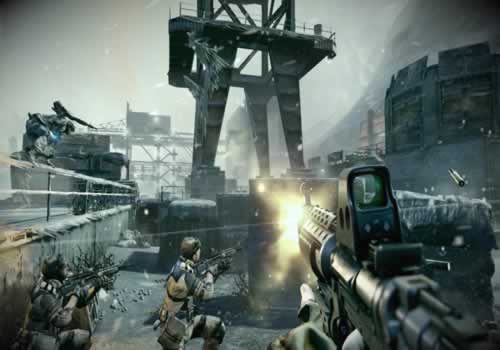 Brink
Last but not the least new FPS game Brink also falls under the category of top 10 games of 2011. it has absolutely amazing graphics as it is designed in a floating city above the waters of the flooded earth. Multiple player servers hold up to 16 players. It has also introduced parkour style movement in the game.