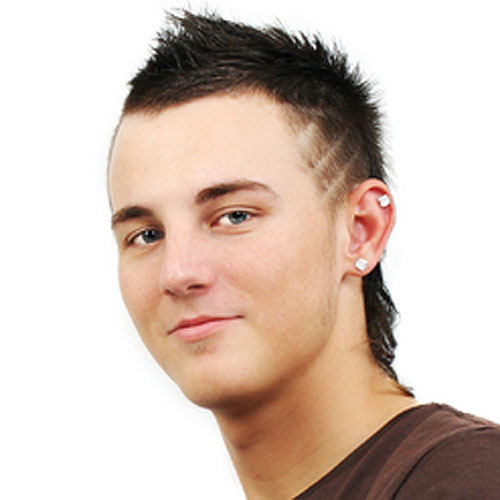 Good news for all you trendy guys out there that there are a number of hairstyles for this season that will help you give yourself a nice and fresh feel that is something totally different from last season. You can put in variations with the below mentioned hairstyles in order to suit your style, face cut and attire but try and stick to the following hairstyles for this season and look great!
[contentblock id=2 img=adsense.png]
Fringe: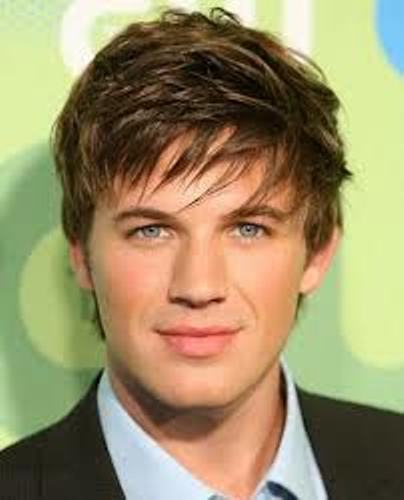 The fringe is something totally new and it is in style after many years. Whoever gets a fringe this season will definitely fall in love with the uniqueness and fresh feel of this latest and trendy hairstyle.
[contentblock id=2 img=adsense.png]
Mafia Look: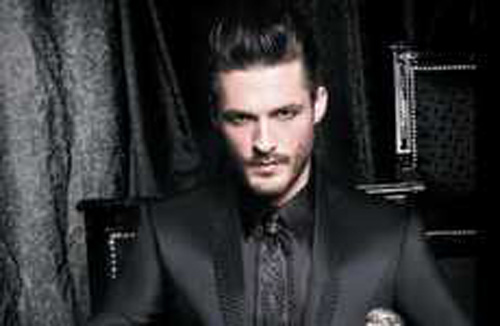 The mafia look is not something unique to this season however, it still looks good and if you team it up with really classy attire, you are surely good to go. Steal the show with a nice pair of sunglasses to go with your sexy mafia look hairstyle.
Disheveled look: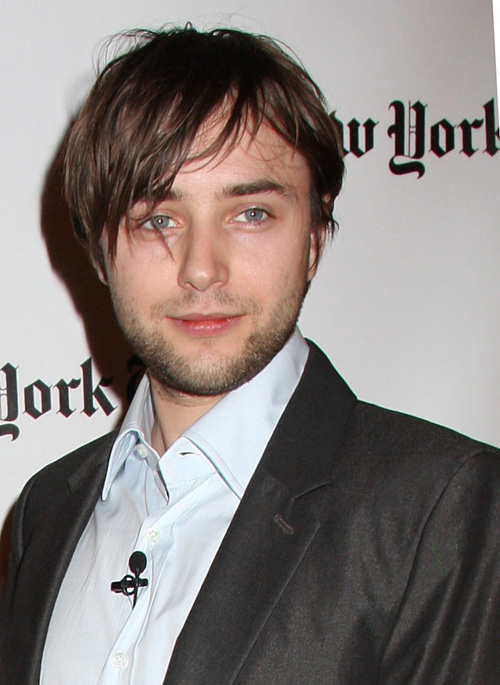 The look that can be carried by almost anyone is the disheveled look. You do not necessarily have to go to a salon to get this latest hairstyle, try doing it at home with a lot of variations with your day to day wear.
Colored hair: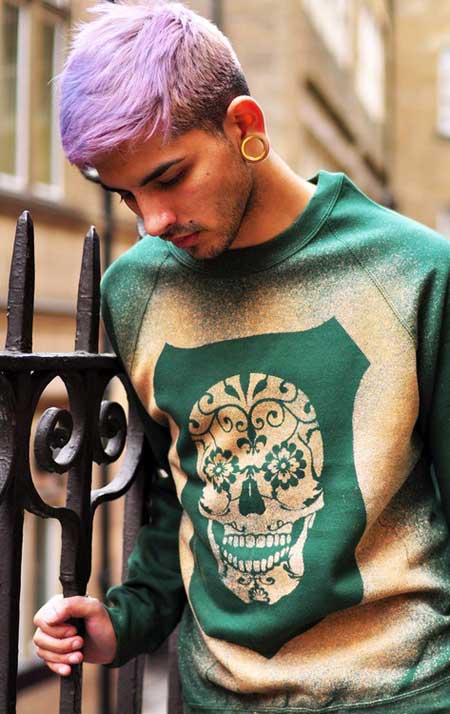 Yes, its back. For all those who think that is is not in fashion then you are totally wrong as almost everyone who matters in the fashion world is going for the colored hair.
Low trimmed hair: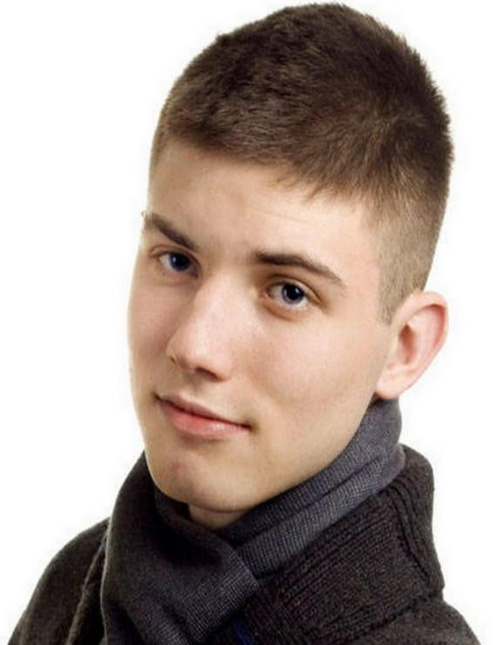 by low trimmed hair we are referring to a slightly reformed version of the summer styles low trimmed hair. You need to get it professionally done so try not to experiment with your hair while going for this particular hairstyle.
Textured hair: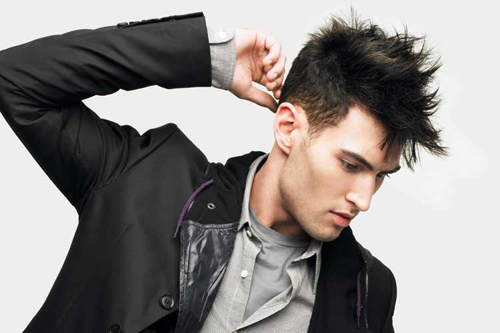 most of you might not be familiar with this kind of hairstyle as it is new for almost everyone in this season. You can texture your hair buying some very good quality muse or other hair products that let your hair stick in place.
[contentblock id=3 img=gcb.png]
Then try out new and trendy hairstyles that are not too much in place. Try to be a little rough while going for the textured hairstyle look.
Thinned hair: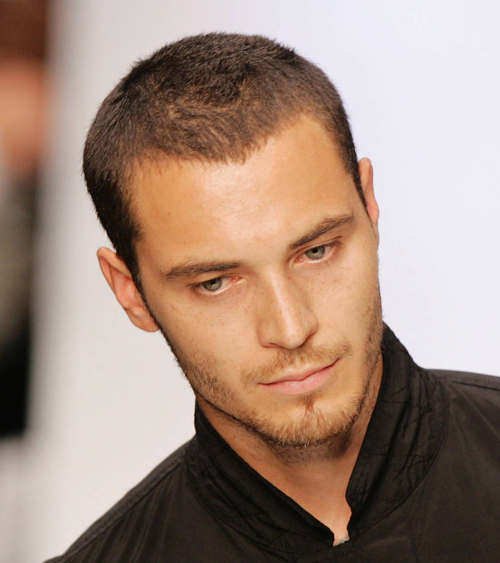 When you totally run out of options when styling your hair perfect for this season, go blindly with the original and trendy looking hairstyle. Tell your hairstylist to thin your hair in the sexiest way with variation according to your face shape. This will give uniqueness to your whole face and enhance your masculine features.
Front waves: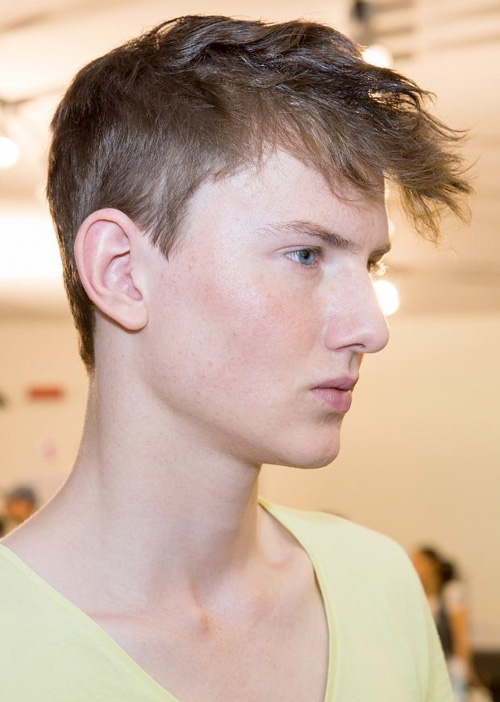 Old is gold! And it definitely is in the case of this amazing hairstyle for men. We love this particular style and recommend all men who have really masculine and sharp jaw line to get this hairstyle. Wear your spectacles to complete this ultra sexy look.
Rough scrunch: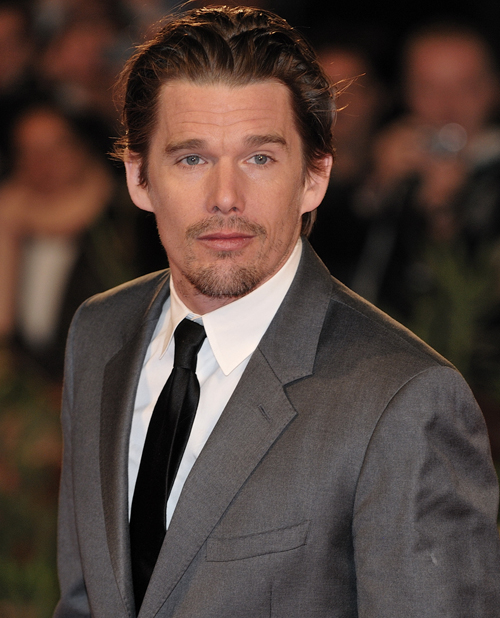 The rough scrunchy is something that suits young guys the most. Team it up with a nice dark colored sweater (maroon, navy blue) and complete your gorgeous and trendy look by wearing this hairstyle.
Wear your style look: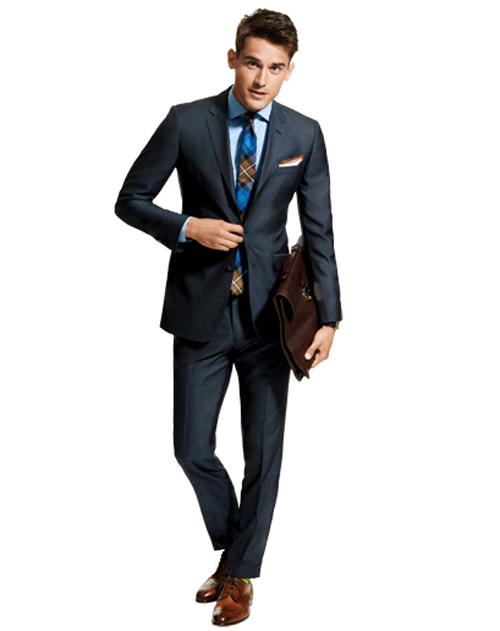 If you do not want to go overboard with hairstyles all the time, it is also good to go with the natural flow at times too. Try and stick to the natural hair look occasionally in order to let the hair breathe and feel fresh in the most natural manner.