Winter is here and people suffer from sore throat due to wrong drinks. Right choice of drinks in winter can help you soothe your senses.
Choose the right drink this winter. Top ten drinks can help you make the right decision. Here are the top 10 picks in winter drinks that you are surely going to love this winter season.
1.    Hot Cocoa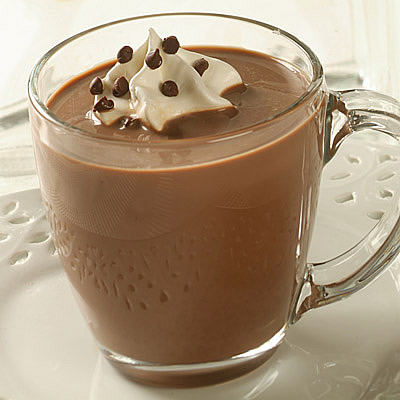 The ever classic, the ever yummy! Nothing can beat a mug of hot cocoa in winter season as the ultimate comfort food. Therefore, Hot Cocoa is certainly the number one choice in top 10 winter drinks. You can spice it up for more aromas with a dash of cinnamon.
2.    Irish Coffee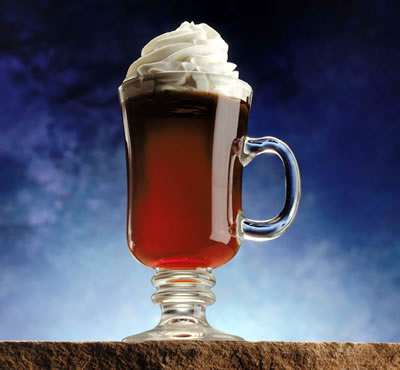 It's just a perfect choice in winter drinks if you plan to warm up yourself during a cold and chilly afternoon and want to rejuvenate yourself for the rest of the day. The brewing coffee and the wonderful texture of Irish coffee make it a must have in winter drinks.
3.    Hot Milk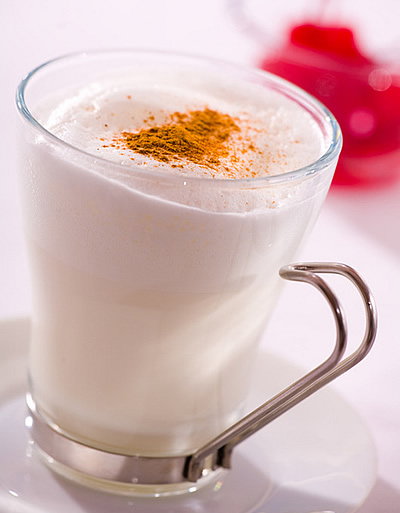 Nothing can bring back your childhood memories better than a glass of milk in winter drinks. Holiday season is right here too and a kick of hot milk is a must-have to enjoy the family spirit and the festivities, that too, with nice and childhood favorite winter drinks.
4.    Wassail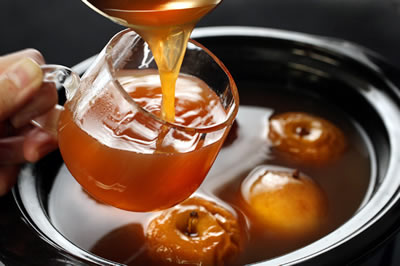 One of the most favorite and most loved winter drinks for holiday season, perfect for Christmas and New Year dinners, Wassail. A spicy and tangy flavor of Wassail is just perfect to share the joys of holidays and enjoy a toast of "health, wealth and happiness" with winter drinks.
5.    Hot Cranberry Punch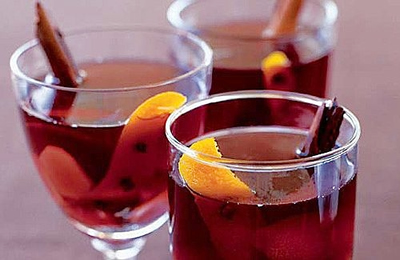 Another wonderful punch in winter drinks for the winter season, the hot cranberry punch. Extremely soothing and comforting to your senses and you can ideally take it as the best of all winter drinks with your favorite comfort foods too.
6.    Hot Cider
Hot cider is one of those winter drinks which are going to be loved by children as much as you love it. A dash of cinnamon, lemon along with apple cider makes it a great choice for family in winter drinks.
7.    Coco Colada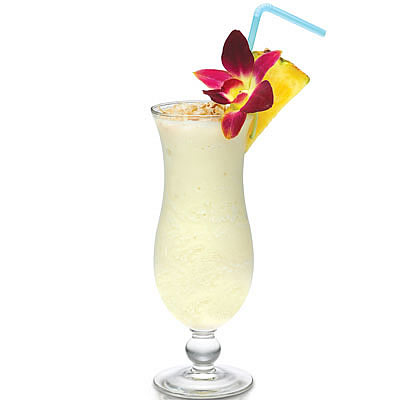 If you want something fancy yet elegant in winter drinks for parties and dinners then coco colada is fairly the right choice. The wonderful blend of pineapple juice along with coconut milk and ice makes it an irresistible pick for winter drinks.
8.    Egg Nog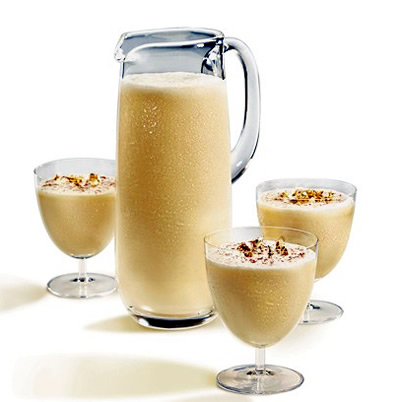 To keep your family and friends truly warm and festive during the holiday season this winter, the traditional egg nog makes an entry in the top 10 winter drinks. Milk, eggs, cinnamon and sugar; what else can create a yummier combination in winter drinks for Christmas this season than egg nog.
9.    Hot Tea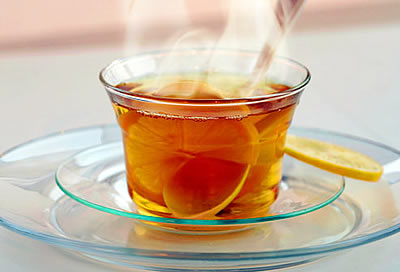 Like coffee, hot tea can never be left out in the top 10 winter drinks ever. A cup of tea is just wonderful for tickling your senses in morning or winter afternoons. Also, you can enjoy the experience of pure English Tea time with friends and family by arranging a wonderful tea party with English biscuits and cakes too.
10.    Virgin Mary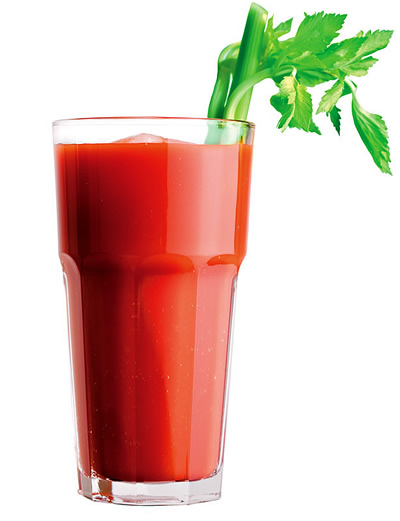 Last but not the least, winter drinks list is incomplete without the ever popular Virgin Mary cocktail in winter drinks. It's spicy, traditional and sophisticated for a formal winter holiday dinner.