Bad hair can be kryptonite for any man. It can be annoying, frustrating, time-consuming, and can take a toll on your confidence. However, it doesn't have to be this way. It's easy to have great hair if you use the right products. From shampoo to styling cream to an FDA-approved appliance that will help re-grow your hair, here are seven must-have products for the best hair you didn't even know you could have.
[contentblock id=1 img=adsense.png]
Malin + Goetz Sage Styling Cream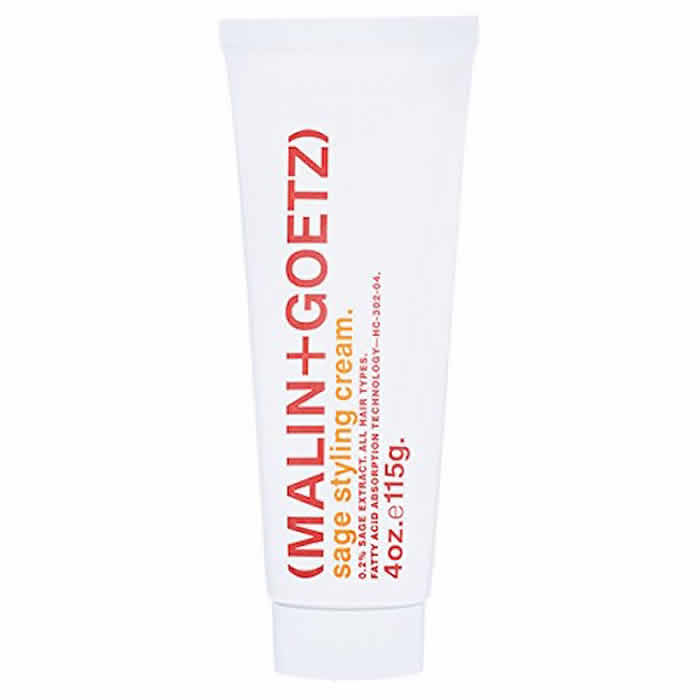 Malin + Goetz's Sage Styling Cream doesn't smell like a typical men's hair product. Instead of being heavily perfumed, it's lightly scented with natural sage. The creamy, light texture is perfect for all hair types and won't weigh your hair down. It also doesn't get sticky or run if you sweat, so it's ideal if you live in a warm climate or go to the gym a lot. This product isn't just great because of the ingredients it has, but also for the ingredients it doesn't have: parabens, silicone, and wax.
WEN Men Hair + Body Cleansing Conditioner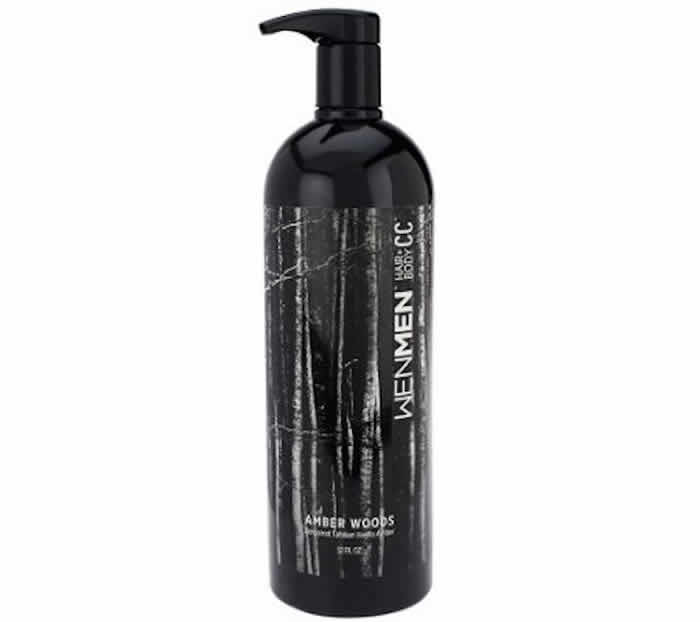 WEN is an outstanding product that has improved the hair of many. Now, there is a formula developed specially for men, the WEN Men Hair + Body Cleansing Conditioner, a 4-in-1 product that replaces shampoo, conditioner, leave-in treatment, and body wash. How is that for simple? Just one bottle does it all.
American Crew Pomade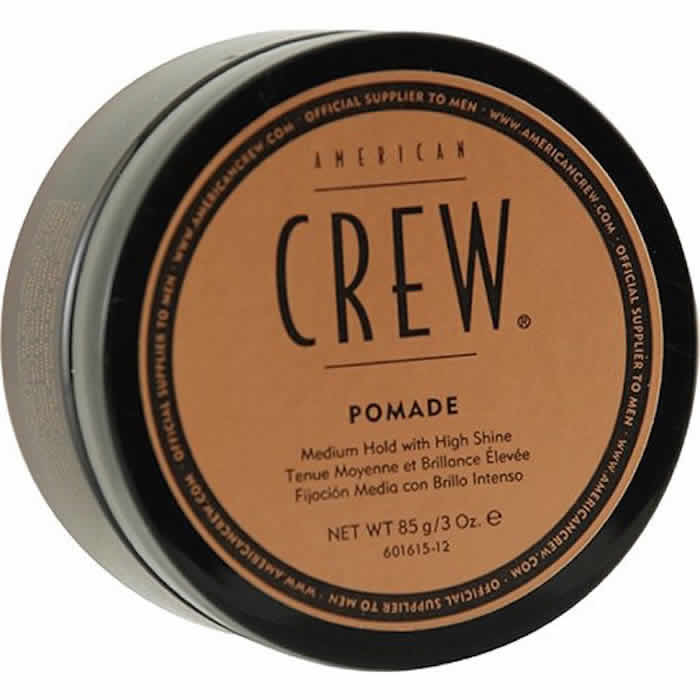 American Crew's Pomade is a drugstore staple that's right for all hair types. Providing medium hold and a light, but still masculine scent, this product works all day to keep your hair in place. Using just the right amount of stickiness, this hair-sculpting product also rinses out easily.
HairMax Advanced7 LaserComb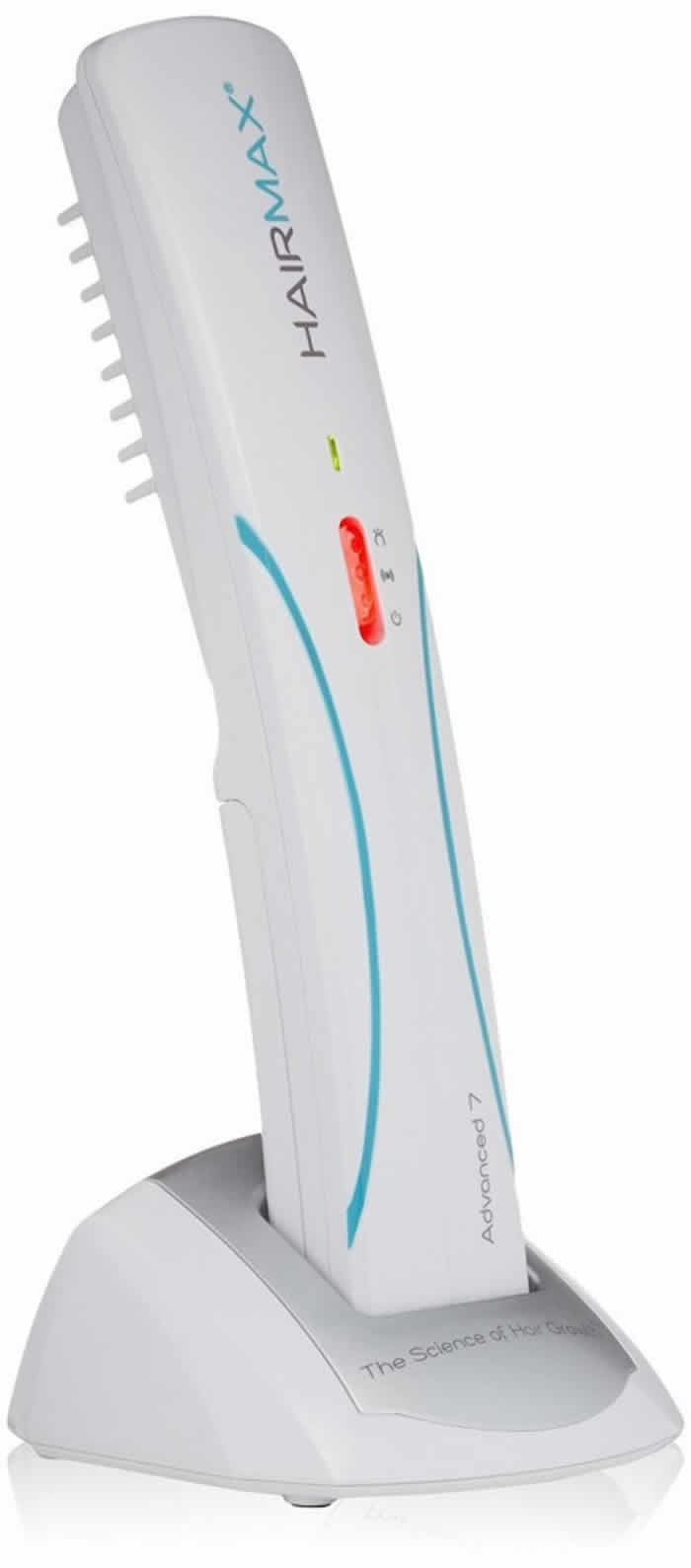 Hair loss can be devastating for some men. While there is a seemingly endless array of products claiming to combat hair loss, the HairMax Advanced 7 LaserComb is one of the few that is actually FDA approved. It is designed to be used three times per week for seven to fifteen minutes at a time. The lasers stimulate hair growth and increase follicle thickness, ensuring you have a thick head of hair.
[contentblock id=2 img=adsense.png]
Suave Professionals Men 2-in-1 Shampoo + Conditioner, Anti Dandruff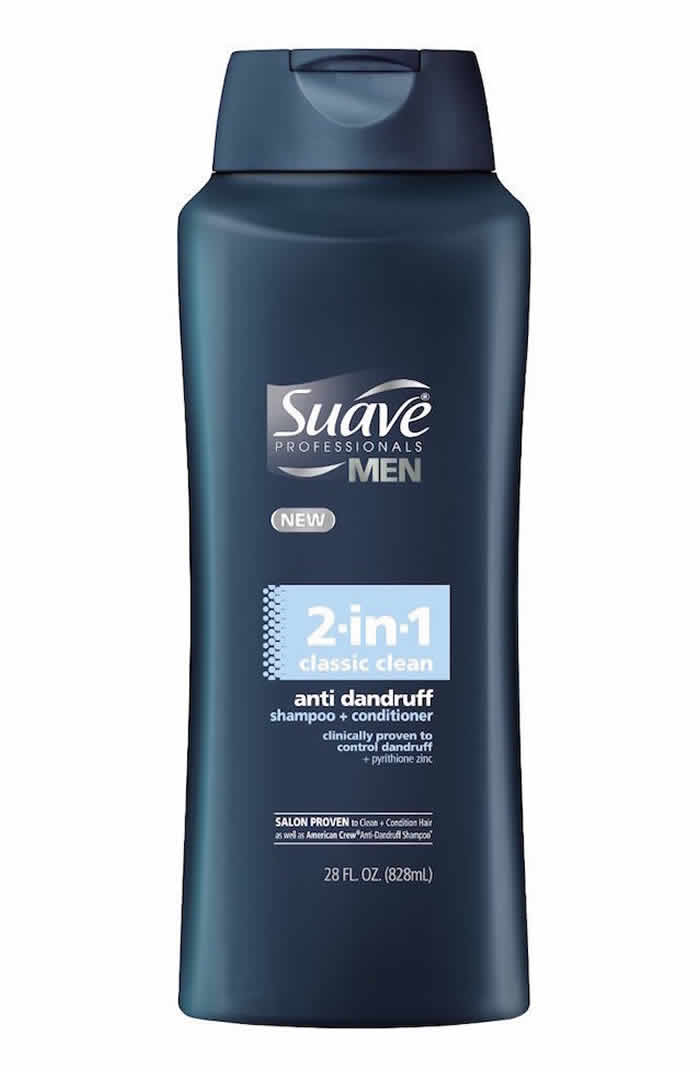 Dandruff is not sexy, and unfortunately, is a problem for many men. By far the best bargain on this list, Suave Professionals Men 2-in-1 Classic Clean Anti Dandruff formula will get rid of your not so fun flakes and leave you with fresh hair and a fat wallet. With its clean scent, this product is an efficient way to leave your scalp clean and itch-free.
Jack Black Epic Moisture MP10 Nourishing Oil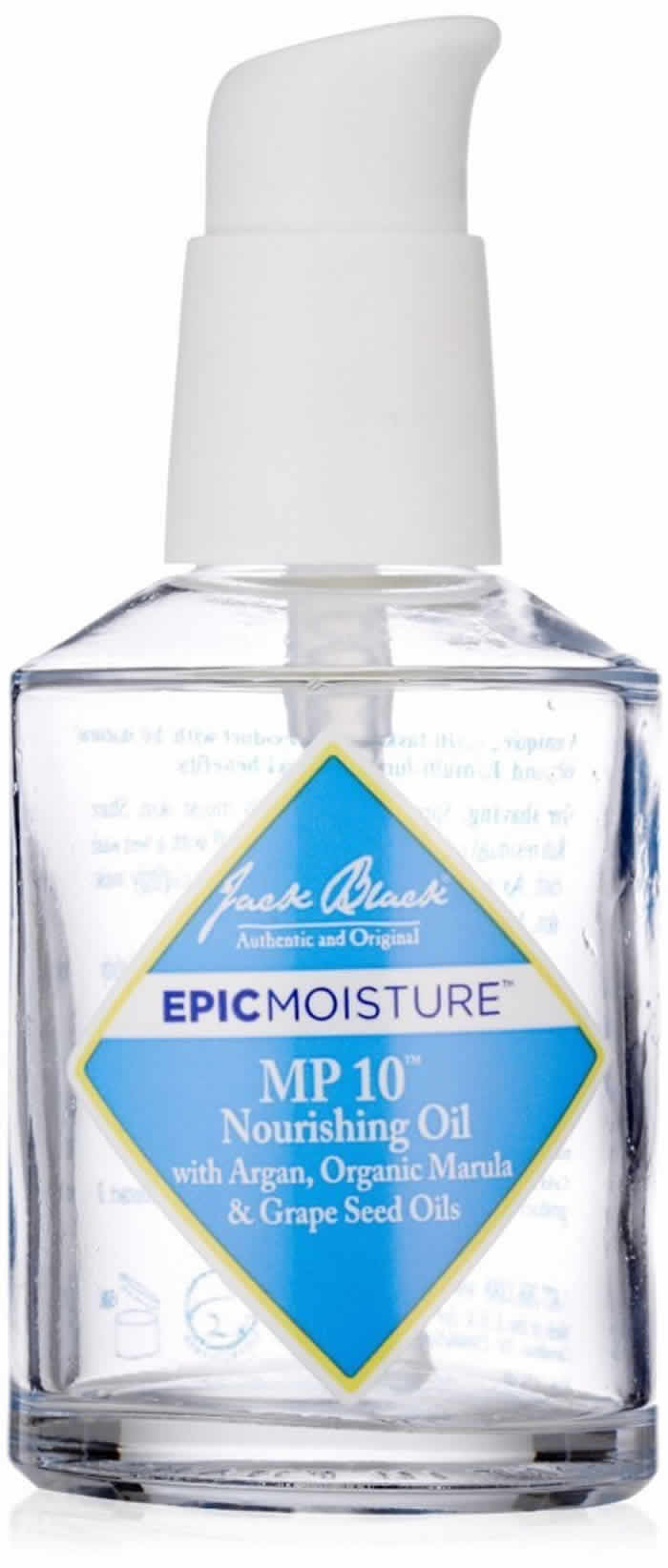 Jack Black's MP10 Nourishing Oil is an excellent product for any hair type, from what's growing on your face to the top of your head. A blend of argan, grape seed, jojoba, and olive fruit oils, this little bottle meets all your oil needs. Apply to wet hair prior to blow-drying and to dry ends afterward. It also works well for the hair on your face, as pre-shave oil and a shaving cream substitute. Or use it post-shave, as a beard conditioner. Essentially, there isn't one follicle that wouldn't benefit from Jack Black's MP10.
[contentblock id=3 img=gcb.png]
Aubrey Organics Men's Stock Ginseng Biotin Hair Gel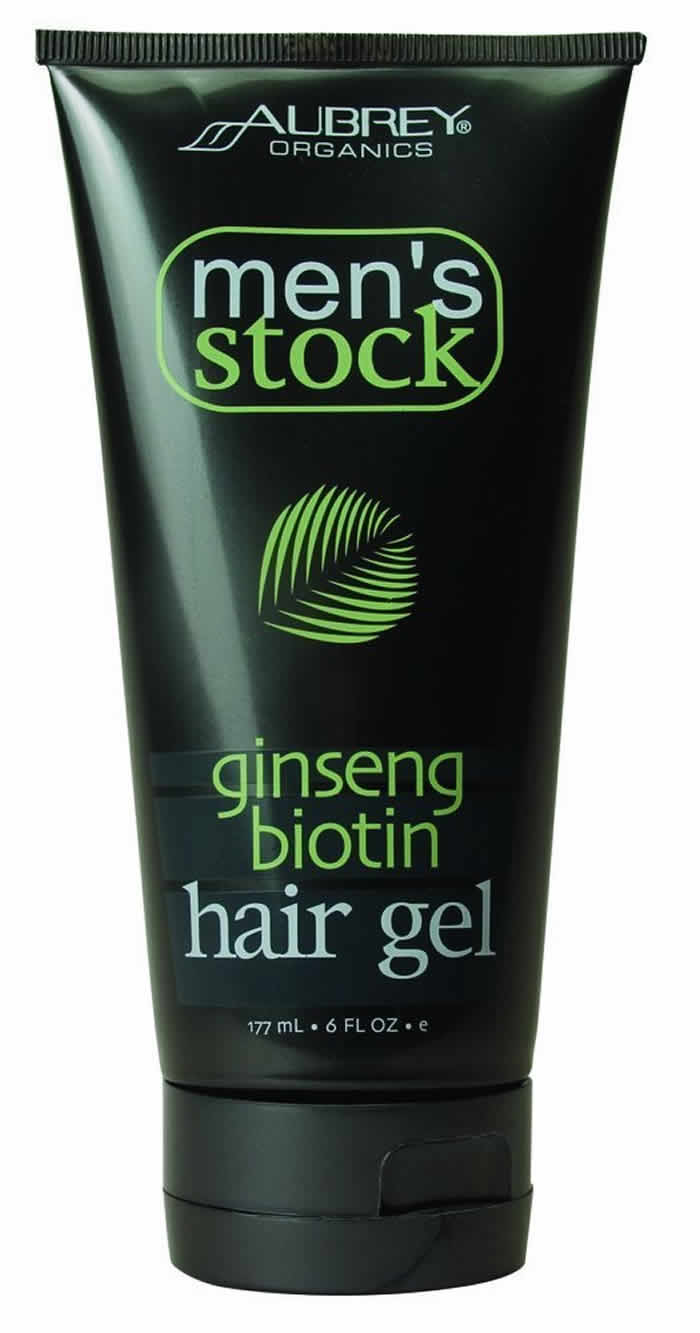 If buying an organic and vegan product is important to you, check out Aubrey Organics Men's Stock line. Its hair gel, which you can buy here, contains both ginseng and biotin. These ingredients are known to nourish the hair and give it more volume. With a strong hold that doesn't flake, it's completely natural to have great hair using this product.