Autumn is upon us which means transitioning to cooler gear. And just like you pick up new clothes for the cooler months, your skin requires different products as well. That's why we asked Annet King, Director of Global Education at the International Dermal Institute and Dermalogica, to focus in on what's important when the changing weather forces us to change our skincare routine. Here are four things you need to do skin care-wise this fall.
[contentblock id=1 img=adsense.png]
1. ExFoliate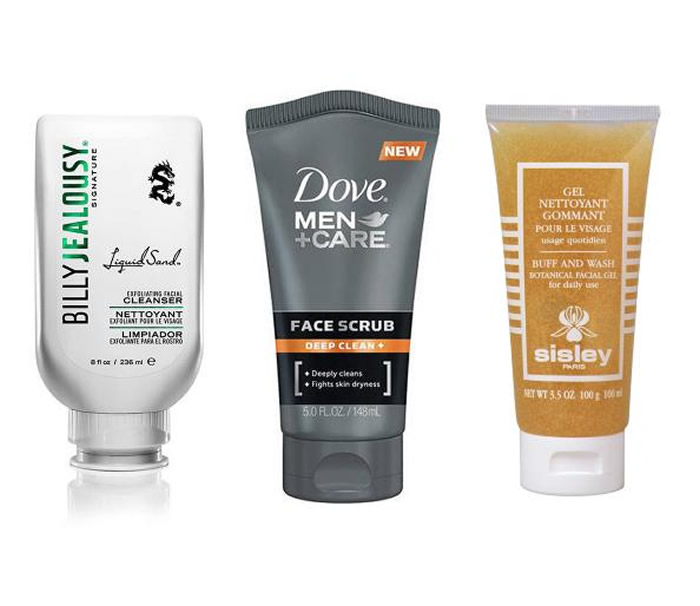 Exfoliation is important for men because our skin is thicker than women's, produces more oil, and obviously, grows coarse hair. Exfoliation can help make all of these factors work in your favor.
Exfoliating removes dead skin cells that make your skin look and feel dry. Using a mechanical exfoliant before shaving raises the facial hair prior to your shave. That not only gives you a smoother shave, but also leads to fewer ingrown hairs and breakouts due to shaving.
[contentblock id=2 img=adsense.png]
2. Reverse Hyper-Pigmentation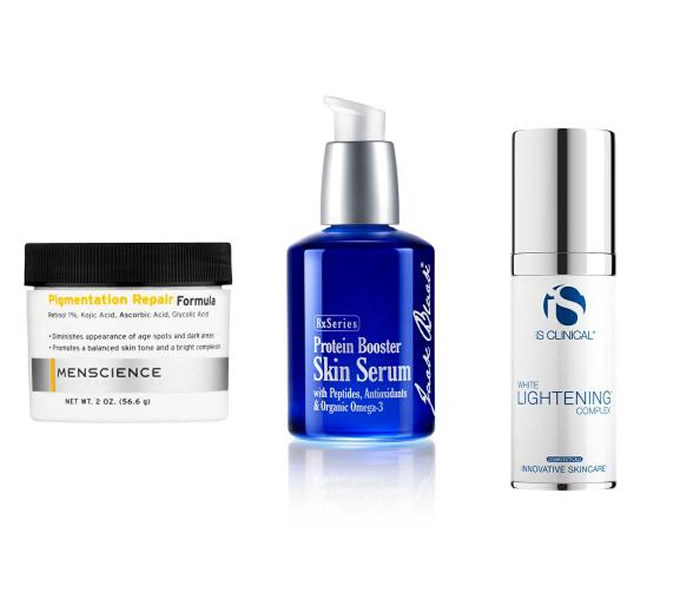 Work on reversing sun damage caused by summer months. Fall is a great time to add lotions with ingredients such as peptides, vitamin C and algae extracts to help lighten brown spots, or Hyper-Pigmentation. The darker the skin, the more prone too dark spots. Just like getting that perfect physique, this takes consistent determination. Choose a product and use it all season long. Be sure to apply it for 10 solid weeks day in and day out, or else you won't see the desired results.
3. use a hydrating mask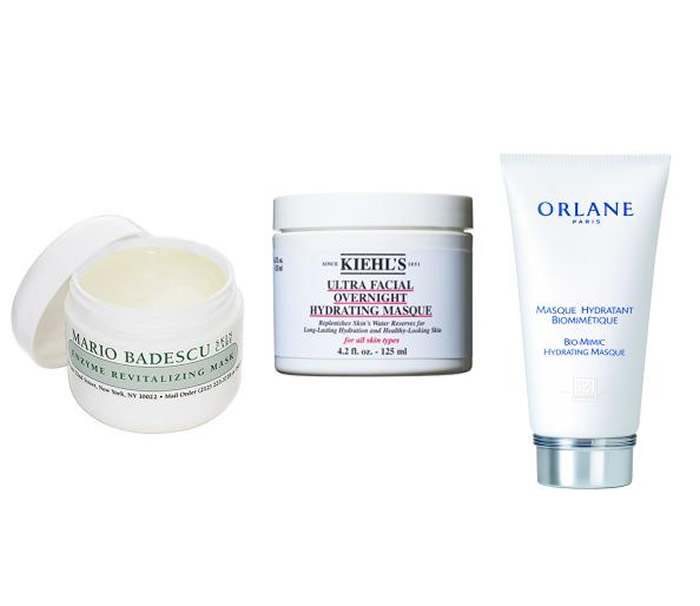 Skin tends to get drier in the fall due to brisk winds and starting the heater back up again. Use this opportunity to replace lost moisture quickly with hydrating masks. These are not the peel off or dry-hard masks your sister used. These are masks with tremendous and fast acting benefits that really are the best way to give your skin a boost. Pick a mask with key antioxidants (or more simply put, vitamins) and hyaluronic acid to fix unstable molecules that mess with the skin.
[contentblock id=3 img=gcb.png]
4. Apply a night-time treatment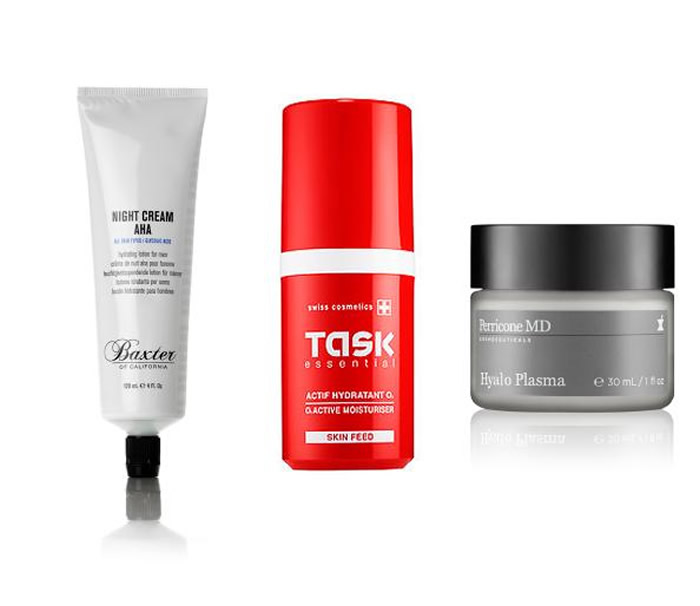 When you sleep is when your skin wakes up. It goes into hyper-mode to clean out impurities and fix itself with cell turnover. This is a great time to put a treatment on that is going to take maximize that specific action. Lotions that help speed up cell turnover while keeping skin hydrated are a key component in helping to get skin ready for the harsh months ahead.