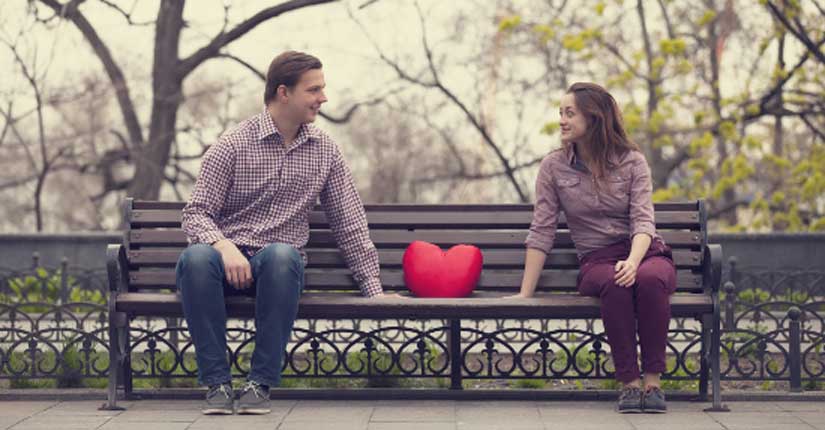 Top Five Dating Tips That Will Transform Your Love Life
Dating is sometimes harder than it should be. After countless dinners and drinks, it can be tempting to throw in the towel and resign to nights of forever watching Netflix alone in your bed. But when dating is done right, it can be amazing, and those great dates often lead to great relationships. So consider this your dating playbook, with all the information you need to survive the first date and make sure there's a second one.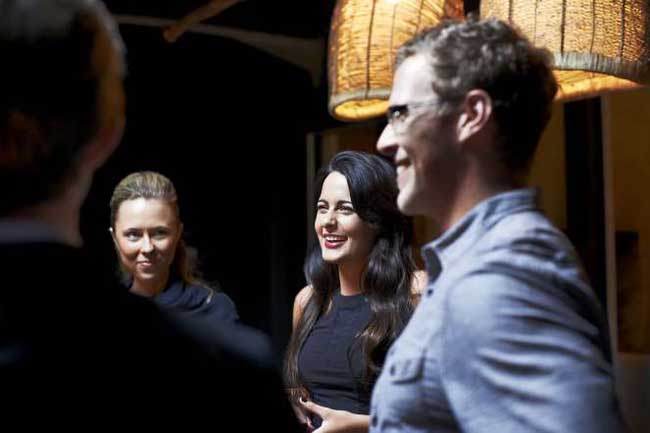 LET YOUR FRIENDS SET YOU UP
No one loves you quite like your friends do, so let them set you up with someone that they can vouch for. "It's better for single people to meet through friends because there's a familiarity and comfort that goes with that," says behavioral scientist Christie Hartman, Ph.D. "A friend setting you up means the guy is 'vetted' to some extent." So let them play matchmaker—but first, lay down some rules. Make it clear ahead of time that the way the date goes is totally not a reflection on your friend, or you, or the guy. Hey, sometimes chemistry is there, and sometimes it isn't. So unless your friend is Patti Stanger, remind her that it's no one's fault if this goes horribly wrong. (But if it goes totally right, you should probably buy her a drink).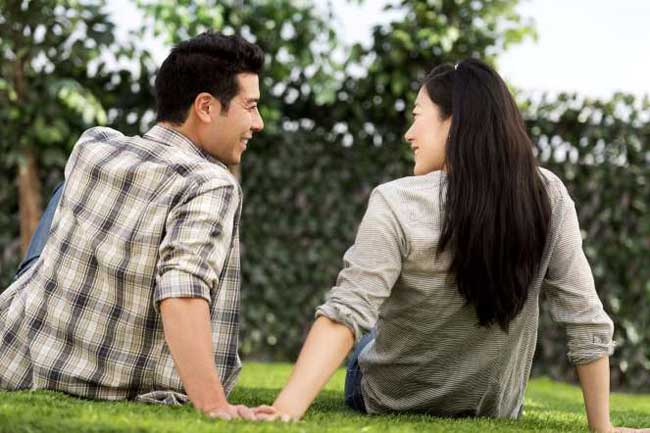 CONSIDER DATING YOUR FRIENDS
The term "friend zone" should totally be banished—in part, because your friends can sometimes make the best dates. Think about it: Someone you're already friends with is likely to have similar values, to know your background and your family, and to make you feel ultra comfortable with them. Plus, friendship is the foundation for any relationship, so having that bond established can be key, says relationship expert Jane Greer, Ph.D., author of "What About Me? Stop Selfishness From Ruining Your Relationship."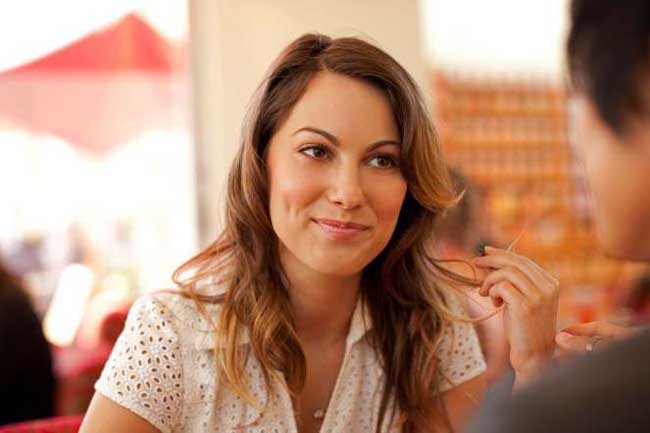 FOCUS ON FIRST IMPRESSIONS
First dates can be overwhelming, so streamline your focus into making the first few moments count. It takes only 12 minutes for you to decide if you're interested in the other person (and for them to decide if they dig you) so bring your A-game the second you arrive. To make a stellar first impression, make eye contact, smile, and focus on what he's saying, according to Susan RoAne, author of How to Work a Room: The Ultimate Guide to Making Lasting Connections In Person and Online. And don't forget to check in with yourself, too! You might be so focused on making a flawless first impression that you forget to ask yourself if you're even into the other person.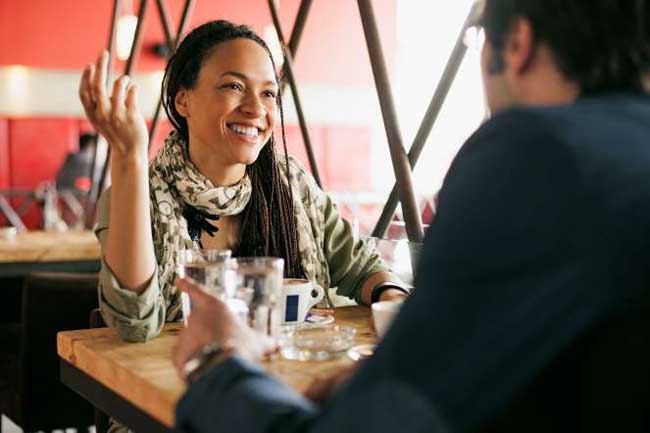 AVOID OVERSHARING
Word-vomit happens, but one way to tank a first date is to admit how long you spent Google stalking him or accidentally blurt out, "Woah, you look exactly like my ex!" The censorship walls can come down after a little bit, but try to steer clear of these awkward comments on a first date, or we're guessing there won't be a second one.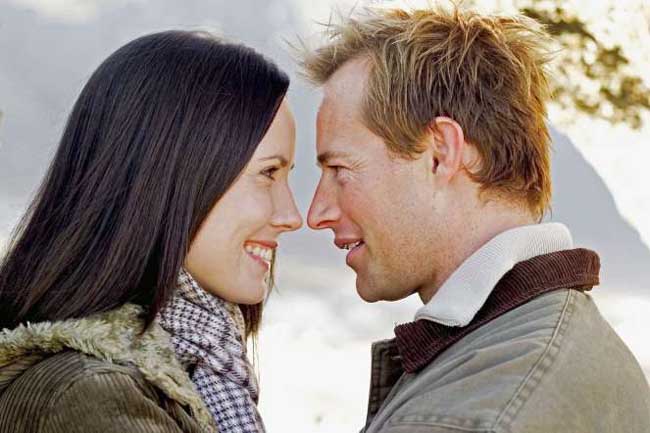 FOLLOW THEIR GAZE
Is it love at first sight? It depends on where their eyeballs land. Research suggests that when someone feels a romantic connection, his or her gaze tends to linger on the other person's face. When they just feel sexual desire, their eyes tend to wander around the person's body. During the next date you're on, follow their gaze. If he's staring into your eyes all night, there's a good chance he's really into you.