Cash-strapped music would be better off ditching Glastonbury and travelling abroad this summer. Instead of parting with their hard-earned cash to be caked in mud and doused in rain, one website has worked out that it's cheaper to jet off to sunnier climes.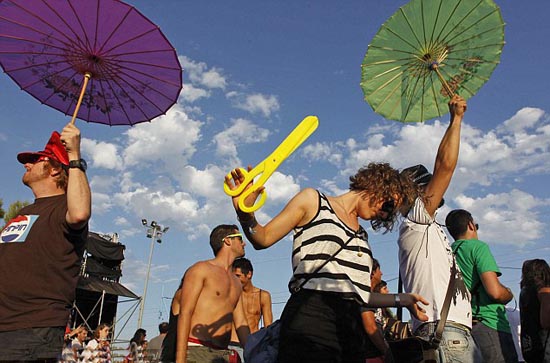 Comparing the price of travel and entry tickets, found that there are a host of music escapes in Europe that are cheaper than Glastonbury, even with flights thrown in. While the Somerset festival will set people back an estimated £281, including entry, parking and petrol costs, Benicassim in Barcelona and Exit in Belgrade both come to under £250, including ticket, return flights and transfers.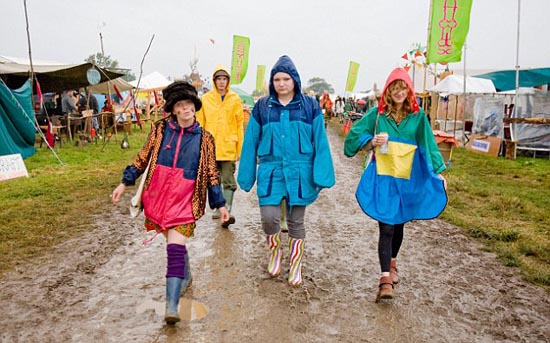 The website found that EXIT, Belgrade, which runs from July 10-13, would cost just £176.10, with festival-goers also able to enjoy the exotic setting of the Petrovaradin Fortress in the city of Novi Sad in Serbia. Meadows in the Mountains, in Bulgaria, from June 13-15, also worked out much cheaper than Glastonbury,m costing £210.57 for the festival ticket, return flights between London and Sofia, and transfers.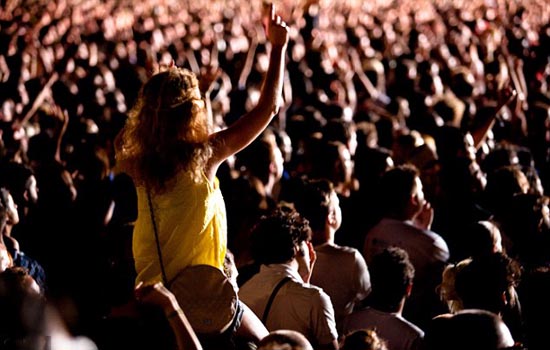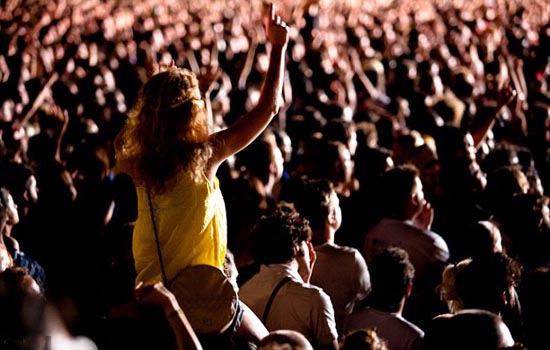 Music fans would also be able to soak up the views of the Rhodope Mountains during the festival, enjoying the festival ethos of wildlife and fauna. The 20th anniversary of the four-day Benicassim festival in Barcelona, from July 17-20, worked out at £36 cheaper than its Somerset alternative, with headline acts including Kasabian, Paulo Nutini, Example and Lily Allen.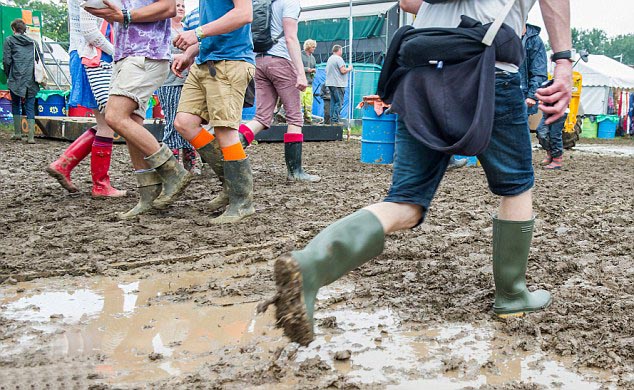 Worldwide France, held in the south of France, and Primavera Sound in Barcelona – where Arcade Fire, Queens of the Stone Age and Disclosure are set to play – also came out cheaper than Glastonbury, at £260 and £280 respectively. -dailymail