The Northside Festival comprises most of what's happening musically through the weekend in the Brooklyn neighborhoods of Williamsburg, Greenpoint and Bushwick, with a mix of concerts big and small.
[contentblock id=1 img=adsense.png]
On the big end is a free opening-night show on Thursday in McCarren Park by Luna, a newly reunited rock band that thrived in the 1990s with a Velvet Underground-inspired sound that flitted between the gritty and the debonair.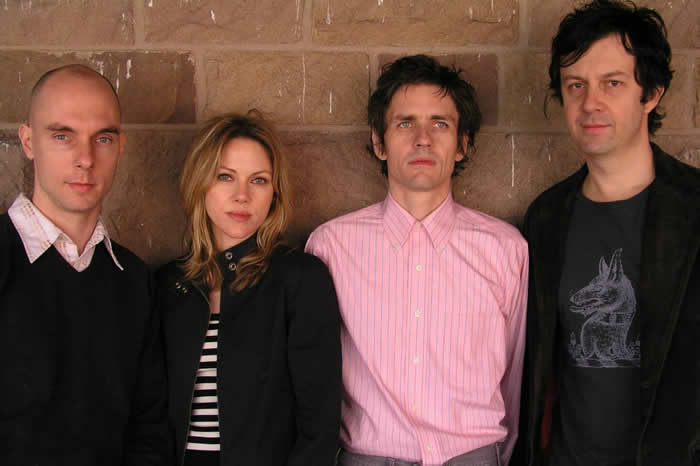 On the smaller end are events like a stage presentation by the dancer and performance artist Delia Gonzalez on Sunday at the cozy Manhattan Inn. In between are all sorts of musical styles and varieties, at 31 venues accessible with festival badges or individually as well.The Austin, Texas-based cult band Spoon is grand and mercurial, with a capacity to strut like an ostentatious glam-rock act while maintaining a careful sense of distance and mystery. Fans hang on every word of frontman Britt Daniel, and the payoff has increased on a series of albums that have evolved and shifted shape since the early '90s.
The latest, last year's "They Want My Soul," followed a four-year hiatus and benefited from a renewed sense of purpose and intensity. The songs are propulsive and spry, with a mix of guitar and keyboards enlisted to support Mr. Daniel's alternately raspy and crooning voice. Spoon's live reputation is formidable, enough that the group is playing this big, newly refurbished theater in Flatbush and then again on June 17 at the Wick in Bushwick.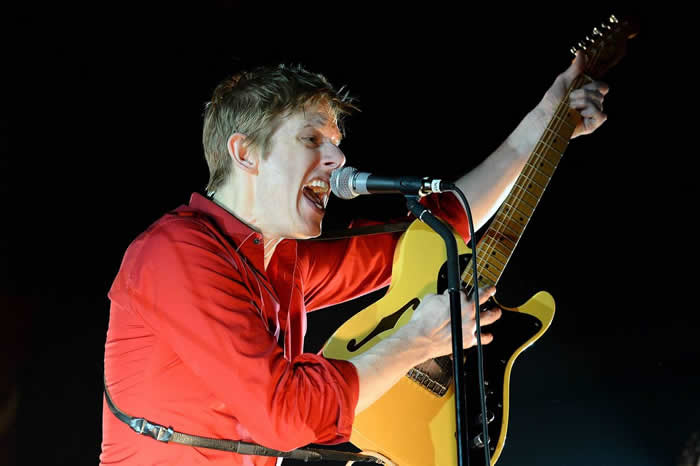 Long a fixture in a storied Tribeca loft, Dream House is the creation of composer La Monte Young and light-artist Marian Zazeela, whose collaborative efforts in New York date back to the 1960s. Mr. Young is a pioneer of minimalist music, with pieces that sometimes stretch past six hours in length, and Dream House plays home to the longest of all: an extended electronic drone that plays whenever the Dream House is open.
[contentblock id=2 img=adsense.png]
The original was set in the old site of the New York Mercantile Exchange in 1979 before moving to its home on Church Street in the '90s. Now, by way of a presentation by the Dia Art Foundation, a new Dream House, with mesmerizing sound and magenta light, will be open all summer in Chelsea, Tuesdays through Saturdays from 2 p.m. to midnight.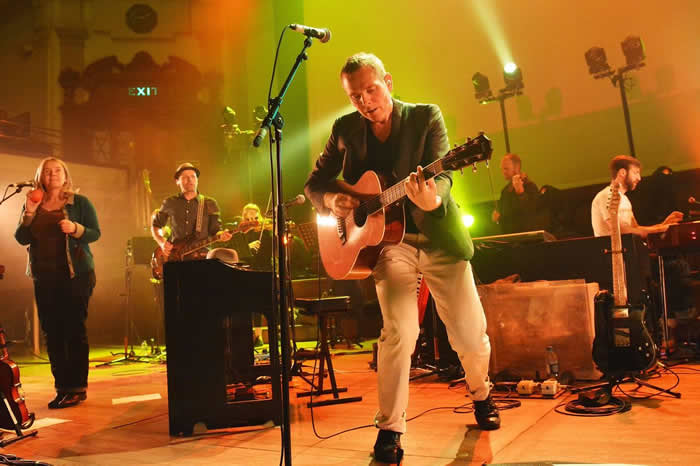 Belle and Sebastian are the rock 'n' roll equivalent of a warm, adored, well-thumbed paperback of a novel that everyone knows. Literary allusions have surrounded the group, formed in Glasgow, Scotland, from the start, and they have threaded through the lyrics of sharp songwriter Stuart Murdoch ever since.
[contentblock id=3 img=gcb.png]
On the new album "Girls in Peacetime Want to Dance," a song title tips the scales literarily ("Enter Sylvia Plath," after the melancholy poet) while sounds course from buoyant indie rock to antic synth pop. All of it is stylish and smart, and one imagines a band so refined will rise to the occasion of playing a concert hall as storied as any in the world.