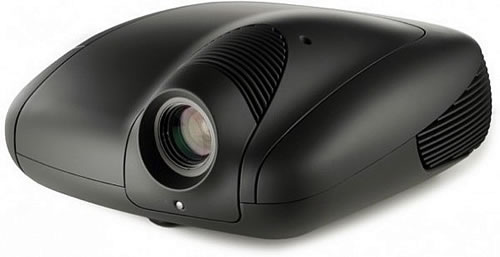 SIM2 is known to offer the best in home cinema projectors and it continues to do so. The brand has to its credit products like the Grand Cinema C3X 1080, C3X Lumis 3D, HT 5000 and its most recent Lumis Fuoriserie. It's latest offering to all home theatre lovers is the new Grand Cinema™ SUPERLUMIS projector which promises extraordinary picture quality through the amalgam of 0.95" 1080p DC4 DLP® chipset, the improved version of SIM2's ALPHAPATH™ light engine, and 3D Triple Flash technology (144 Hz) that ensures a smoother, natural, and fatigue-free 3D viewing experience.
SIM2 claims that the Grand Cinema SUPERLUMIS projector, designed for large screen sizes, projects an unmatched color depth and excellent contrast ratio. The system comes equipped with two lens types which enables it to be fine tuned to maximize image quality based on the room's lighting. The projector also features the brand's Perfect Fit ingredient that enables the projector to display 2.35/2.40:1 video material by resizing the image to fill the screen without the need for an additional anamorphic lens. All this for a price tag of $60,000.
Note –
products in bold – you had used creations, which are used for products like handbags, dresses etc not for consumer electronics.