A Rare Nikon Fisheye Lens For Sale at $160,000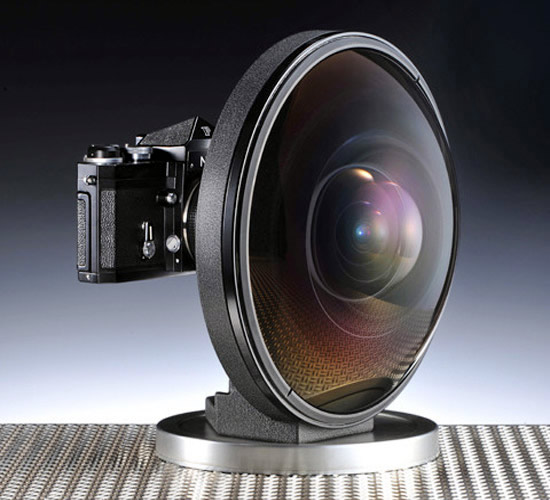 For a photographer, what better than a flash lens, that too from one of the most recognized brands in the world? Well for those taking a serious inclination towards classical photography, the Nikon Fisheye lens from the bygone era of the 1970's is a prized catch indeed, as it goes for sale with an asking price of $160,000. It first came to light in the 1970's, when it was unveiled to the public in Cologne, Germany and ever since then, has been a true collector's name. After all, it wasn't a regular product either ways as it happens to be a rare lens with 22-degree vision unlike most, which can see 180-degrees around.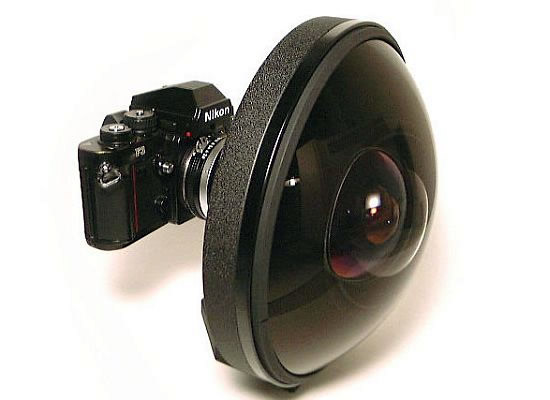 Officially called the Fisheye Nikkor 6mm f/2.8, this unit happens to be 171 mm long and has the lens diameter of 236mm, one of the largest in the world of photography. Ever since its debut in Germany in 1970, its capabilities became the center of attraction, as it was the most extreme technology in the niche area. To garner the attention around it, only a few hundred were ever produced for sale, out of which this particular piece happens to be one, only rediscovered 7 weeks ago in Europe. The principal application was in scientific photography or high definition angular shots for detailed film making, for which it was known.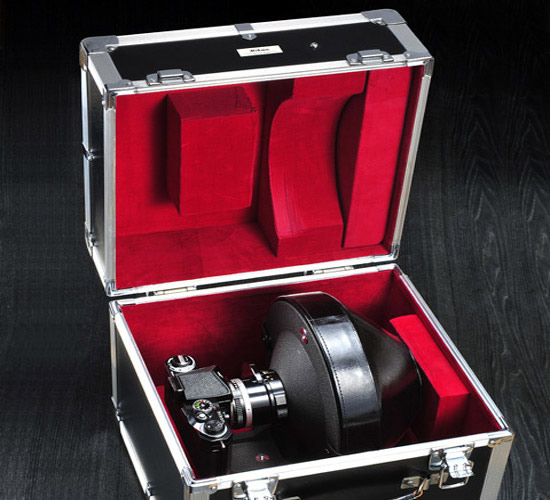 Now this lens will be auctioned through Grey's of West Minister, an organization in London, which specializes in Nikon products. – Bornrich