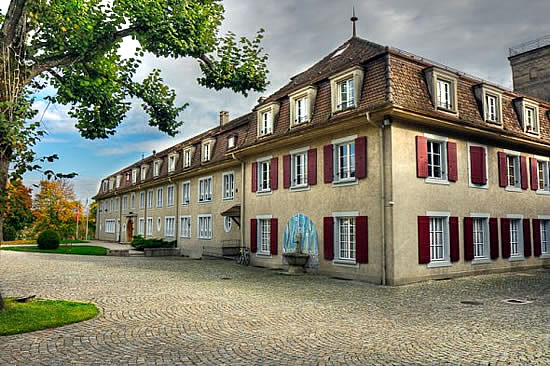 If top notch education in the lap of luxury is what you wish for your precious kids, then Switzerland the way to go. The Le Rosey private school is said to be the most expensive of its kind with an annual tuition fee of $113,000 and is famously called the "School of Kings".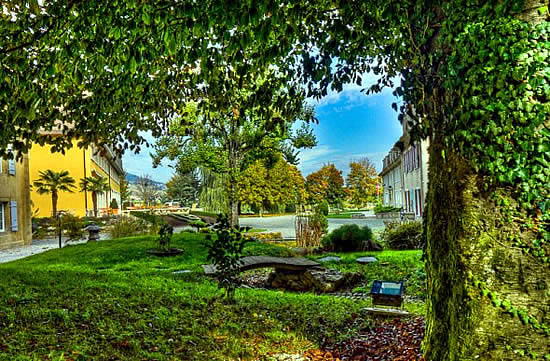 Founded in 1880 and sprawling on over 28 hectares of land, this one is Switzerland's oldest, largest and most prestigious boarding school. As for getting in, one in three candidates get the nod, and it works on a national quota system, which suggests that "no more than 10 percent of students can be from one country or group of countries with the same dominant language".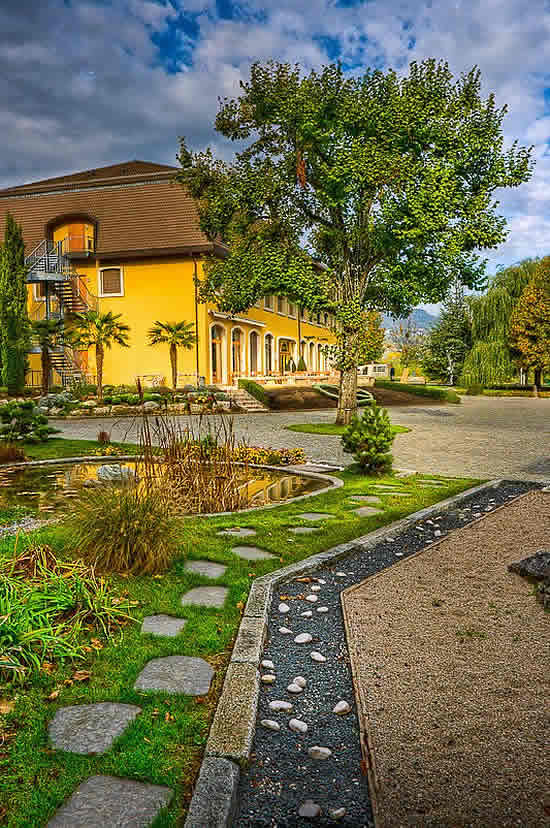 Facilities provided within the campus include 10 tennis courts, an open-air theatre, circus tent, shooting and archery ranges among others.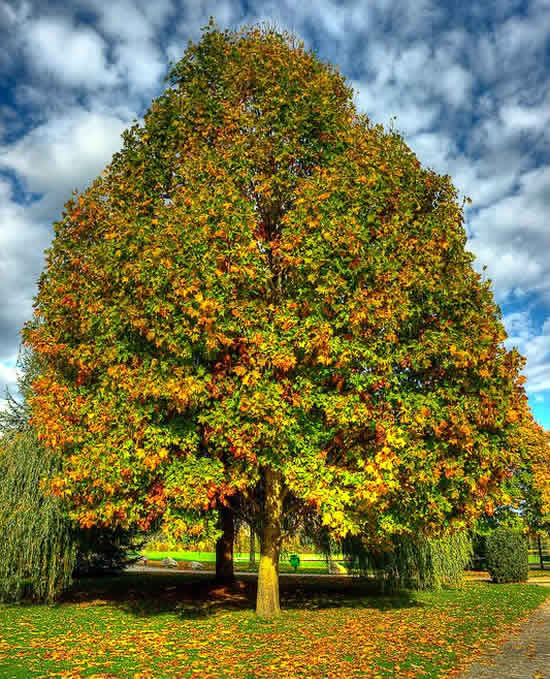 The schools illustrious alumni list boasts of movie stars, rock stars, and American business tycoons kids, alongside names like Aga Khan, King Albert II of Belgium, Prince Rainier of Monaco, as well as other European, and Middle Eastern royal family members.