Domain Name
Price: $35 million
[contentblock id=1 img=adsense.png]
Not all expensive things are actual things. The domain name "insurance.com" is worth a ton and it's easy to see why. Although it might not be as over the top as the rest of the expensive things that wealthy people spend their money on, 35 million dollars for a domain name is a lot of money.
Gold-Plated Bugatti Veyron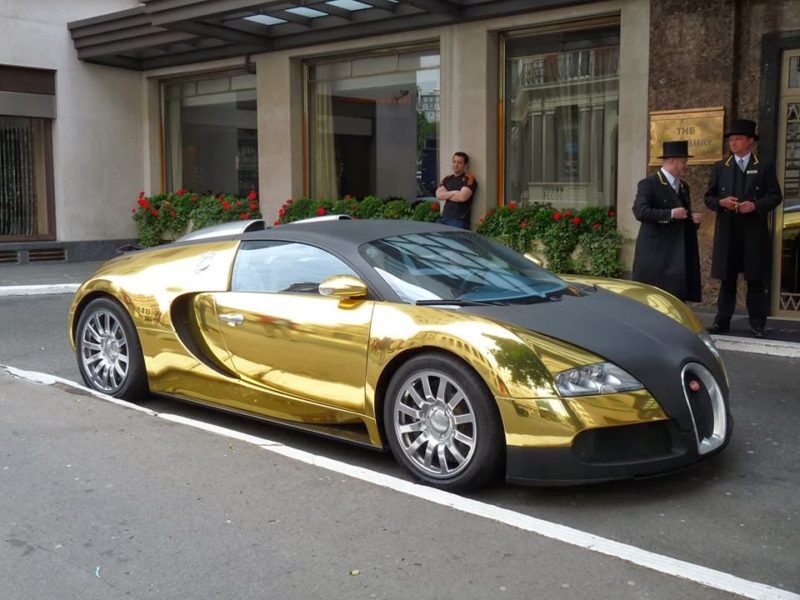 Price: $10 million
This gold-plated Bugatti Veyron is part-owned by musician Flo Rida.
Parking Spot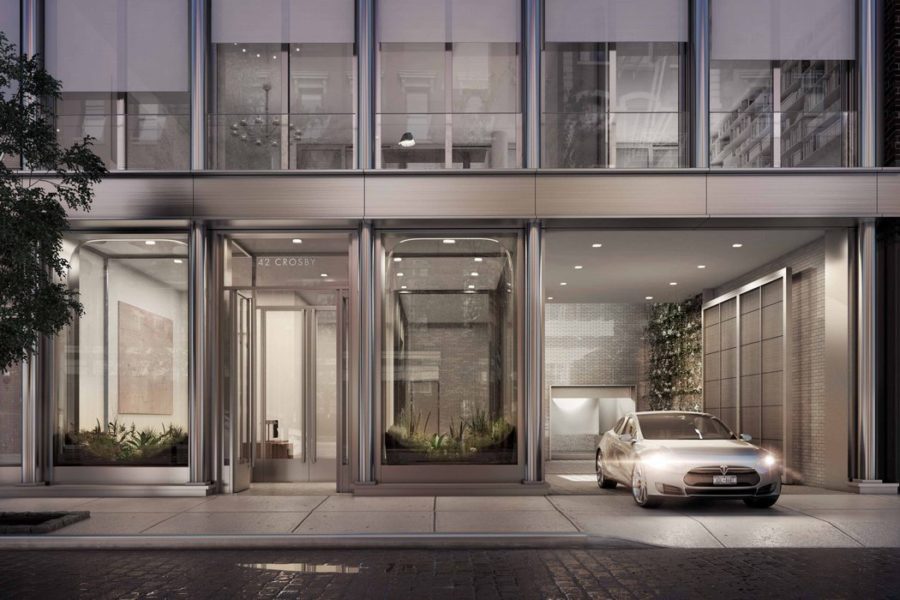 Price: $1 million
[contentblock id=2 img=adsense.png]
A parking spot in Manhattan is one of the most unexpected expensive things on our list. There are 10 parking spots available, each costing $1 million at this apartment building in the hip area of Soho.
History Supreme Yacht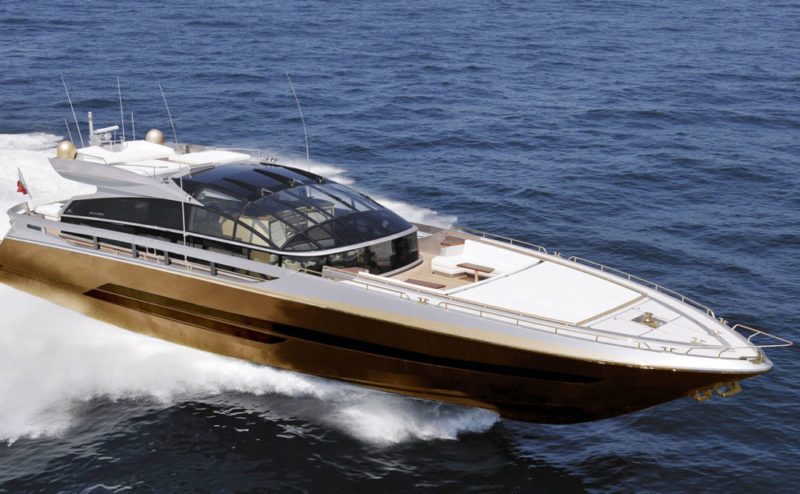 Price: $4.8 billion
[contentblock id=3 img=gcb.png]
Whether or not this yacht really exists remains a mystery. In 2011 it was reported that it was a hoax, however, the gold and platinum yacht resurfaced in reports in 2014. If this is truly one of the most expensive things in the world, it is also one of the most mysterious, with rumours about real dinosaur bone statues that can be found on board.
Feather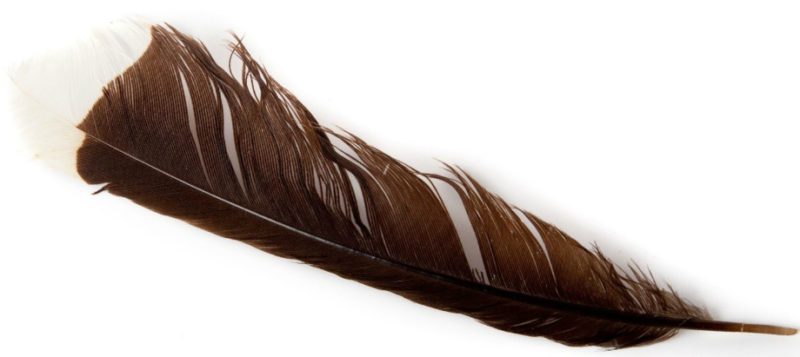 Price: $10 000
One of the weirdest, most expensive things ever sold in the world is a bird's feather. Not just any bird, though. The feather belonged to a now extinct Huia Bird. Although its price tag is not as high as the other expensive things on this list, $10 000 is a lot of money for a single feather.