Although actor Robert De Niro paid $2.85 million for a penthouse loft in the West Village this fall, it's probably not his pad. The good fella' appears to have bought it for his daughter, Drena De Niro, whose name is also listed on the property. He adopted Drena when he was married to her mother in the 1970s.
[contentblock id=1 img=adsense.png]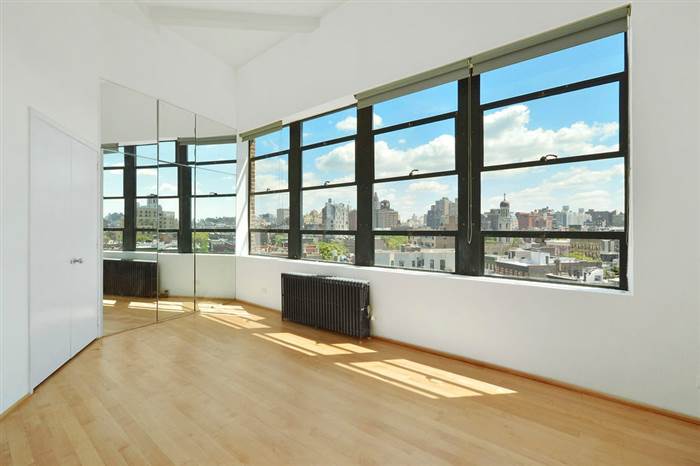 The two-bedroom, two-and-a-half-bath penthouse features high-beamed ceilings, hardwood and slate floors and panoramic views of the city and the Hudson River. The living room includes a bar and a wood-burning fireplace with a marble hearth, and the master bedroom has a wall of windows facing east.
[contentblock id=2 img=adsense.png]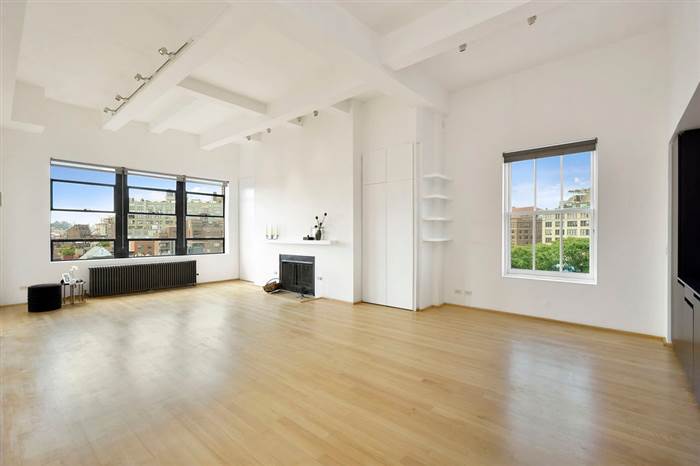 De Niro lived in a nearby West Village apartment for more than 30 years before spending $20.9 million on an uptown triplex by Central Park in 2006. It was damaged by a fire in 2012, and he and wife Grace Hightower have reportedly been renting another apartment along Central Park while it's being renovated.
[contentblock id=3 img=gcb.png]
The actor also owns property in the upstate town of Gardiner, where folks were a little bit insulted by a tax fight that he recently dropped.